Woman sparks heated talks after revealing she is now her ex-husband's mistress on social media
An unidentified woman caused outrage and confusion on social media after revealing that she went from being the wife to be the mistress in what sounds like a very complicated and petty relationship.
A photo shared by The Shade Room Instagram account has sparked discussions among netizens as they try to discern if the woman's actions are out of pettiness, love, or pure naivety.
The woman shared her story on the gossip site Too Much Tea, where she states that, while being pregnant, her husband cheated on her. She eventually divorced the man, and in a turn of events, he re-married with his mistress. However, there is a second plot twist: once the wife, now the woman is having an illicit relationship with her ex.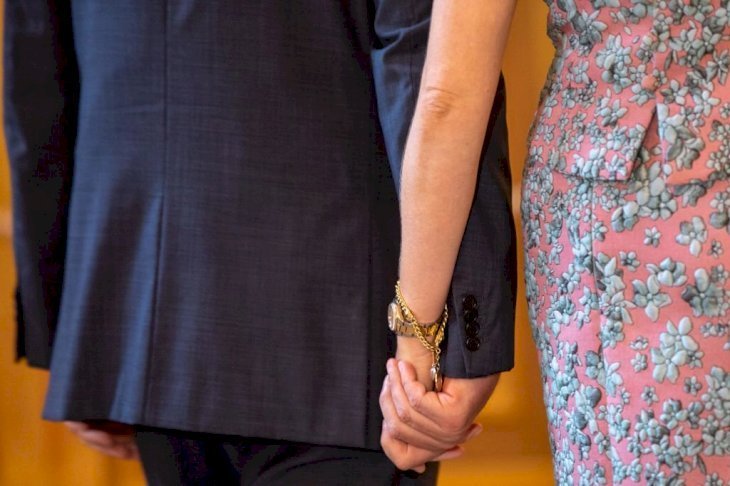 She wrote:
"We're committed to be respectful and cordial for the fact of our kids. Our goal is to raise two healthy, confident, successful children. As time passed, we began crossing the line, and now we're having an affair. His wife and I are completely different."
She also mentioned that he was always an insecure man who couldn't handle her success, education, and confidence. In an attempt to help his self-esteem he would abuse her verbally and mentally, and it didn't help that his friends always told him she was out of his league.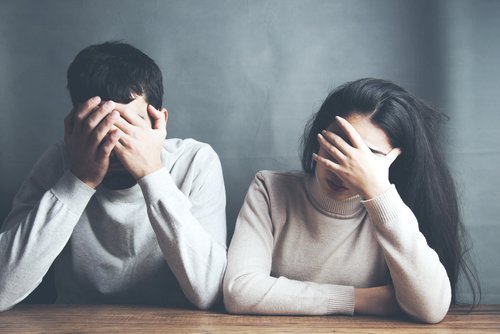 "We've been secretly sleeping together for almost four years," she confessed. "I try to stop. But one look at him makes my heart skip a beat."
So, she went from being the wife and leading woman to being the side piece. And she doesn't seem to have any regrets about it.
WHY DO NETIZENS THINK OF THIS?
People have shared their thoughts on the matter, read some of the comments below:
"A new level of low self-esteem smh..just when I thought folks couldn't get any lower."
"No self-respect. You should have stayed married to him while he had the side chick. #sheongetback."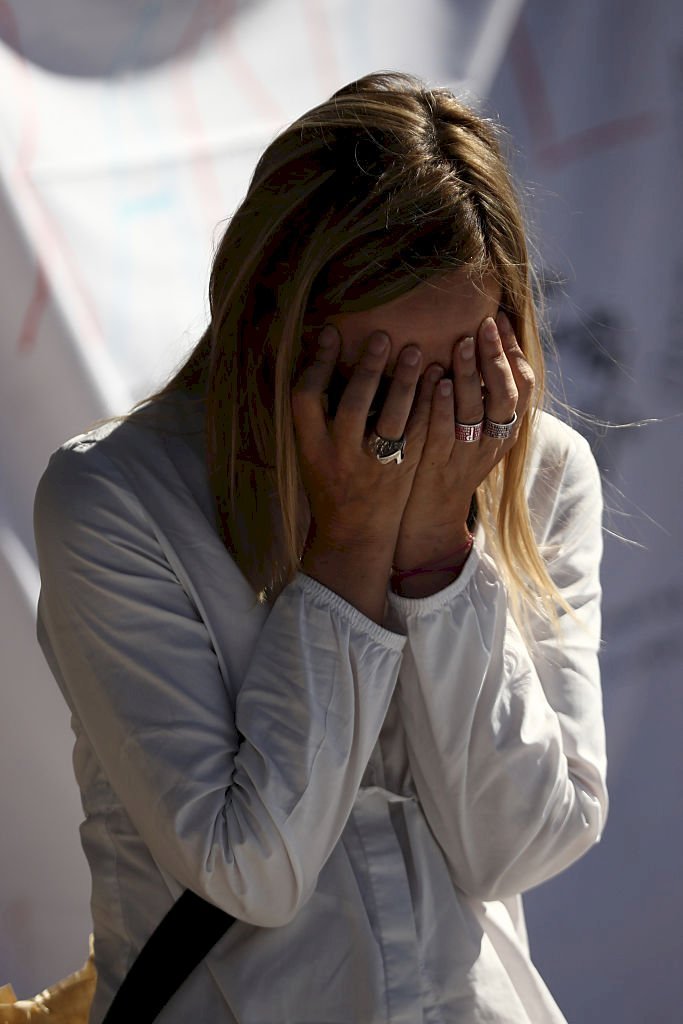 "Totally insane. Don't know how some women do to be that foolish...."
"Why waste your energy. Go find a loyal man. They out there."
"Sis that's a downgrade that's not pay back. The side chick who is the wife now get the money, and the last say so."
"She must be a very lost woman to do that, how sad is that to go from being a wife to go to being his sidething, she needs a slap really."
INFEDILITY IN STATISTICS
According to multiple studies, people that marry their flings end up getting a divorce in less than five years. Even though some relationships that started as an affair can work in the long run, they're the exception to the rule.
Last year demographics of infidelity in America, according to the Institue for Family Studies, shows that in general, men are more likely than women to cheat. Results from several surveys revealed that 20% of men and 13% of women reported that they'd had sex with someone other than their spouse while married.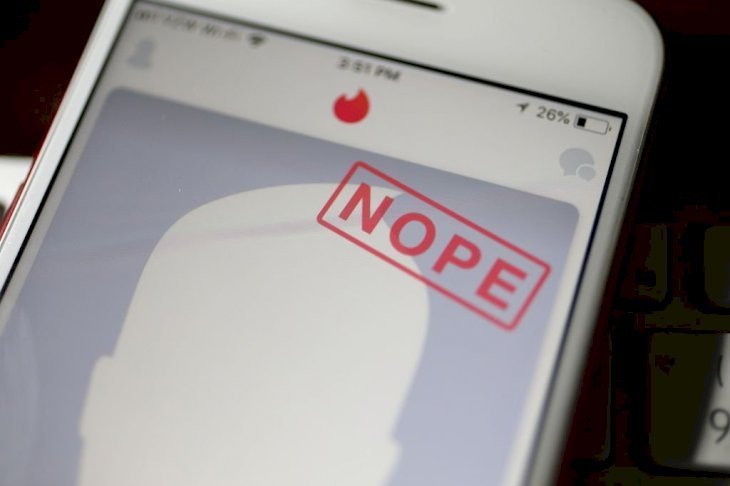 However, the gender gap may vary according to age. Among married couples in between ages 18 to 29, women are more likely to cheat. But the gap reverses by the 30s and keeps growing wider on older groups.