'The Dukes of Hazzard' star is facing jail time
Famous for playing the role of "Bo" Duke in the CBS action-comedy TV series from 1979 to 1985, John Schneider is going through a financial and legal ordeal and he is afraid that more jail time awaits him.
The 58-year-old actor and singer from New York, already served a very brief sentence in Los Angeles in relation to unpaid alimony to Elvira Castel, who is still legally his wife, as Fox reported.
According to Pop Culture, Schneider spent just five hours of his 3-day sentence for refusal to pay spousal alimony back in June. The sentence was cut short due to the prison being overcrowded. Read more on our Twitter account @amomama_usa
But his release involved financial compromises on the star's part that he insists he can't fulfill for he is allegedly in a dire monetary situation after having spent much of what he had on repairs for his movie studio that was destroyed by a flood in Louisiana in March 2016.
Failing to pay the $150.000 that Castel is requesting, and other issues with the law, will probably mean for Schneider to be sent back to prison, and he is somewhat resigned to this fate, for he sees no other way around.
"Currently, I see no end to greed or ignorance. I'm quite certain there's more jail time in my future and I'm ready for that. It makes no sense to me but it's just like howling at the moon. There's no sense in fighting it."
-John Schneider, Fox News, October 10, 2018.
Schneider also shared that he has been found guilty of five counts of contempt of court, and sooner or later he will have to spend three days in prison for each count.
 A BROKEN MARRIAGE AND A FADING CAREER
Schneider and Castle married in 1993. The two had a daughter together and they raised her along with Schneider's two children from his first marriage. In 2014, Castle filed for divorce and they have been estranged ever since.
As The Blast reported, the actor blames his wife for accelerating the decline of his career in the entertainment business, for the discredit he has suffered for failing to meet Castle's demands.
"I have, as every working person has, a mountain of debt that was attached to my dream. And there's a group now that somehow feels they're entitled to life or even luxury without work and the judicial system apparently agrees with that," he said.
After his years in "The Dukes of Hazzard" that turned him into a household name, Schneider continued working as an actor, with a steady series of roles in film and TV, most famously in "Smallville" and Tyler Perry's "The Haves and the Haves Nots."
Schneider also managed to build himself a solid career as a country music singer, starting in 1980.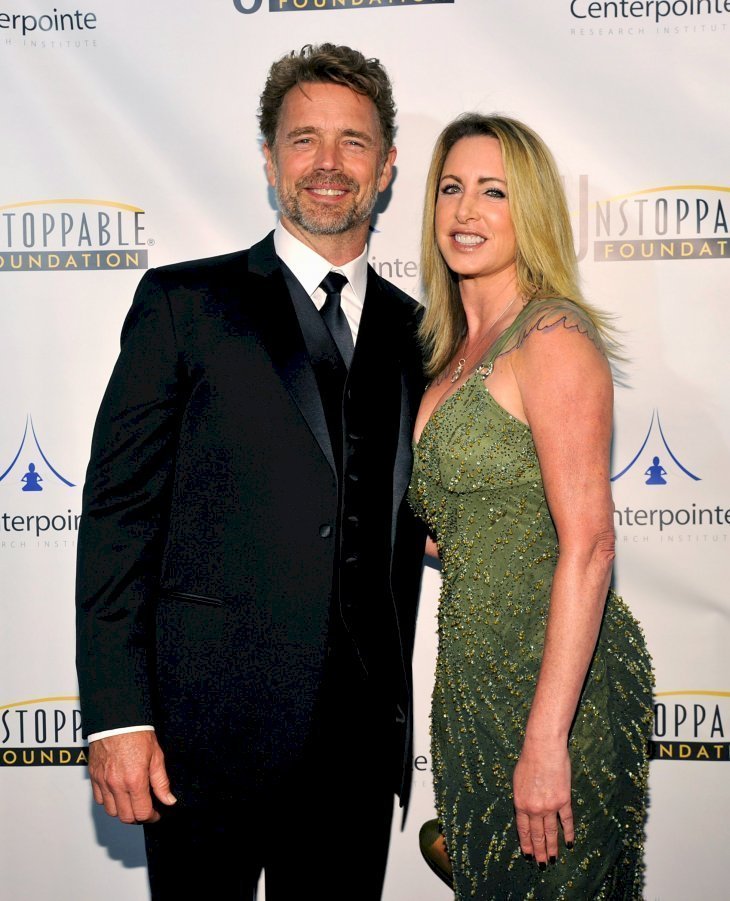 DANCING WITH THE STARS
Despite having returned to the recording studio this year to work on his ongoing project "Odyssey" as a way to recover from his recent struggles, it is Schneider's involvement in DWTS what has brought him back to the spotlight.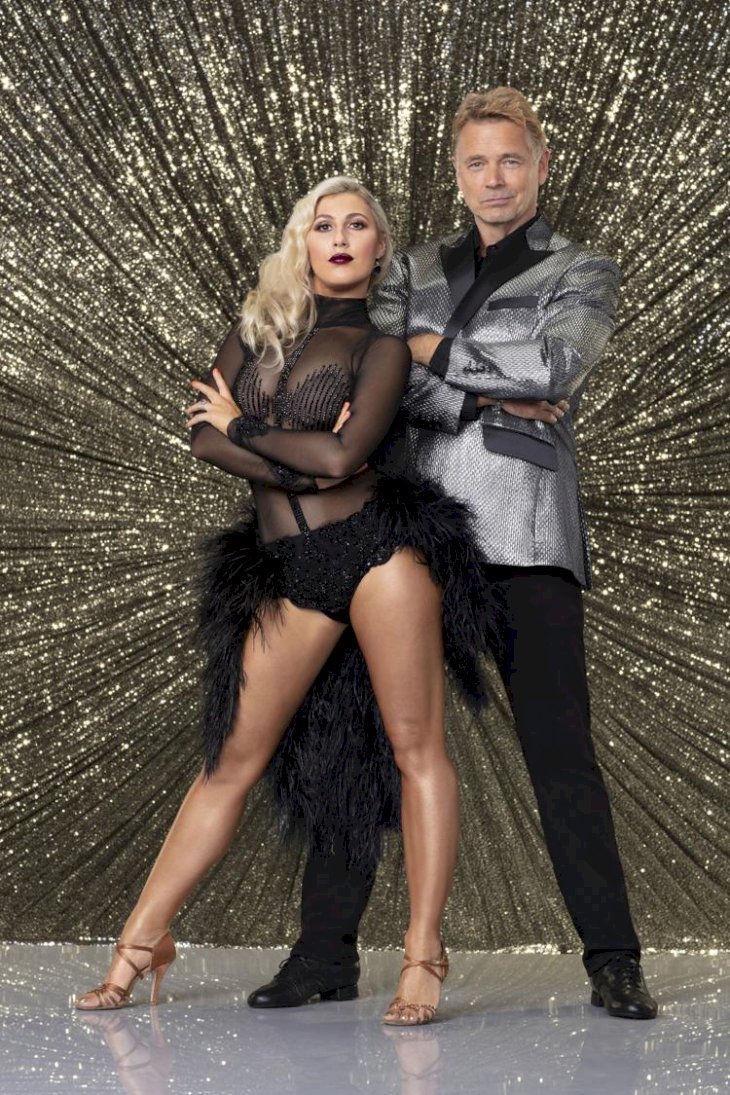 Roughly a week before the 27th season of the extremely popular dancing competition premiered, Schneider was announced as one of the celebrity contestants, paired with professional dancer Emma Slater.
Even though he was the forerunner to be eliminated on DWTS October 8 episode, Schneider remains in the competition, and he has delighted the audiences on stage and onscreen since September 24.