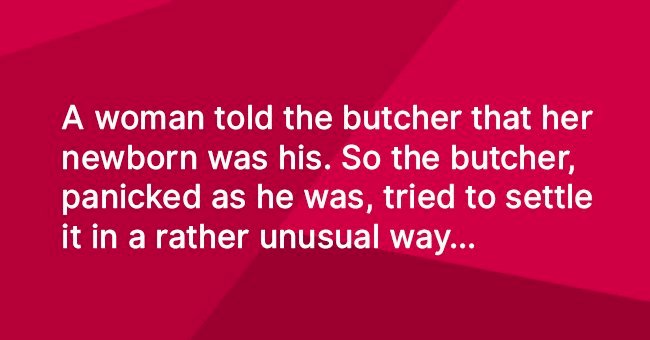 After 16 years of giving away meat every week, the butcher had enough

Life can be very difficult. Full of ups and downs and complications, keeping your head up is impossible without a bit of humor. That's why we bring you this joke.
Laughter is, as they say, the best medicine. When everything seems to be against us, the power that has a good joke to return a big smile to the face and light up our day is simply unique.
But with the hustle and bustle of modern life, we often forget the importance of taking the time to smile at life. Follow us on Twitter @amomama_usa to learn more.
So to remind you how crucial laughter is in your life, today we have a funny joke, courtesy of Ba-Bamail, which will surely get you some laughs.
One warm summer night, a young girl entered the butcher shop with amazing news for the butcher: The baby that the girl held in her arms was the butcher's son.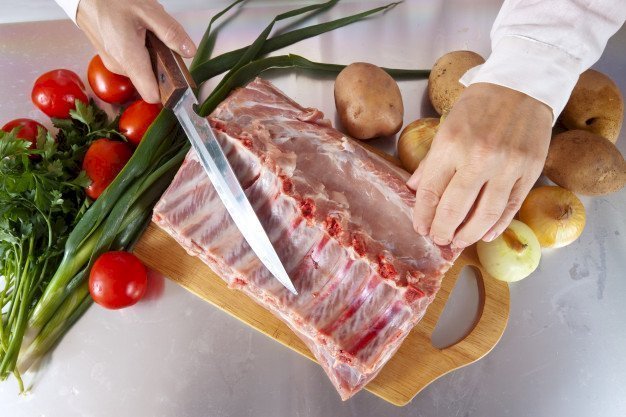 Source: Freepik
Totally stunned and not even knowing what he should do or say, the butcher eventually opened his mouth to answer the only thing he could say at that moment.
He offered the young girl to provide him with fresh meat, at least until the baby was 16 years old. And she agreed.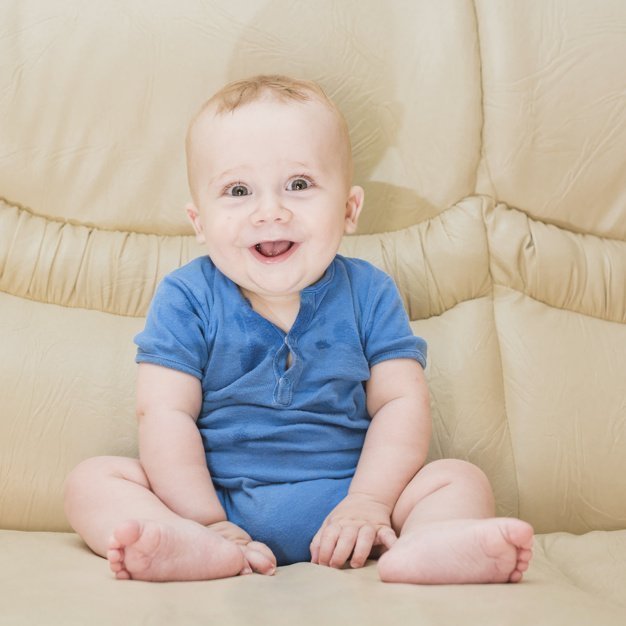 Source: Freepik
For years, the butcher saw the boy grow day after day, until one day, after a lifetime of going to look for meat orders at the butcher shop, the boy entered the shop once more and happily told him: "Tomorrow I will turn 16."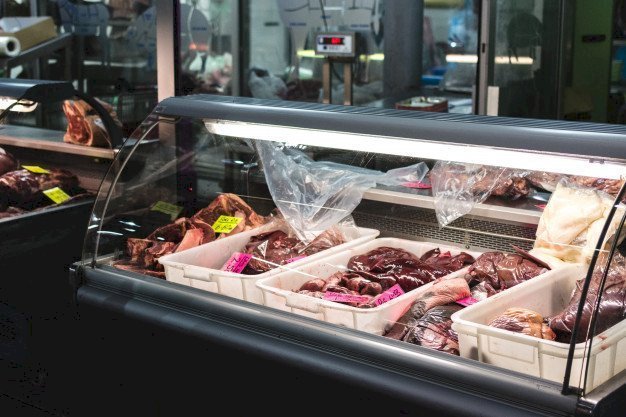 Source: Freepik
"I know," said the butcher with a big smile. "I've been running the account, too. When you bring this meat order home to your mom, tell her it's the last free meat she's going to get, and look at the expression on her face."
Said and done. When the boy came home, he told his mother everything.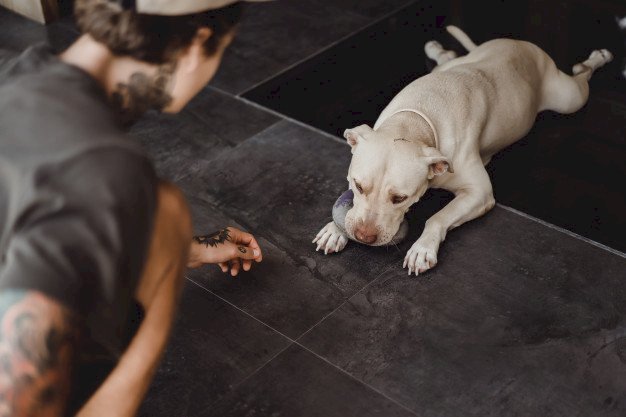 Source: Freepik
The woman nodded and said:
"Son, go back to the butcher, and tell him that we also had free bread, free milk, and free vegetables, for the last 16 years! And look at the expression on his face."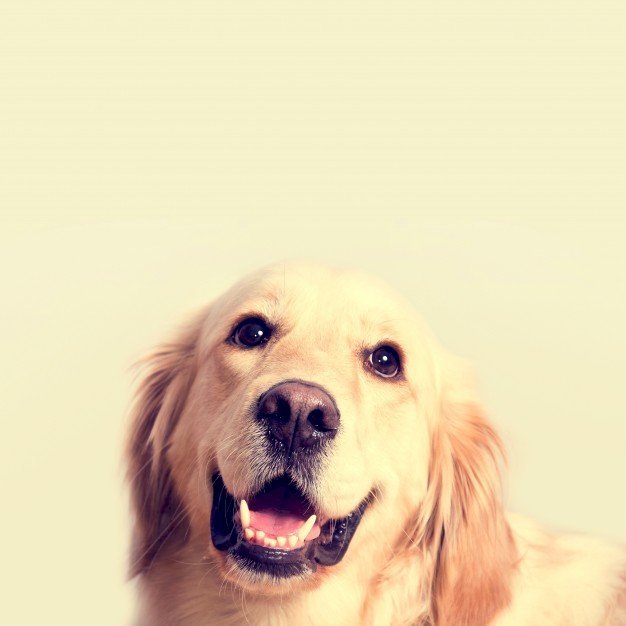 Source: Freepik
Did you like the joke? Do you want to laugh a little more? If that is the case, we have another hilarious joke about an elderly man who refused young woman's advances in a bar.
Please fill in your e-mail so we can share with you our top stories!