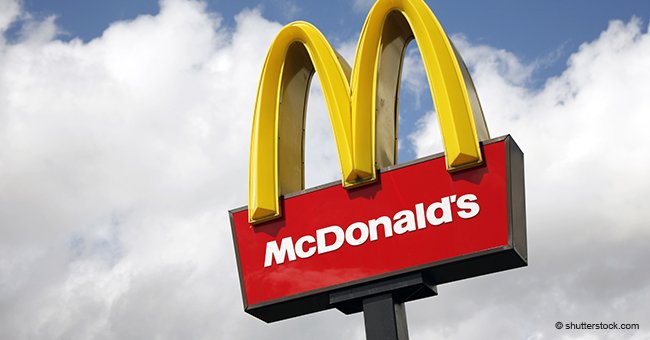 Family in Oregon sues McDonald's for their daughter's partial thickness burns
A teenager was badly burned after being served hot water at an "unreasonably dangerous temperature" at a McDonald's restaurant.
A McDonald's restaurant in Multnomah County, Oregon, is being sued for $ 1.56 million for a 14-year-old girl who claims to have suffered severe burns to her abdomen and lower body due to a cup of water that allegedly spilled on her an employee.
The lawsuit, filed on October 4 in the Circuit Court of Multnomah County, alleges that an employee of the well-known fast food chain served her a cup of dangerously hot water to the unidentified minor on July 29, 2017.
The boiling water was spilled on the teenager and caused second-degree burns on her abdomen and lower body, her parents complain. Follow us on Twitter @amomama_usa to learn more.
According to the Willamette Week news, the burns indicate that both its outer layer of skin and its dermis were damaged. It is not clear how extensive the alleged victim's injuries are, but second-degree burns can cause blisters and painful scars.
This is not the first time that McDonald has been sued for serving a beverage that was too hot.
In 1994, Stella Liebeck became famous for suing the fast food chain after suffering extreme third-degree burns on her legs that required skin grafts as a result of the coffee spill.
Liebeck recognized she accidentally spilled the coffee on herself but argued the beverage's temperature of between 180 to 190 degrees was dangerously hot and endangered the public. She received nearly $3 million in punitive damages.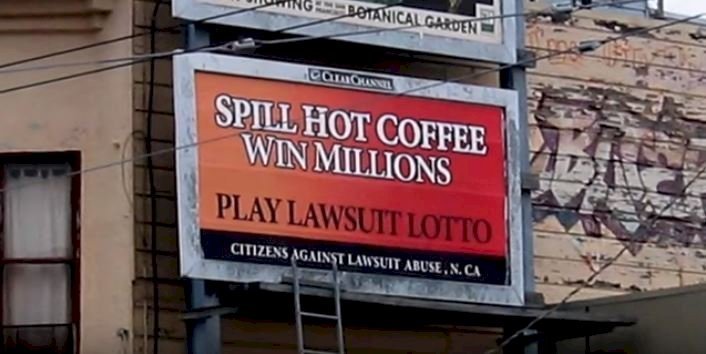 Source: Youtube/Susan Saladoff
This story reminds us of a Twitter user named Isabella Ritchie, who shared a video of what she claims to be maggots in the McDonald's ketchup dispenser.
The video showed yellow looking creatures in the clear dispenser. She told fellow Twitter users that she had to stop someone who was using the ketchup and wasn't aware of the contamination.
Isabella told that she confronted a staff member who just ignored her and "carried on serving customers."
Please fill in your e-mail so we can share with you our top stories!