Oprah shares details of recent health scare when she 'thought the worst'
Oprah Winfrey opens up about a time she thought her health was seriously threatened and what she learned from it after. 
Oprah Winfrey is fine and healthy but that's not what she thought at one point in her life. In fact, she had quite a health scare she was prepared to rearrange her life in anticipation of the worst.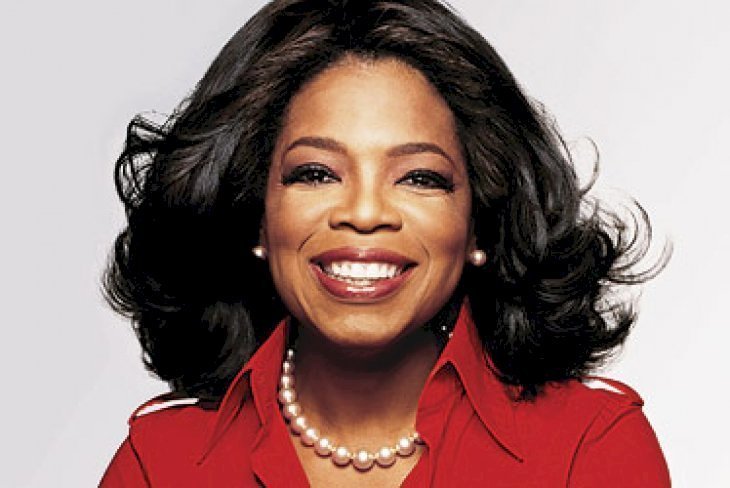 In the November issue of O Magazine, Oprah opened up about the time she thought she was facing her mortality when she noticed her neck was swollen. She said it looked like "a goiter that came out of nowhere." 
Much like most people nowadays, her first instinct was to Google the symptom and find out its causes. And when the results showed a list of unpleasant possibilities, she feared for her life. In fact, she said she was so scared that her blood pressure shot up to 150/80 and her mind began to race, thinking of how she was going to rearrange her life to accommodate this new development. 
However, a trip to the doctor's office later proved her suspicions were false. It turned out, her salivary glands were blocked and all she needed to do to treat them was to drink a lot of water and suck lemons. But Oprah still wasn't convinced. So she got a second opinion. She sent photos of her swollen neck to another doctor and through Facetime, opened her mouth for him to examine her. The doctor told her the same thing, that her salivary glands were blocked and inflamed. He even prescribed the same regimen –water and lemons, and she ingested a lot of them after. Soon, the swelling subsided. 
Realizing what a scare she had, Oprah couldn't be more grateful just to be alive and to have a fully functioning body. 
"Our bodies are amazing. And too often we are not grateful for their perfect functioning, balancing bacteria and enzymes, managing blood flow, thrumming the sinus rhythm beat, beat, beat of our hearts day in, day out."
Oprah's health scare taught her two things: our bodies alone are worthy of thanksgiving, and more importantly,  Googling your symptoms isn't a good idea.  
Following her health scare, Oprah was clearly in high spirits at Jay-Z and Beyonce's "On The Run II" concert a few weeks back. The talk show host was spotted having a blast along with her friend, Gayle King. They watched the show in Los Angeles along with other celebrities including some of the Kardashians. It was Oprah's first time to watch The Carters on stage together and a video proved she was making it count as she grooved to the couple's tunes. 
In the summer, Oprah went on a European vacation with Gayle, taking in the beautiful sights of the Mediterranean coasts of Croatia and Montenegro. She described the trip as the "summer of her life" as photos captured their lovely moments. 
Oprah truly has so much to be grateful for and she isn't wasting any time marveling in life's beauty.