Pregnant woman dances to 'Tootsee Roll' to help ease labor pains in viral video
A pregnant woman in labor is the star of a viral video as she dances her way to her delivery.
Yuki Nishitzawa from Boston discovered the easiest way to alleviate labor pains is by breaking into dance.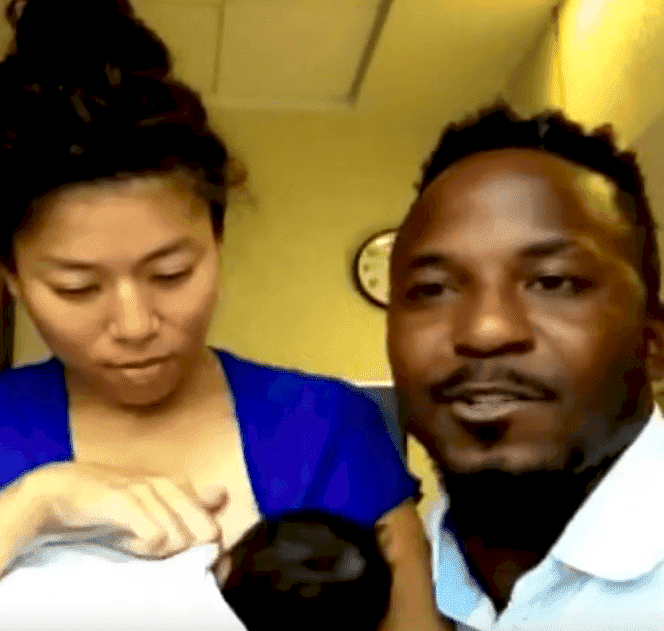 Nishitzawa was at a children's party with her two-year-old daughter Yume, and her husband Connell Cloyd, when she went into labor. She was dancing the "Tootsie Roll" with her friends when her contractions came.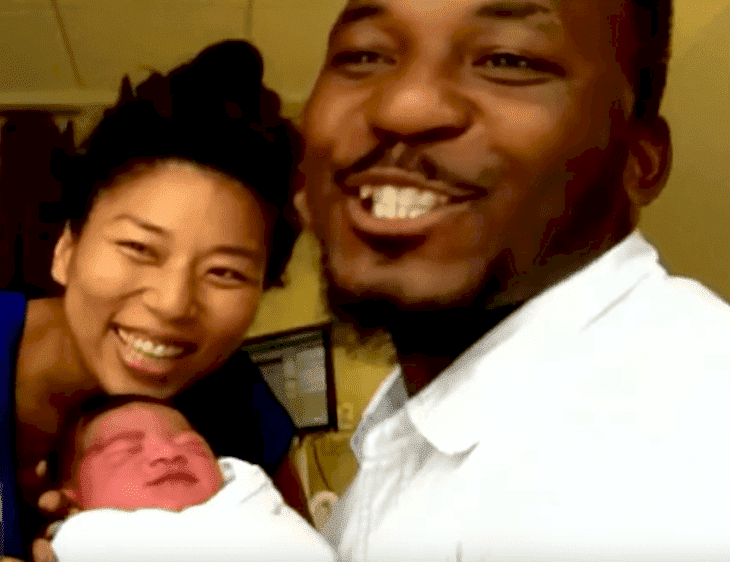 At the delivery room, Nishitzawa was experiencing so much pain while waiting to pop, she decided the best form of therapy was dance. And what better song to dance to than the song that initiated her contraction, the "Tootsie Roll."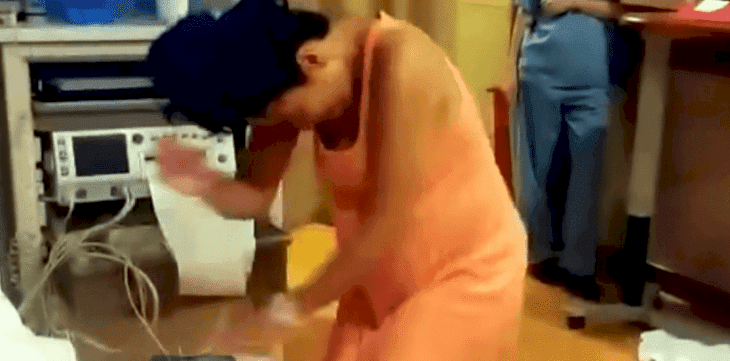 The fun moment was caught on video by her husband who shared it to the world on Facebook, not knowing it would reach a phenomenal response - over a million views. Cloyd recalled,
"We were laughing about it and I took some videos, thinking our friends on Facebook will think this is funny. I never thought it'd get this big."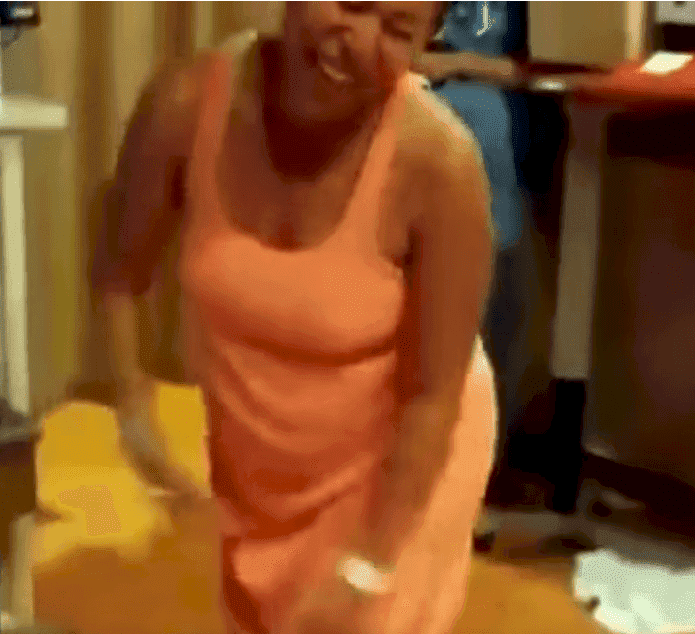 Of the performance, Cloyd said, "It was all authentic." He added,
"She said put on some music. I said, 'OK, we should crank it up.'"
Soon their son, Coji was born weighing six pounds and 15 ounces and we can already guess what his favorite song is. 
Another pregnant woman also went viral when she rocked to Fantasia's "Baby Mama" in order to induce her labor. She so desperately wanted to give birth already she twerked her way to the finish line. Even her husband supported her by busting some moves, even changing outfits in between his appearances within the three-minute long video. It's unclear whether she actually went into labor after her energetic dance routine but we're certain their baby enjoyed every minute of it. 
Meanwhile, it was a dance party in Manatee Memorial hospital when a husband in wife expecting a baby broke into dance along the hospital corridors. Joining the fun were some of the nurses who showed how supportive they could be. In a video the pregnant woman posted, she said it "was the beginning of what turned into a 30-hour labor."  Looks like she found the perfect way to commence a grueling experience and made it a worthwhile watch for those who viewed her viral video.