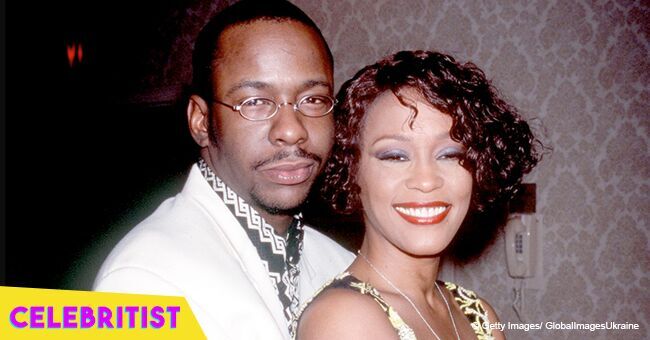 Famous 90s R&B icon reveals why he tried to stop Bobby Brown from marrying Whitney Houston
A famous '90s R&B icon just recently revealed that he once tried to convince his friend, Bobby Brown, not to marry Whitney Houston. Teddy Riley shares what exactly he said to Bobby that could have changed the ex-couple's fate altogether.
Bobby Brown and Whitney Houston were known to be one of the most notorious celebrity couples ever, given their rollercoaster relationship with public highs and lows. However, this wouldn't have been the case if Bobby just listened to his friend Teddy Riley, who tried to stop the relationship before it progressed to marriage.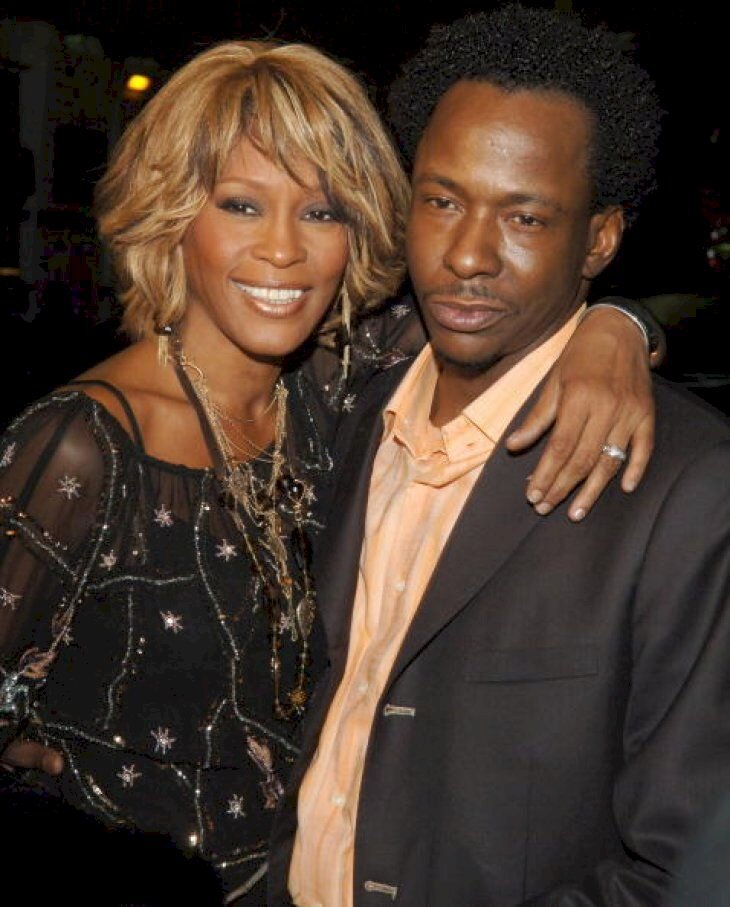 Source: Getty Images
While speaking to BET about its original miniseries "The Bobby Brown Story" where his character seemed "shocked" seeing Bobby and Whitney dating, he said that this actually happened in real life. The producer admits that he tried talking Bobby out of the wedding in 1992, saying:
"I told him, 'Man, you want me to work on this second album, and you're gonna get married?'"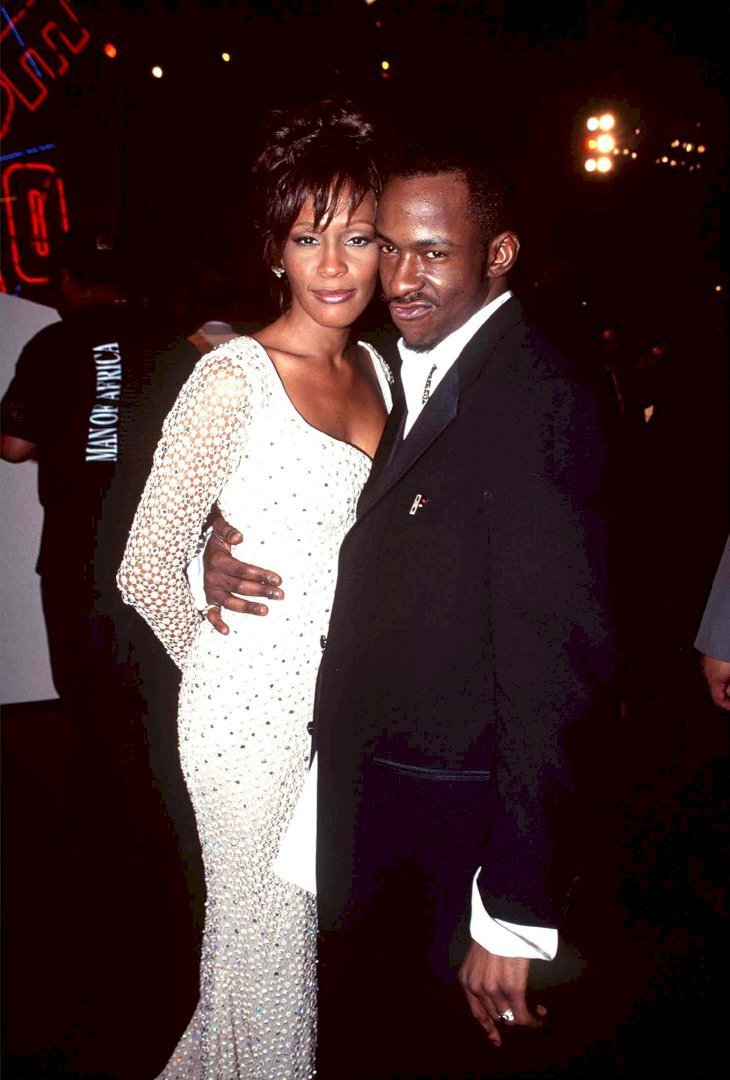 Source: Getty Images
Although he had nothing against the late superstar, he wanted Bobby to focus on his career at that time, which he felt would not happen if he ended up getting married to Whitney. Bobby was known to be a famous "sex symbol", with an audience of single women, and getting married would ruin his branding and decrease album sales just like what happened to Lionel Richie and Babyface when they got married.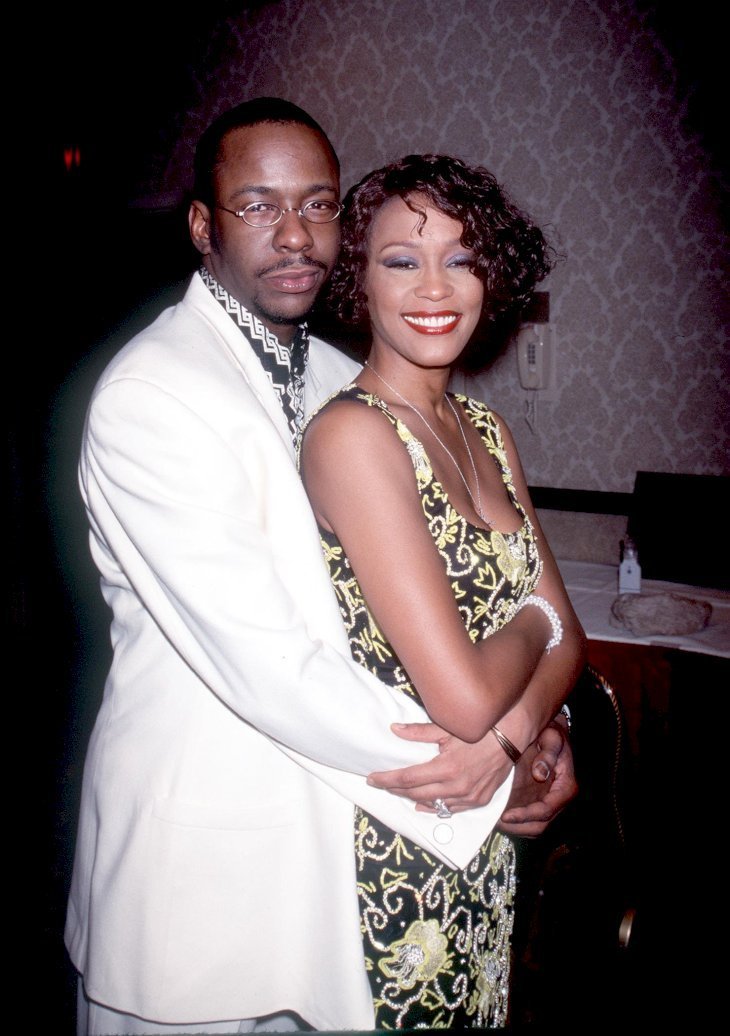 Source: Getty Images
As seen in the miniseries, it was actually Riley's then-girlfriend and Bobby's current wife, Alicia Etheredge, who convinced him to go on and marry Houston.
Just like how he tried to convince Bobby not to get married, it seems Riley says marriage is not in the cards for him, too.
"God's plan for me is focus."
Meanwhile, Bobby Brown's sister claims that the BET miniseries is the "fakest" movie she has ever seen, sharing that everything there was fabricated and are not based on true events. According to Leolah Brown Muhammad, the movie which focused on Alicia Etheredge and Bobby Brown's love story was centered towards her too much, even though how she was depicted is not how she really was in real life.
Clearly appalled, she went on to say that Alicia was not as welcoming as she claims to be, even getting angry at Bobby for once giving their mother $17.00 for medicine. Furious, she felt the need to let the world know that the miniseries is fake, and that it does not show what really happens behind the cameras.
Please fill in your e-mail so we can share with you our top stories!