Meghan Markle's mom Doria Ragland reacts to news that she will become a grandmother
Excitement abounds over the pleasant news of Meghan Markle's pregnancy and Doria Ragland, Meghan's mother leads the pack of those who can't wait to meet the new royal baby.
Coinciding with Kensington's Palace's recent announcement that Prince Harry and his wife Meghan are expecting their first child, a statement was also released revealing Doria Ragland's joy upon hearing the news.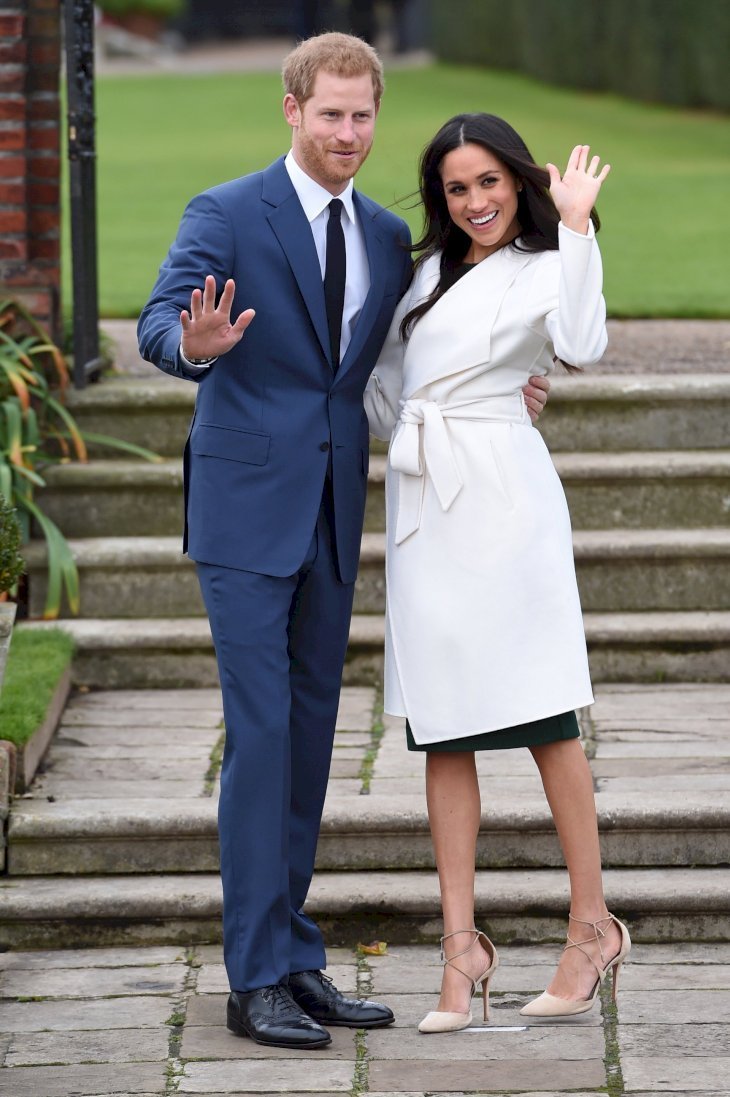 According to the statement, the single mother "is very happy about this lovely news, and she looks forward to welcoming her first grandchild."
A Palace spokesman said Meghan's mum Doria Ragland "is very happy about this lovely news and is looking forward to welcoming her first grandchild" #ROYALBABY #DukeandDuchessofSussex

— Emily Nash (@emynash) October 15, 2018
Meghan and Harry reportedly revealed the pregnancy to their family during the wedding of Princess Eugenie on Friday. Ironically, many were also suspicious that day when the Duchess wore a blue coat over her Givenchy dress all throughout the event. An illusion of a tiny bump was evident prompting Twitter to go into a frenzy over the possibility of her expecting a child. 
Fans are convinced Meghan Markle is PREGNANT as she arrives at Princess Eugenie's wedding #RoyalWedding https://t.co/p6cMfhDkyk pic.twitter.com/Bxw1HY3Ilk

— The Sun (@TheSun) October 12, 2018
Shortly after, on Monday, Kensington Palace confirmed suspicions and released the following statement,
"Their Royal Highnesses The Duke and Duchess of Sussex are very pleased to announce that The Duchess of Sussex is expecting a baby in the Spring of 2019. Their Royal Highnesses have appreciated all of the support they have received from people around the world since their wedding in May and are delighted to be able to share this happy news with the public."
According to People, a royal source has revealed the Duchess is 12 weeks pregnant and is feeling well. In fact, she's currently in Australia with Harry embarking on a 16-day tour that also includes visits to Fiji, Tonga, and New Zealand.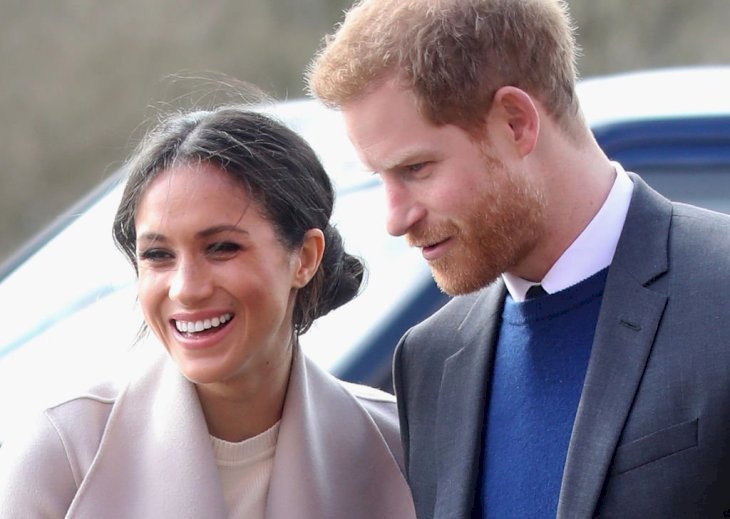 When Meghan returns from their trip, it's most certainly her mother will be assisting her with her royal pregnancy, a role Doria may have moved to London for. She was rumored in the past to be relocating to London to be closer to her daughter and now it seems there's a stronger reason for her to stay.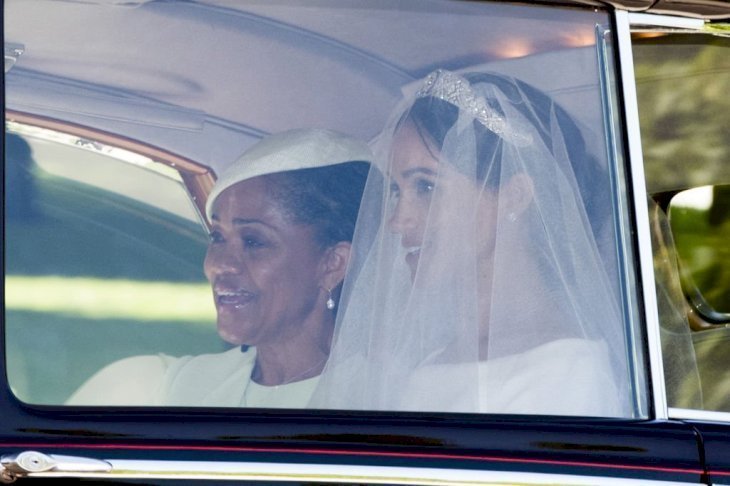 Doria, a social worker, and yoga instructor has been settling well in London and even joined Meghan on her first royal hosting event in September. Along with Prince Harry, Doria witnessed the launching of Meghan's cookbook, "Together: Our Community Cookbook," a project for the benefit of those affected by the Grenfell Tower fire tragedy in coordination with the Hubb Community Kitchen. At the event, the proud mother was quoted as being "head over heels" about her daughter's venture.
🎉 The Duke and Duchess of Sussex and Ms. Doria Ragland are today celebrating the launch of 'Together: Our Community Cookbook' with the women of the Hubb Community Kitchen #CookTogether pic.twitter.com/MRGFjNJxM6

— The Duke and Duchess of Cambridge (@KensingtonRoyal) September 20, 2018
Doria is most likely beaming with joy with the many beautiful things happening in her daughter's life, the most recent of which, Meghan's pregnancy, being the epitome of what a mother truly dreams for her daughter – to be a mother herself. We can't wait to see how that journey unfolds.