Here's why we haven't noticed Meghan Markle's baby bump before
The most awaited news by all the admirers of the British royal family has been announced, a new member will soon arrive at the Kensington Palace.
Just three days after celebrating the wedding of Princess Eugenie de York and Jack Brooksbank, the British royal house is back in the headlines due to the good and happy news: Prince Harry and Meghan Markle are expecting their first child.
Although they have been trying to hide it for a few days, this has been confirmed by the Kensington Palace through its social media, the official channel through which Queen Elizabeth II and her family confirm the most important news.
According to Daily Mail, Meghan has been trying to hide her growing baby bump with a series of clever styling tricks. Do not forget that during the wedding of Princess Eugenie for example, she did not take off at any time her coat.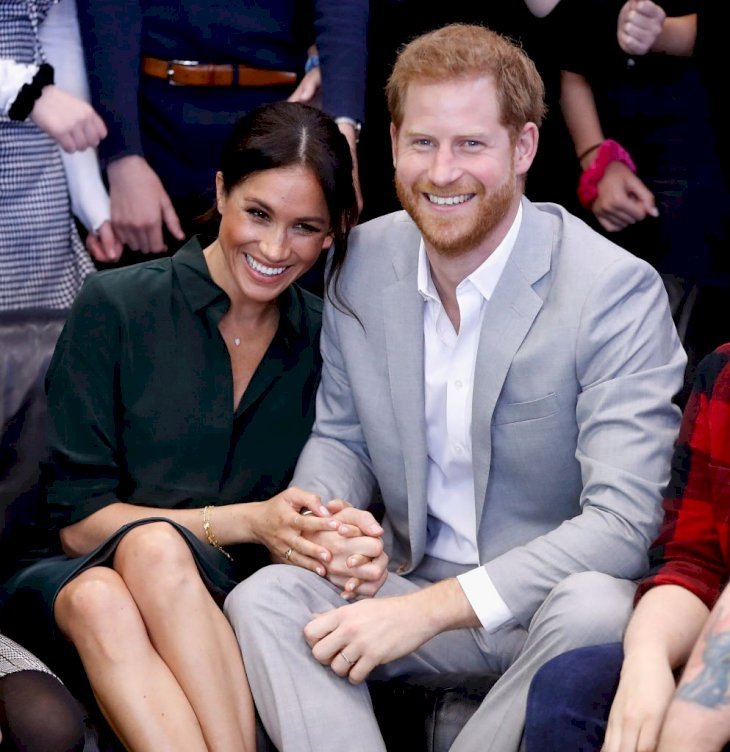 The pregnancy comes five months after their wedding, on May 19, and after days of rumors that were at their height when it was learned that the American, 38, would not climb the famous Sydney Harbor Bridge during his visit to the Australian capital.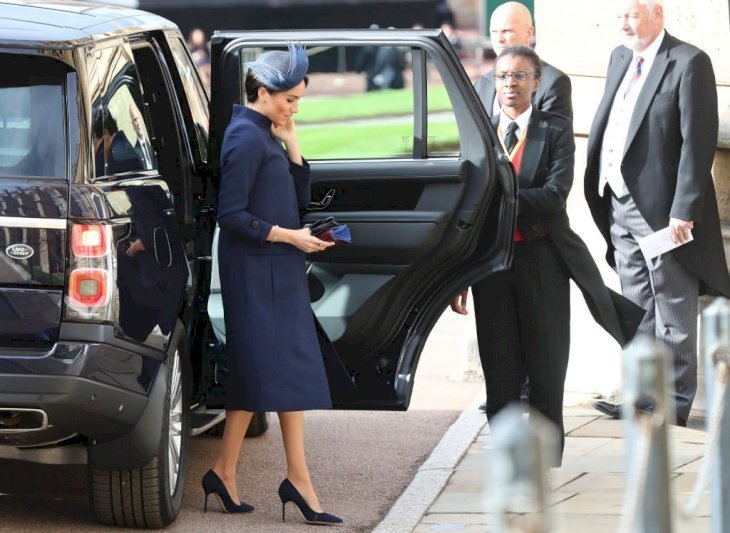 The former actress appeared in the chapel of San Jorge with a rather sober look from Givenchy, the firm that designed her wedding dress. The Duchess opted for a 'total look' in navy blue that highlighted by a straight coat with black front buttons and side pockets.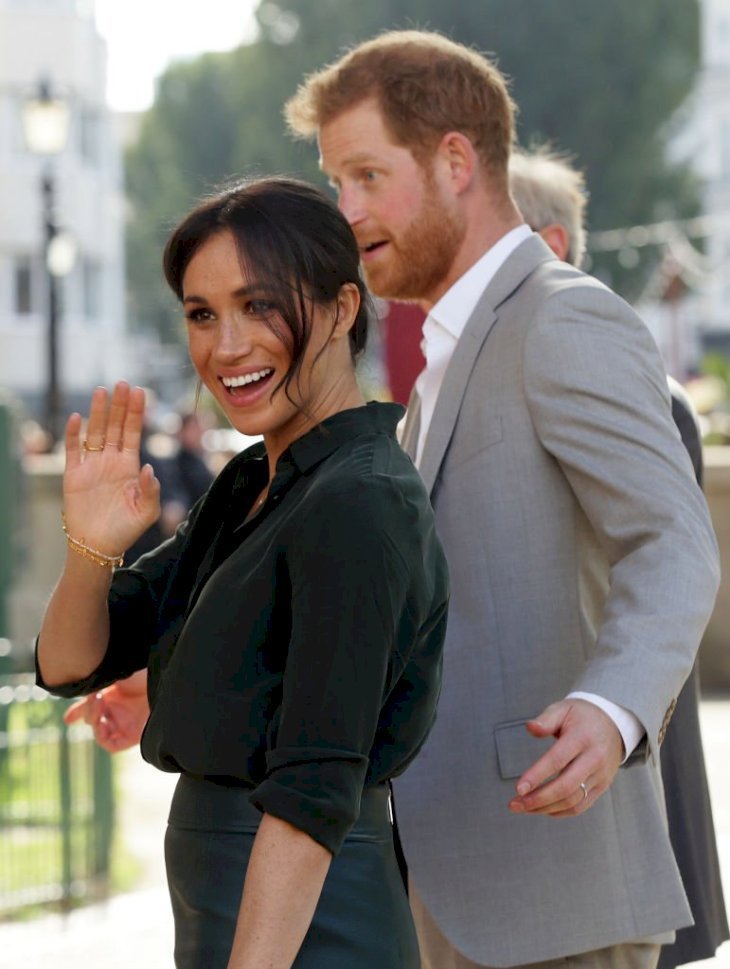 While most of the guests presented themselves to the link with the dress, without a coat, Markle surprised with this election that he had to talk and increased the rumors.
Meghan Markle and Prince Harry are expecting their first child for the spring of 2019. In the statement issued by the Kensington Palace, the dukes of Sussex appreciate all the support received since their wedding and are happy to share the good news.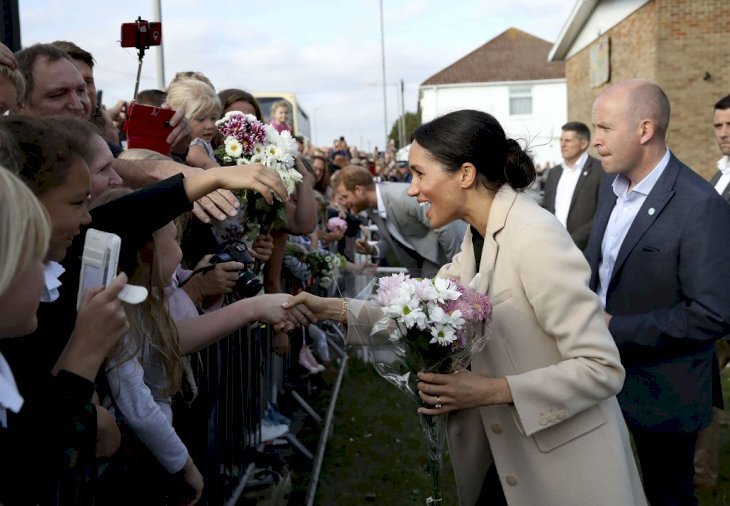 The news has coincided with the arrival of the Dukes of Sussex to Australia, where he has started his first great official trip. Meghan Markle and Prince Harry landed yesterday in Australia to begin a tour of Oceania that will take them to Australia, Fiji, the Kingdom of Tonga and New Zealand.
We love how proud Prince Harry looks of his wife Meghan at the launch of her cookbook which showcases recipes from some of those affected by the Grenfell Tower fire. 😍#PrinceHarry #MeghanMarkle pic.twitter.com/frRF3ys3Km

— The Royal Family Channel (@RoyalFamilyITNP) September 20, 2018
We are sure that this beautiful couple will do great on their first tour. Like the time Meghan gave her first public speech as a member of the Royal family, she did it flawlessly and without notes.
Prince Harry and Meghan's mother were at the event and looked at her proudly while she gave her three-minute speech. It was definitely a moment to remember.