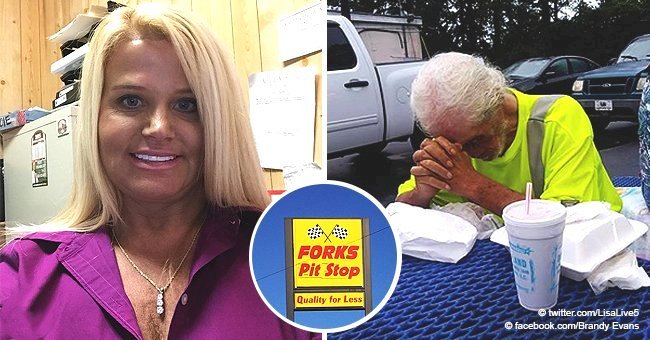 65-year-old cancer survivor left in tears after manager tells him to hide his face
On October 9, Kirby Evans went to a Forks Pit Stop location in Walterboro, South Carolina, to get something to eat. He bought some donuts and a drink and sat down at the establishment's sitting area to eat.
However, things didn't go as planned when someone roughly grabbed him and told him to leave because of his face. The elderly man was left broken as he left.
Kirby Evans, 65, is a cancer survivor who underwent surgery seven years ago to remove basal cell carcinoma, a type of skin cancer. The surgery made him lose his nose and left eye as a result.
He claimed that the owner of Forks Pit Stop, Donna Alderman-Crosby "grabbed him by his shirt and pulled him into her office" when he wanted to sit and enjoy his meal. His daughter, Brandy Evans, took the matter to Facebook.
For more on this story go to our Twitter account @amomama_usa. She wrote in her post:
"Before he could get seated at a table, the owner, Donna Crosby, grabbed him by his shirt and pulled him into her office. 'If he was going to eat in here, he would have to cover his face!'"
Kirby went home in tears and told his daughter what how he had been judged. She further explained:
"My father was discriminated against because of the way he looks. He cannot help what the cancer did to him. My father is the strongest man I know, but -- as he told me what happened to him -- I watched tears roll out of his eye. It hurt me to see him hurt like this, especially over something he cannot help."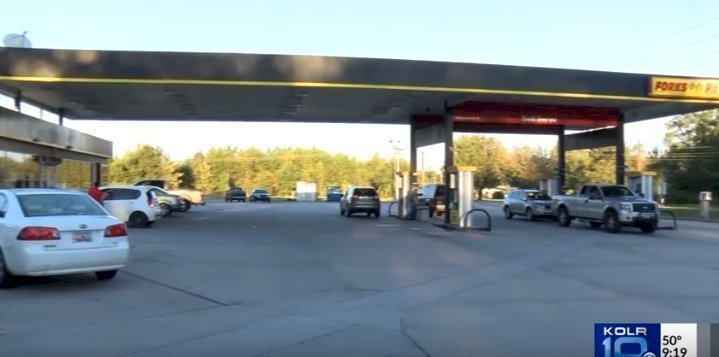 Source: YouTube/KOLR10 News
Kirby had this to say about the incident:
"The words that came out of [the owner's] mouth hurt me so deep. How can a person eat anything with his face covered?"
Brandy also shared that her father couldn't wear an eye patch because "it rubs the eye socket raw and where his nose was." He also couldn't afford reconstructive surgery because he was on a fixed income.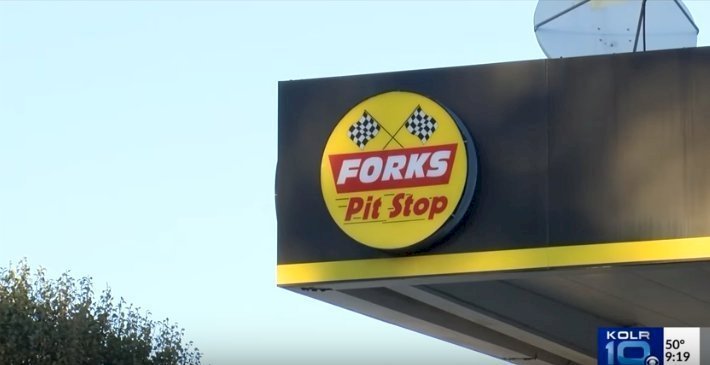 Source: YouTube/KOLR10 News
Kirby vowed to never visit Forks Pit Shop again and instead, he now goes to a nearby Dairy Land. He explained what the new establishment was like:
"When you spend your money at somebody's place of business, you should be welcomed just like this man that owns this place here welcomed me. I'm welcome."
Brandy has since created a GoFundMe account for her father to pay for reconstructive surgery. The account has raised $76,281 of its $75,000 goal in just 5 days.
Alderman-Crosby defended her actions by commenting on Brandy's post. She claimed that she had addressed Kirby privately rather than in front of other patrons.
Besides the GoFundMe account, patrons who frequent Dairy Land have made the effort to sit and eat with Kirby whenever he's around.
In a similar incident that occurred in 2015, Milwaukee Bucks player John Henson was racially profiled at a Wisconsin jewelry store. The employees have since apologized for what happened.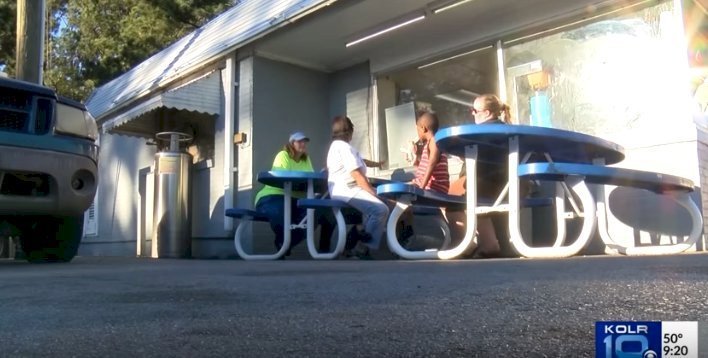 Source: YouTube/KOLR10 News
Thomas Dixon, the owner of Schwanke-Kasten Jewelers in suburban Whitefish Bay, met with him at the team's training facility to apologize for his employees refusing to let Henson in the store and calling the police.
The athlete said:
"He knew that shouldn't have happened. He'd had some prior incidents, but it still doesn't make it right for them to do what they did."
Please fill in your e-mail so we can share with you our top stories!