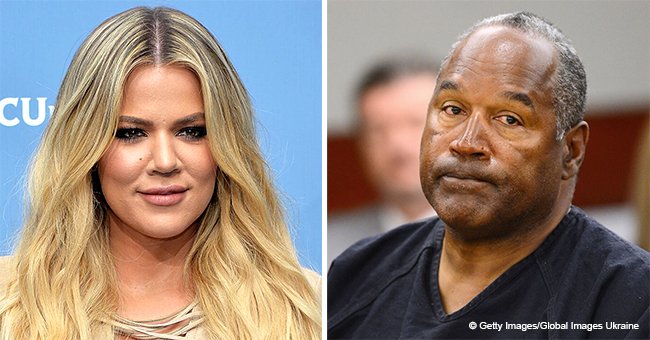 Khloé Kardashian reveals DNA test result following speculation her father is OJ Simpson

Amid persistent speculation surrounding Khloe Kardashian's real father, the reality star finally discovers the truth in the most recent episode of "Keeping Up With The Kardashians." The results, which may surprise many, were revealed in a DNA test provided by Kris Jenner.
The latest installment of "Keeping Up With the Kardashians" is finally putting an end to relentless suspicions that OJ Simpson is the father of Khloe Kardashian. In the episode, Kris Jenner revealed undeniable proof of Khloe's paternity – her DNA test.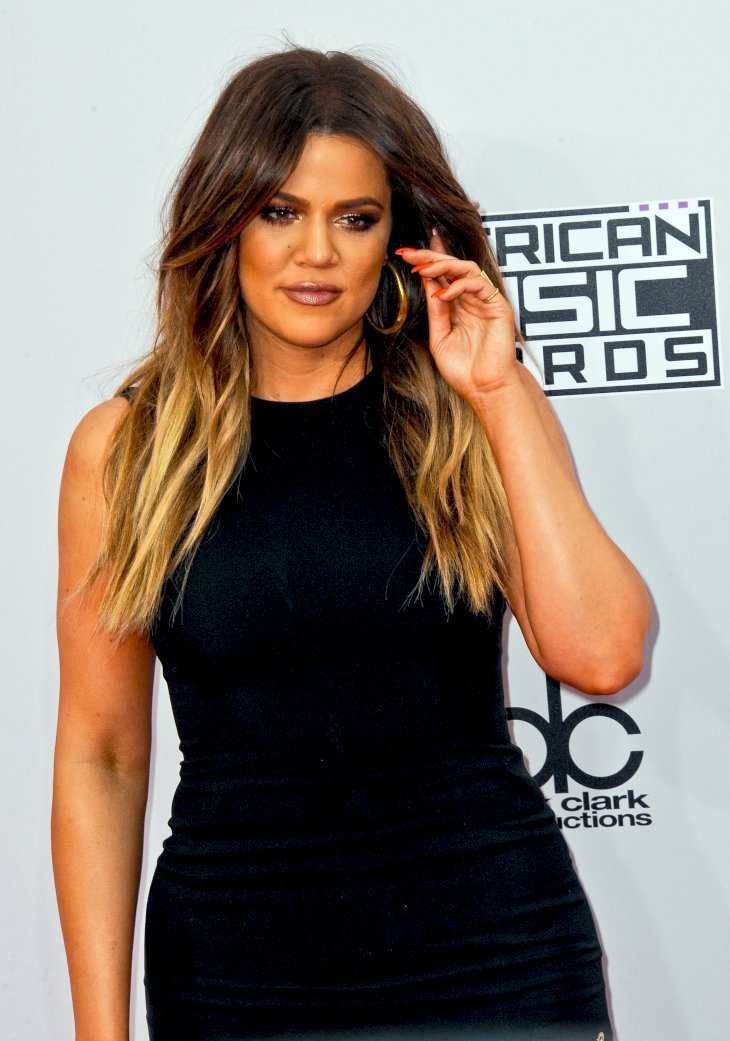 Source: Getty Images
WHY KHLOE WAS SUSPECTED TO BE OJ'S DAUGHTER
Before we tell you who Khloe's father really is, here's the story behind the seeds of doubt planted surrounding her paternity.
Back in 1994 and 1995, Khloe's presumed father, Robert Kardashian, defended Simpson in a murder case. The former athlete was being accused of murdering his wife, Nicole Brown. Due to the case, the Kardashians grew close to Simpson who was also rumored to have had an affair with Kris Jenner. When fans noticed Khloe's lack of resemblance with Robert and her unusual height and blonde hair, the theory of OJ being her father emerged.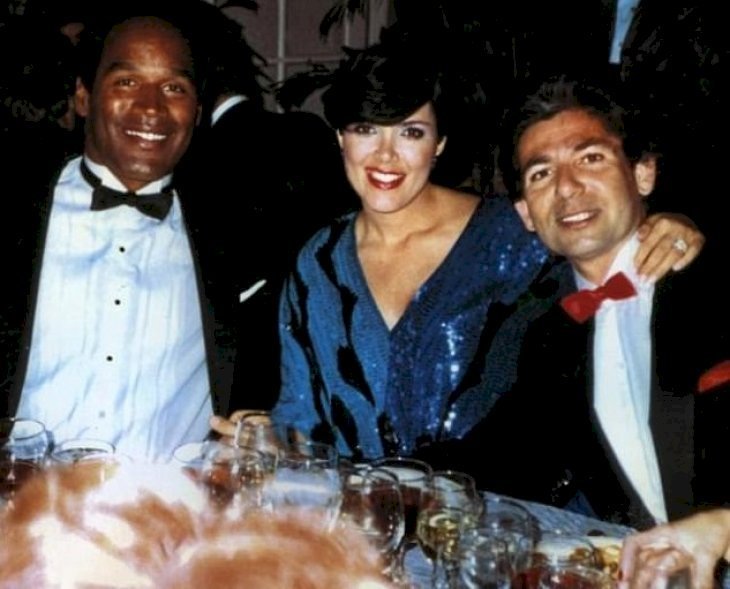 Source: Getty Images
DISPELLING THE THEORY
There were several occasions in the past when the Kardashians and even OJ refuted stories of his connection to Khloe. As early as 2013, Kim and Khloe slammed their former stepmom, Ellen Pierson for backing the rumors. Pierson claimed her ex-husband confessed that Khloe wasn't his daughter before he died in 2003. She also said Robert didn't name who Khloe's real father was. The sisters called out Pierson for spreading "ridiculous stories" but she stood by her account.
In January, it was OJ's turn to insist he wasn't Khloe's dad. Paparazzi approached him in Vegas following the announcement of Khloe's pregnancy. They congratulated the acquitted star and he responded with surprise. When the media man told him he was congratulating him for Khloe's pregnancy, he said,
"Well, for Bob, yeah. But, for me, I don't think for me, I have nothing to do with it."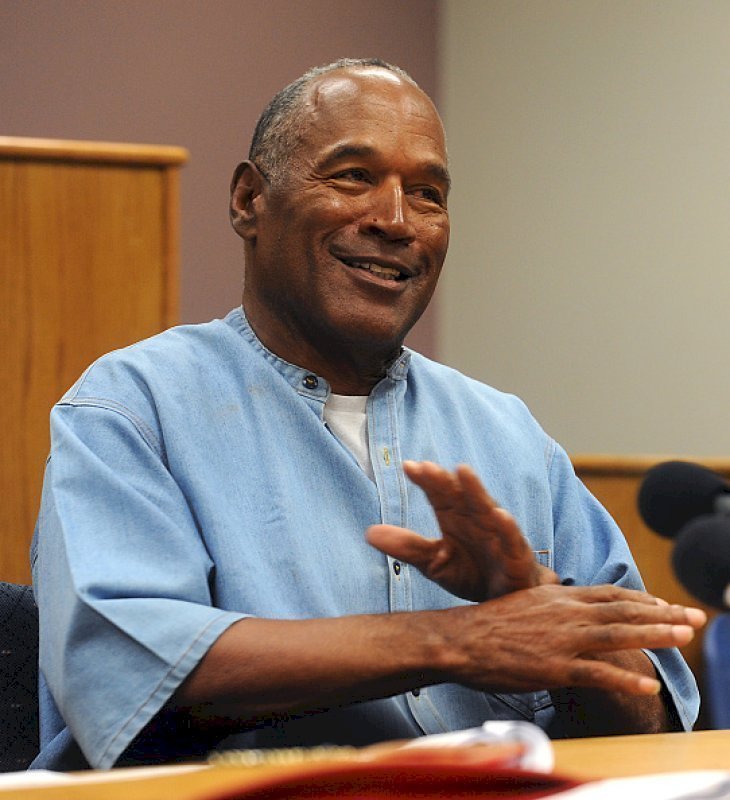 Source: Getty Images
Despite OJ's denial, fans still kept on pressing the issue. In May, after Khloe revealed the first video of her daughter True, fans speculated again. Seeing True's face, they suggested she was OJ"s granddaughter. Khloe fired back and stated the obvious. True's father, Tristan Thompson is black.
"Her dad is black silly. That's why she's black babe."
THE TRUTH FROM KHLOE'S DNA TEST
So now we come to the part of the story where the truth about Khloe's father is revealed. During the most recent episode of "Keeping Up With The Kardashians," Kris handed out her daughters' 23 and Me results. According to her, it would help them understand what their DNA said about them.
Kendall discovered through her results that she was 100% European. Her father is Bruce Jenner, now known as Caitlyn Jenner. Kourtney, on the other hand, revealed she was 53% European and 45% French. There was no doubt she was Robert's daughter with Kris. When it was Khloe's turn, her results revealed she was 58% European and 41.6% Middle Eastern.
"You are my sister," Kourtney says.
"Oh my god, we are sisters," Khloe agrees.
Courtney even jokingly referenced the famous OJ rumor when she added,
"Thank God. If you weren't Middle Eastern at all we would be in big trouble."
KEEPING UP WITH THE KOUSINS
The revelation came in the heels of a celebration Khloe recently prepared. To mark her daughter's six-month mark, she gathered True's little cousins for an outdoor cupcake party. Kim's children, Chicago and Saint, Kylie Jenner's Stormi, and Rob Kardashian's Dream were all in attendance. They sat on a blanket and entertained themselves while Khloe took photos of them. There was cake as well as cupcakes surrounding the adorable tots.
They were the future of "Keeping Up With The Kardashians" but for now Khloe says they're the cast of "Keeping Up With the Kousins." One thing's for sure though, there are no doubts surrounding these kids' fathers. Actually, there were rumors surrounding Stormi's paternity but that's a whole different story.
Please fill in your e-mail so we can share with you our top stories!