Mom can't fit disabled toddler in grocery cart, but this store finds amazing solution
Melody Leach and her two-year-old daughter with cerebral palsy were surprised at the store's kind gesture after they found a solution to make their shopping experience more comfortable.
For Leach, shopping with her daughter, Beatrice, was almost impossible since she couldn't fit comfortably in the typical toddler's seat on store carts.
When King Soopers in Loveland, Colorado, learned about the mother and daughter's dilemma, they knew they had to do something to help.
In a viral YouTube video, Leach's reaction when she was surprised by the staff was priceless.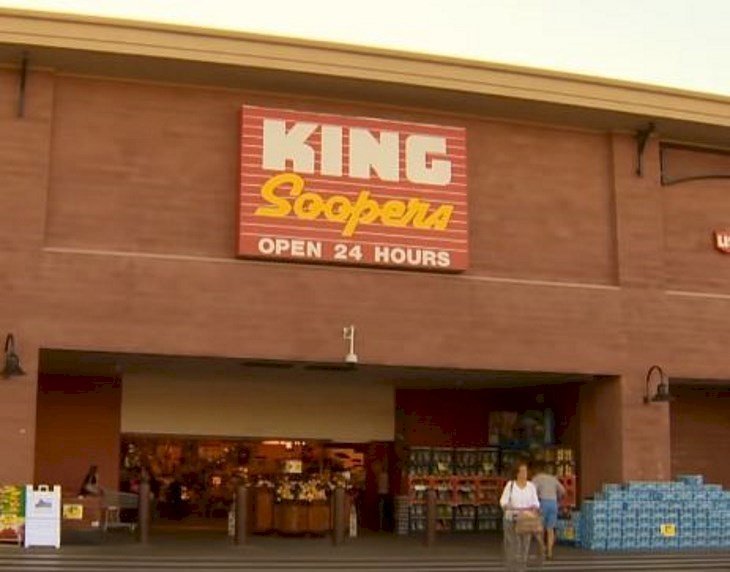 Follow us on Twitter at
AmoMama USA
for more details and updates.
At the time, little Beatrice couldn't crawl, couldn't see well, and still didn't know how to talk. Whenever they were grocery shopping, it was never a fun experience for Leach and Beatrice.
Leach had to always push Beatrice's wheelchair while carrying around a basket. It was a struggle.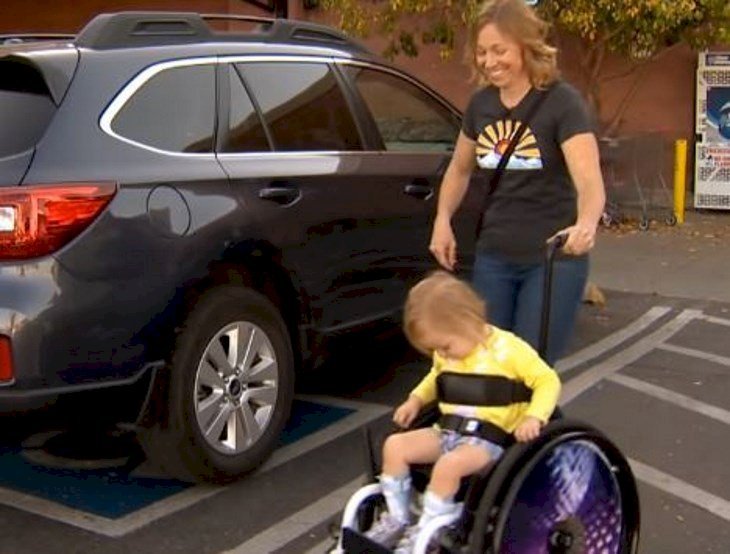 What Leach didn't know was that the employees had been watching her and they soon decided that they wanted to help.
Mike, the store's manager, called his bosses and asked them if they could provide a cart custom-made for people with special needs.
The higher-ups were kind enough to grant Mike's request and got Beatrice a "Caroline's Cart."
In the video, Leach's reaction when she saw the cart was heartwarming. She and Beatrice did not waste any more time and used the cart as they shopped in the store.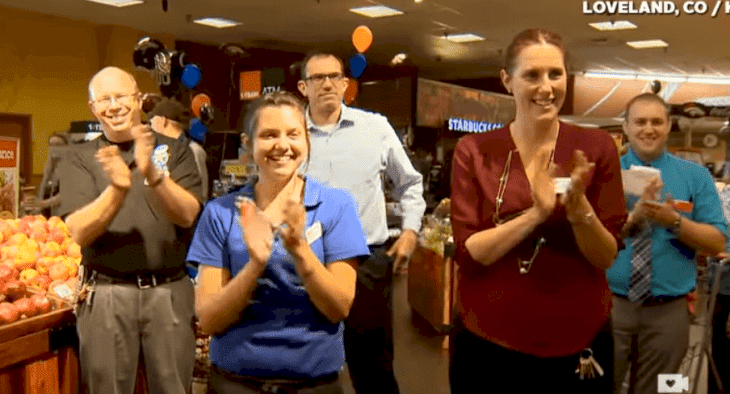 Leach was touched by the employees since she had no idea that they were observing her and her daughter. She then expressed her gratefulness towards them.
"Caroline's Cart" was invented in 2008 by Alabama-raised Drew Ann Long, who was having trouble shopping at groceries with her special needs daughter.

Since her invention started gaining attention, many supermarkets nationwide had been making calls to purchase these modified carts to cater to the needs of children with disabilities.
Long's business has an unusual process since the demand relies on parents making requests to their local grocery stores to purchase the carts.
Meanwhile, in interacting with a special needs child, you need to remember a few things.
It is important to always stay positive when communicating with them. Being observant is also helpful. During an interaction, it is better for you to use visual or auditory cues since they tend to be more responsive.
Working with a special needs child is not easy. It takes patience and several other things that should be remembered.