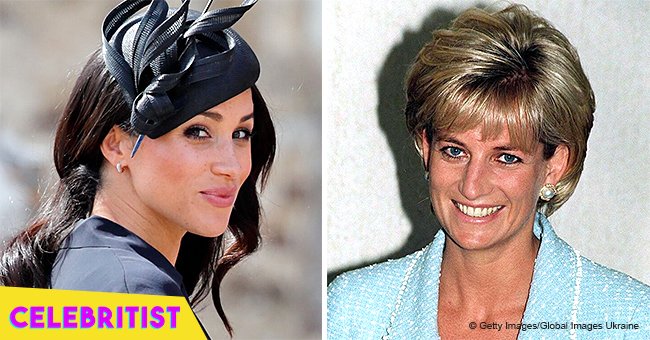 Pregnant Meghan Markle wears Princess Diana's jewels while on the royal tour of Australia
Meghan Markle is officially pregnant with her first child with the Duke of Sussex, and she made sure to honor her late mother-in-law right after her pregnancy announcement.
The Duchess of Sussex was adorned in Princess Diana's jewelry during the first day of her Australian royal tour with her husband last Tuesday, wearing a gold bracelet and a pair of earrings owned by the late princess. Just a day prior, she revealed that she is expecting her first child with her husband.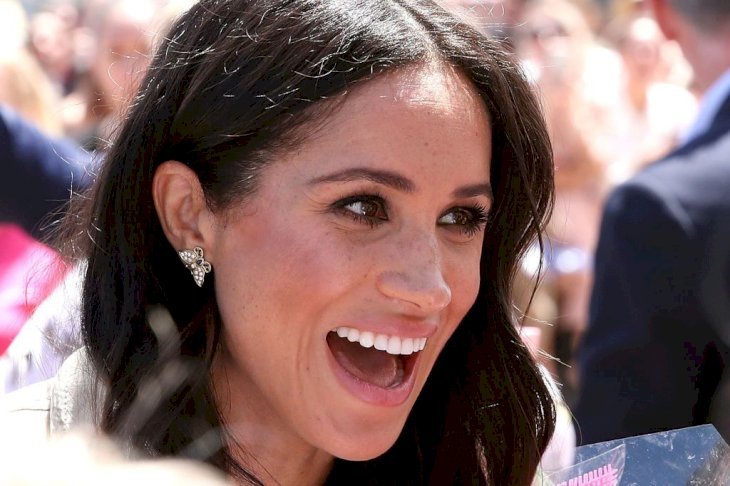 Source: Getty Images
Daily Mail UK was able to obtain information about the prized jewelry pieces that Meghan opted to wear during her trip to Sydney, which included some of Diana's personal favorites back when she was still alive.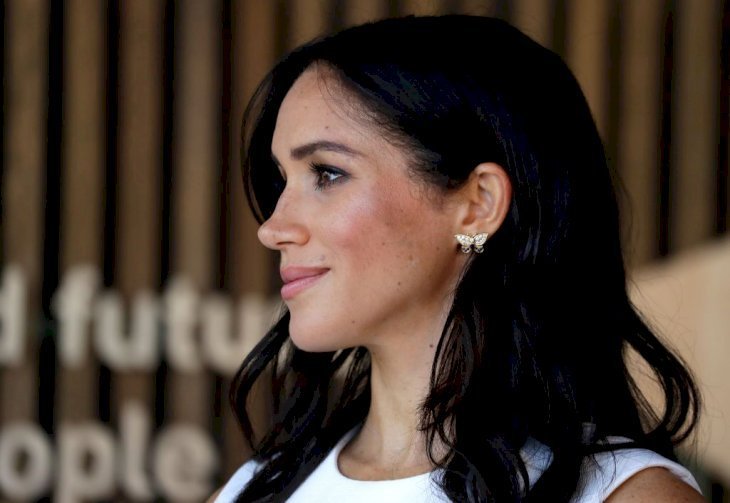 Source: Getty Images
The butterfly earrings worn by Meghan was a part of Diana's personal jewelry collection, but it has not been confirmed whether or not it was a purchase or a gift to her back then. She was first spotted wearing the pair back in May 1986 when she paid a royal visit to Canada. Meanwhile, her gold bangle bracelet was last spotted on her during a stroll in London back in 1990.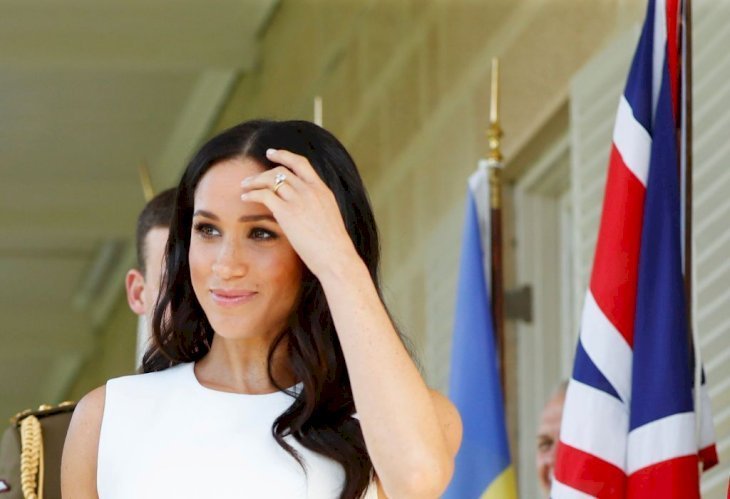 Source: Getty Images
Although the duchess often sports pieces by numerous trendy jewelry designers, she opted to go for some of Princess Diana's jewelry for more high profile occasions such as their country visit. Another time she sported one of her mother-in-law's pieces was during her own wedding, including her engagement ring which has two diamonds that belonged to Prince Harry's beloved mom.
The Royals are set to welcome their first child next Spring, but while they are trying to ensure a safe and smooth pregnancy for Meghan, they will continue on with their 16-day tour of Australia, New Zealand, Fiji, and Tonga.
Please fill in your e-mail so we can share with you our top stories!