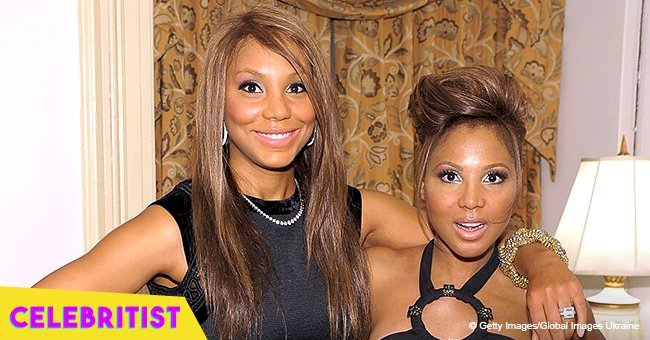 Tamar Braxton claims sister Toni Braxton was recently hospitalized for Lupus
Tamar Braxton shares a health update about her sister Toni Braxton which seems to contradict with what the singer's rep says. She also reveals the status of her relationship with her family after their controversial walk out from a show.
Amid the family drama surrounding the Braxtons, Tamar Braxton had a surprise update about her sister Toni Braxton. The singer claims Toni was recently in the hospital due to lupus.
FAMILY TIES
Tamar was a guest on "Watch What Happens Live with Andy Cohen" when she delivered the news. She was discussing the aftermath of her family's controversial walk out on Iyania Vanzant's show when Cohen asked her if she was in touch with her sisters after the fallout.
She confirmed that she was and said she had spoken to her mom and her sisters Towanda and Toni the previous night.
TONI'S HEALTH
Tamar then revealed that Toni was in the hospital due to lupus which prompted her to call and check up on her sister. She also said she intended to go to Atlanta to visit her.
A CONTRADICTION
This was not the story Toni's representatives gave to Essence when the publication reached out to inquire about her confinement. According to the singer's reps, Toni was rehearsing in LA for her upcoming tour and was not in the hospital.
THE TRUTH ABOUT TONI'S HEALTH
Toni had been open in the past about having lupus. In 2010, she disclosed this after she was diagnosed with the autoimmune disease. She said it wasn't serious but it had to be monitored.
Following her diagnosis, fans of her family's show, "Braxton Family Values" witnessed how her condition affected her way of life. It affected her heart and she would often feel tired. She even canceled a few shows in 2016 due to the illness.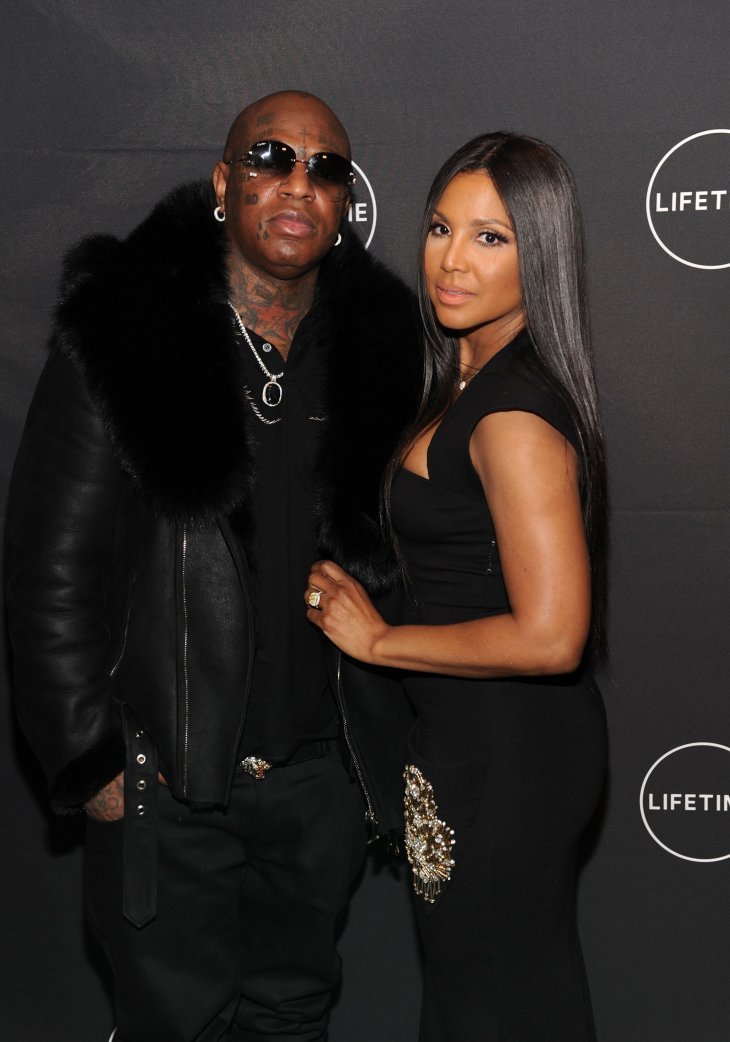 Source: Getty Images
WEDDING ISSUES
Toni is engaged to hip-hop tycoon Birdman though nothing has been set in stone regarding their wedding. Back in September, she revealed they haven't decided on a wedding date because of their conflicting schedules.
Shortly thereafter, fans suspected Toni and Birdman were pulling a surprise wedding in Las Vegas when she posted a photo revealing she was on her way there.
It's safe to assume fans were wrong because there was no news of a wedding after. If indeed Toni is at the hospital in Atlanta or rehearsing in LA now, we hope she's in good health.
Please fill in your e-mail so we can share with you our top stories!