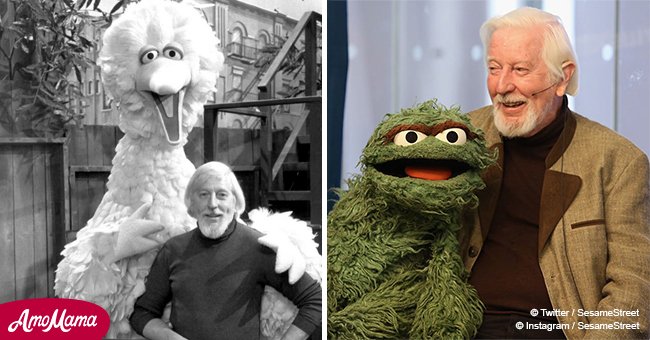 Legendary 'Sesame Street' performer retires after nearly 50 years on the show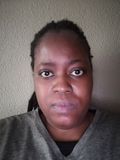 Caroll Spinney is the puppeteer who played iconic characters like Big Bird and Oscar the Grouch on "Sesame Street." The actor has announced that he's retiring after nearly 50 years on the show.
However, the two characters won't be retiring with him as there are puppeteers that Spinney has already mentored to take his roles.
Caroll Spinney, 84, won't be on "Sesame Street" anymore. Instead, Big Bird and Oscar the Grouch will be respectively played by puppeteers Matt Vogel and Eric Jacobson.
The two men were mentored for more than 20 years by Spinney. Vogel also plays the role of Count von Count on "Sesame Street."
For more on this story go to our Twitter account @amomama_usa. While Jackson plays Grover, Bert, and Guy Smiley.
Spinney had this to say about his departure:
"Big Bird brought me so many places, opened my mind and nurtured my soul. And I plan to be an ambassador for Sesame Workshop for many years to come. After all, we're a family!"
The puppeteer started his career on the program's inaugural season in 1969. He was personally recruited by the Muppets creator Jim Henson at a puppeteer's festival.
Since then, Spinney has appeared in "thousands of the more than 4,400 episodes," according to a spokesperson from Sesame Workshop. Big Bird was initially meant to be "a funny, dumb country yokel."
However, Spinney had a bigger vision and encouraged producers to allow him to play the character as if "he's a child, a surrogate." The puppeteer has been able to meet people like Bob Hope, Barack Obama, and Jerry Seinfeld through his work.
Since 2015, Spinney has only been the voice of the characters because of balance and various health issues. Others have operated the puppets. He plans to spend the rest of his life as an ambassador for Sesame Workshop at conventions and other public appearances.
On Thursday, the puppeteer will make his final trip to the "Sesame Street" studio in Astoria, Queens, to record the voices for the series' 50th anniversary in 2019 on HBO and the following year on PBS.
Big Bird is an eight-foot two-inch tall bright yellow anthropomorphic canary. His skills include roller skating, ice skating, dancing, swimming, singing, poetry writing, drawing, and unicycling.
Big Bird lives in a large nest behind the 123 "Sesame Street" brownstone. He lives right next to Oscar the Grouch's trash can and he has a teddy bear called Radar.
Please fill in your e-mail so we can share with you our top stories!