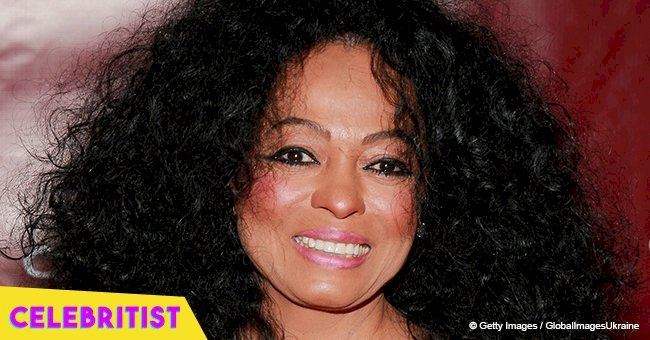 Diana Ross' grandson flaunts his big afro, just like grandma's, in sweet photo
Rhonda Ross' son, Raif-Henok, looks like the vivid image of his mother and his grandmother, Diana Ross, in a recent pic shared to Instagram. The 9-year-old is rocking a big afro, proving that he shares the same style sense that his iconic grandma.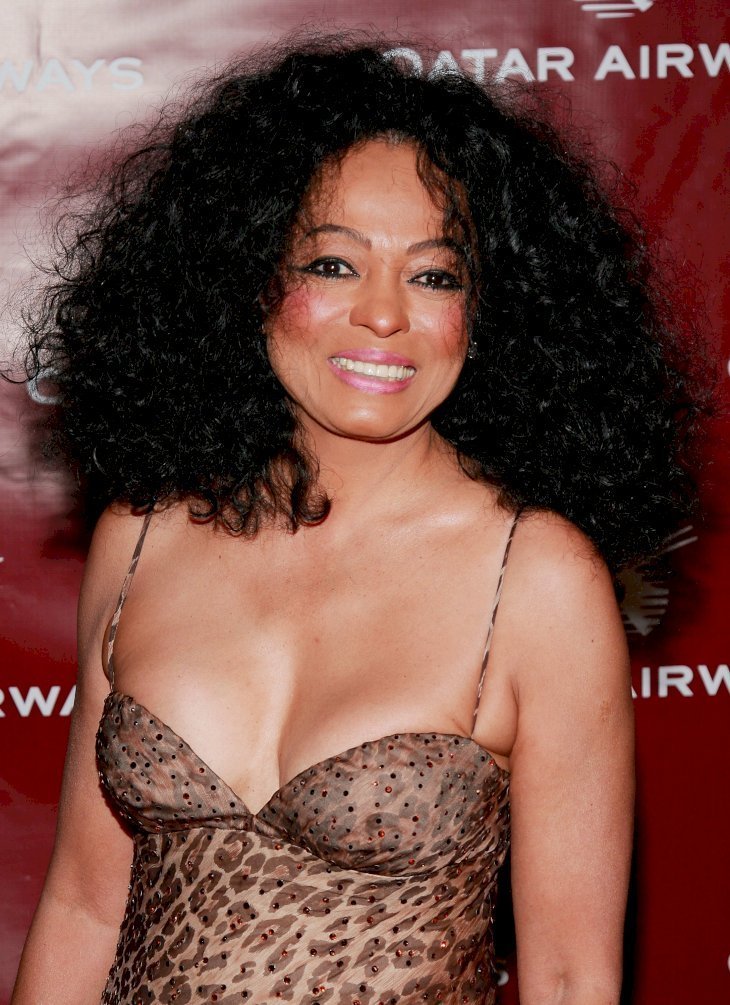 Source: GettyImages/Global Images of Ukraine
In the pic, posted by Rhonda to highlight the beauty of natural hair and offer encouragement to her followers to do the same, she's posing next to her boy as both of them rock their natural afros with huge smiles on their faces.
Ross wore a black t-shirt, sunglasses, huge earrings, and a headband, while Raif kept it simple with a grey t-shirt and sunglasses.
Fans absolutely loved the family portrait, praising Rhonda for teaching her son to enjoy himself and his natural hair in times where people believe straight hair is the highest standard for beauty. "That hair is EVERYTHING!" wrote one fan, and another added, "What a beautiful crown of hair on Raif."
SHOWING OFF HIS TALENTS
The boy is not shy when it comes to being in the center of the spotlight. Last January he owned the stage at the "American Music Awards" when his grandmother received the Lifetime Achievement Award.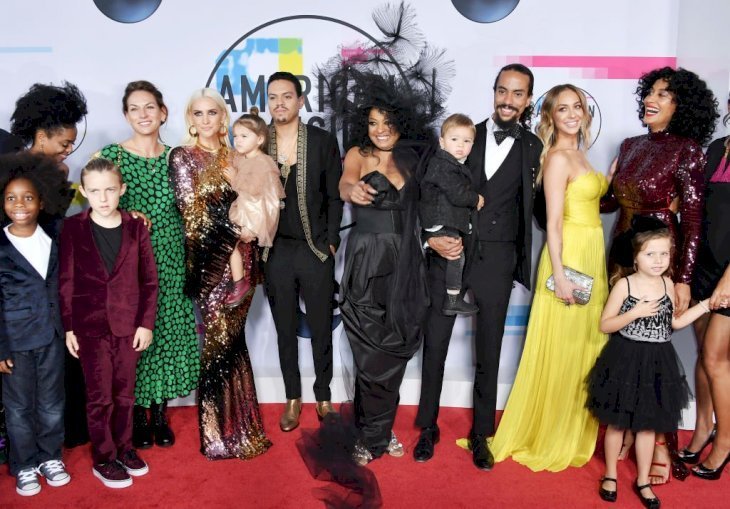 Source: GettyImages/Global Images of Ukraine
Diana Ross was performing some of her best hits, and at the end of her performance, all her grandchildren took the stage with her. While some of the kids were shy and stood still, Raif didn't hesitate in showing off his incredible dance moves in front of the cameras, stealing the show with ease.
Later, after Diana got her award, Raif took the mic from his aunt, Tracee Ellis Ross, to tell his grandmother "I'm so proud of you," and he added "I love you all," addressing the audience, before giving the final goodnight and ending the show with class.
RAIF WAS DIANA'S FIRST GRANDCHILD
Raif is the only son of Rhonda and her husband of 22 years, Rodney Kendrick. Back in 2009 when the boy was born, Rhonda revealed in an interview with BCK Online that her mother was on cloud nine, as Raif was her first grandson.
She continued:
"She was by my side throughout the entire pregnancy and birth and now, though she still travels and tours, she spends all of her free time with her new grandson! We've done all the "firsts" together…first diaper change, first feedings, first bath. It's been so amazing!"
Rhonda also revealed that Diana wrote a song for the boy and at 3-months, he already loved music, bouncing along to his grandmother's voice or to the melodies his father played on the piano.
Raif has the passion for music in his veins, so we wouldn't be surprised if he launches a career in the industry in the future, keeping alive the legacy of the Ross' family.
Please fill in your e-mail so we can share with you our top stories!