Eddie Murphy's unforgettable jokes that prove he is the real king of stand-up comedy
Despite his recent low profile, Hollywood comedian and actor Eddie Murphy remains one of the greatest comedians of all time. Here are six evergreen jokes from as far back as the 80s proving that Murphy is indeed the king of stand-up.
Three years ago, Murphy, told jokes to a live audience for the first time since 1987. He had just received the 2015 Mark Twain Award for American Humor and decided to take the audience down memory lane.
The award was well deserved too because long before dabbling into acting and creating memorable characters like Norbit or the famous donkey in "Shrek," Murphy was holding his own as one of the funniest stand-up acts around.
Now 57, the award-winning comic is credited as the one who saved "Saturday Night Live" from being scrapped in the 1980s. From the iconic leather jackets to his use of profanities, to his hilarious impressions of just about anyone, Murphy really did leave a mark.
Here, we reminisce on six of his funniest acts that left audiences reeling with laughter.
Murphy joked about Bill Cosby as he accepted his Mark Twain Award for American Humor. He said of the disgraced actor who is also a past recipient of the award:
"Bill has one of these. Did y'all make Bill give his back? No, because I know there was a big outcry from people — they was trying to get Bill to give his trophies back. You know you [expletive] up when they want you to give your trophies back."
But the first Cosby joke came years before 2015, and Murphy nailed his impression of the former "Cosby Show" star. Check it out here: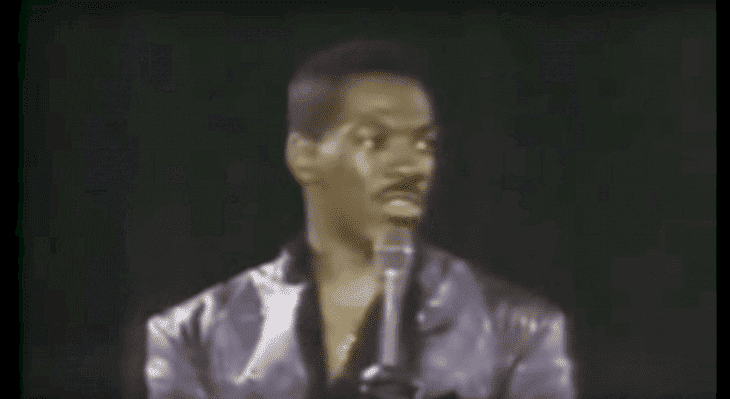 There was the Ice-cream man joke that depicted a hilarious scene of children in the summertime and the thrill that comes from chasing the favorite bus. Murphy even let fans in on why kids always have to run after the ice-cream man. Check out the video here and see if Murphy s right.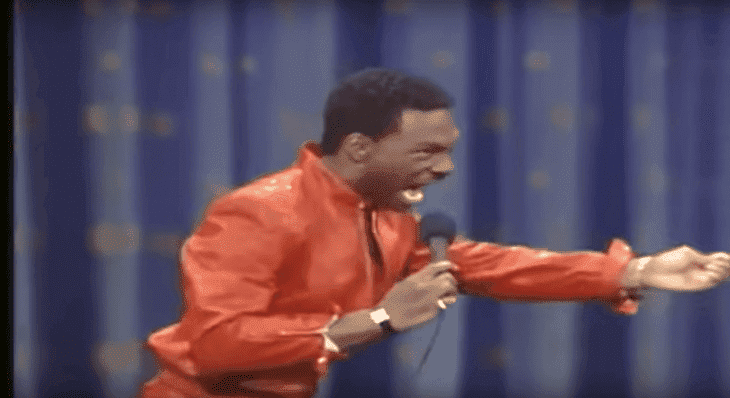 Remember Shaggy's hit classic "It Wasn't Me"? He got the blueprint from this Murphy stand-up act.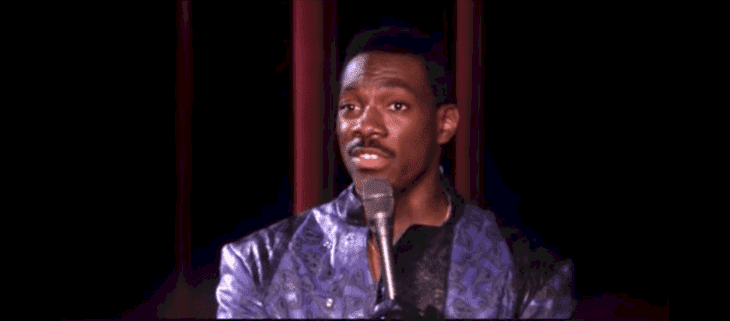 Family Cookout/Drunk Father
Murphy portrayed the all-too-familiar scene from family gatherings where someone is always drunk and tries to tell you about yourself. Remember the term, "Goonie Goo Goo?" Click here to see where it originated.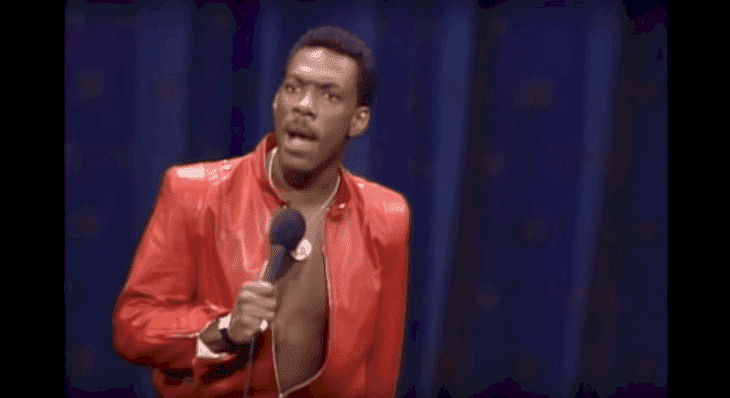 Murphy let folks in on what a prenup is and talks about his fears of having a woman take half of his money. Click Here.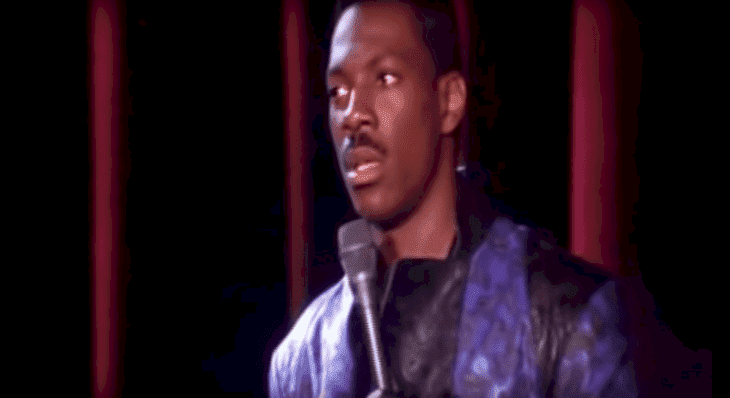 This recollection of his mother's attempt at making McDonald's is one of Murphy's best jokes ever.