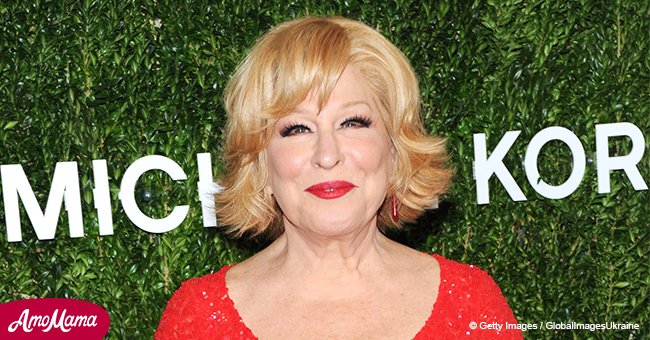 Bette Midler is radiant in an elegant red sequined dress at the Golden Heart Awards

Wearing a shimmering red dress at the Golden Heart Awards, Bette Midler showed that age is nothing but a number.
The 72-year-old actress stunned red carpet spectators with her sequined dress during the star-studded event in New York City.
Midler, a Hollywood legend, finished off her gorgeous look with a pair of metallic-gold heels. She opted for flawless make-up - just a simple black eyeliner and a red lip - and had her hair flicked out around her face.
She accentuated her elegant ensemble with gold accessories and a silver book-style clutch.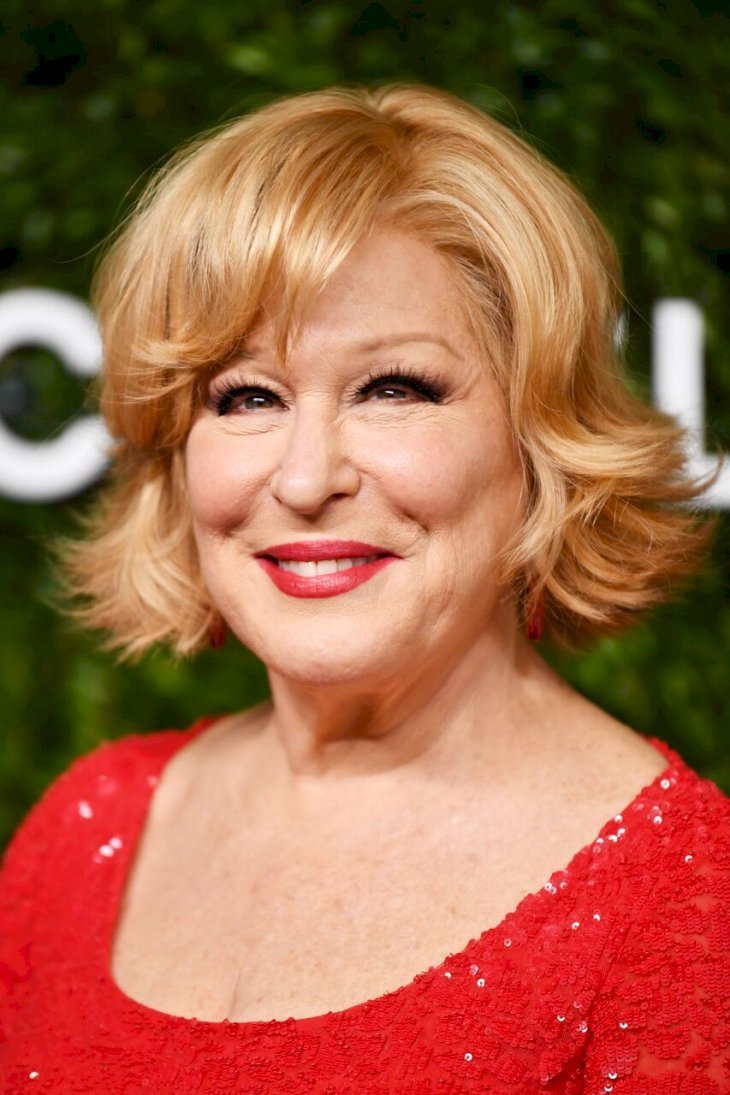 Source: GettyImages
Follow us on our Twitter account, @amomama_usa, to learn more.
Bette Midler also recently made an appearance at the New York Restorations Project's 2018 annual Spring Picnic. Midler founded the project in 1995 with the intention of cleaning up parks and gardens throughout the Big Apple.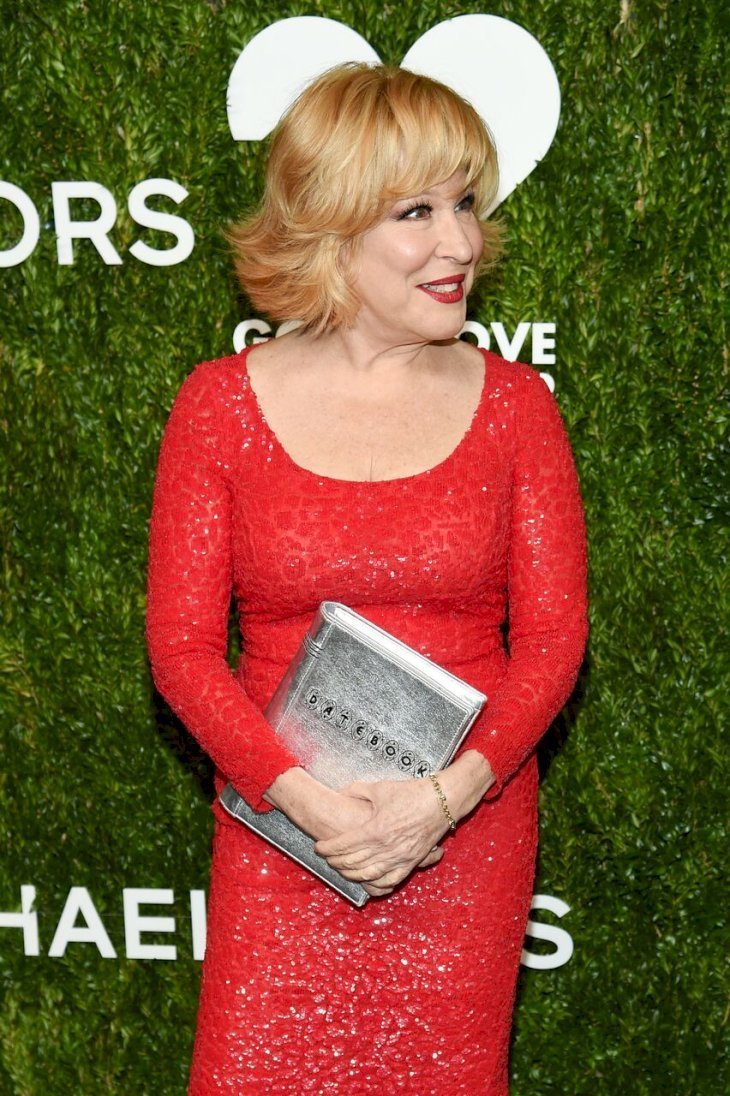 Source: GettyImages
TWITTER CONTROVERSY
The outspoken comedian's appearance at the Gold Heart Awards came a week after the "Outrageous Fortune" star suffered a backlash on social media for posting a controversial tweet, in which she appeared to compare the struggle for women's rights to the oppression suffered by African-Americans.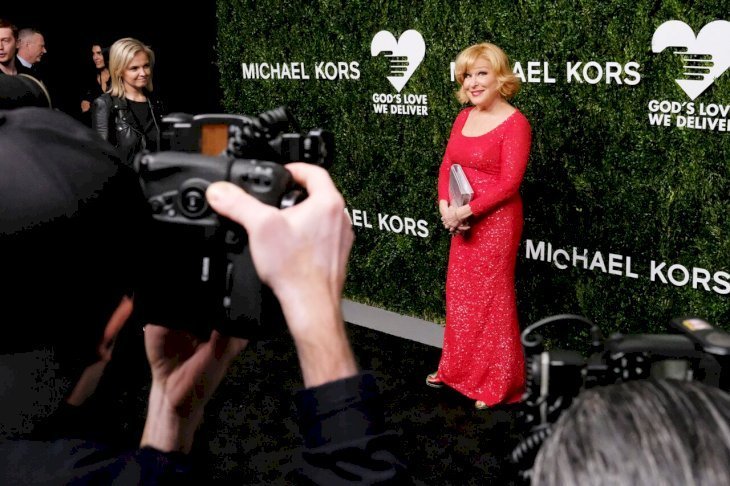 Source: GettyImages
"Women, are the n-word of the world," she wrote on Twitter. "Raped, beaten, enslaved, married off, worked like dumb animals; denied education and inheritance; enduring the pain and danger of childbirth and life IN SILENCE for THOUSANDS of years. They are the most disrespected creatures on earth."
Midler had taken inspiration from the 1972 song "Woman Is the N***** of the World" by John Lennon and Yoko Ono.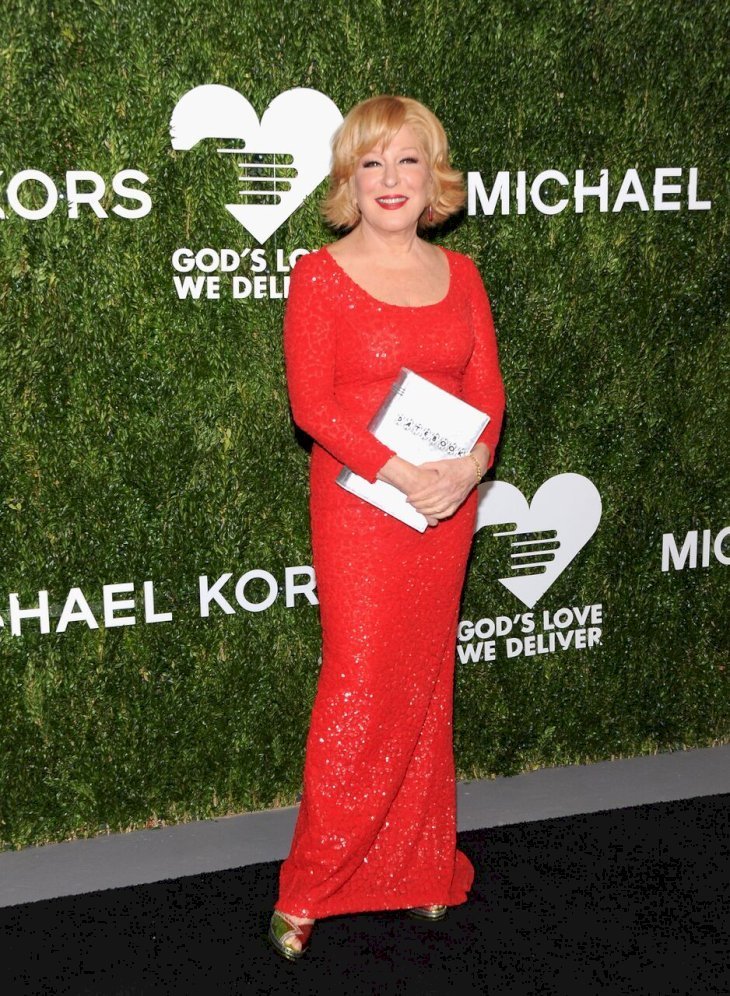 Source: GettyImages
PUBLIC APOLOGY
Many of her Twitter followers found her post insensitive. One commented: "YIKES, Bette. There is no reason for any of us to EVER invoke that word, or to assume that our experiences of sexism are the same as black people's experiences of racism."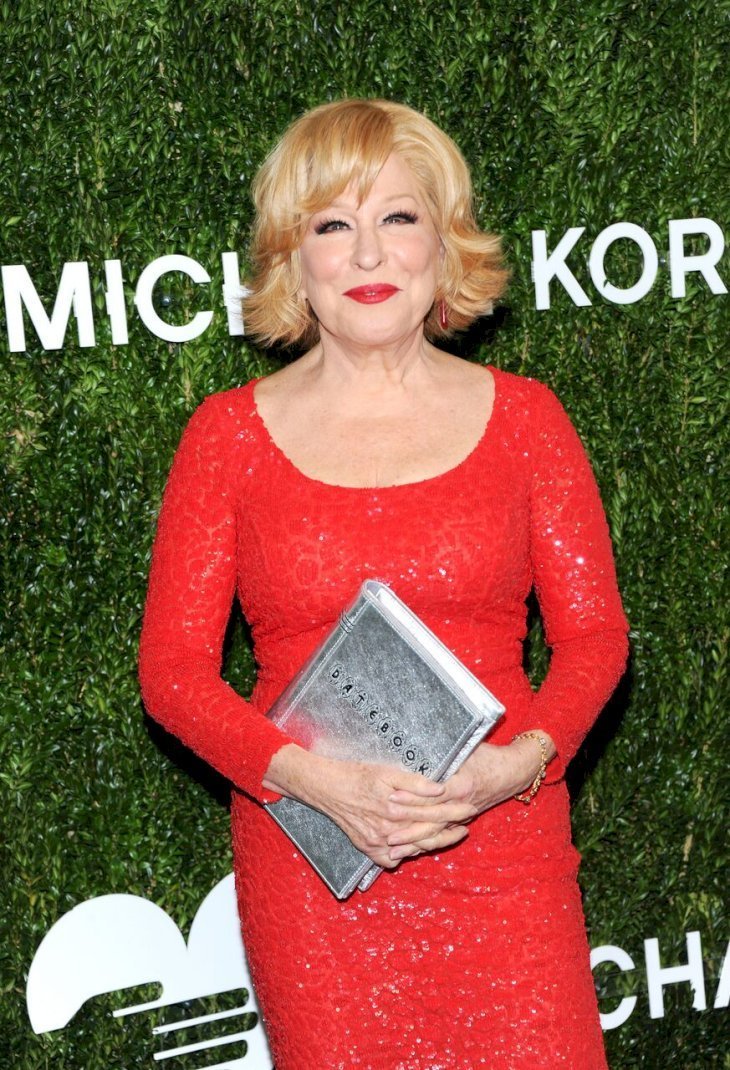 Source: GettyImages
The actress deleted her tweet and issued an apology, writing: "I gather I have offended many by my last tweet. 'Women are the…etc' is a quote from Yoko Ono from 1972, which I never forgot. It rang true then, and it rings true today, whether you like it or not. This is not about race, this is about the status of women; THEIR HISTORY."
Please fill in your e-mail so we can share with you our top stories!