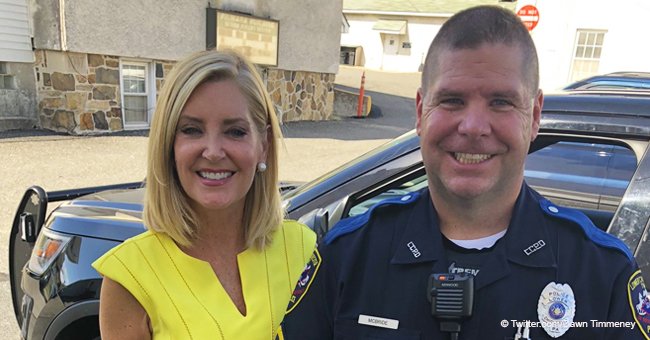 Police officer hears woman's cries for help and instantly aware that she is in danger
A police officer at Delaware County was in the right place at the right time. Now being called a hero, the cop saved a woman in danger after he heard her screams.
Lower Chichester Police Officer Tim McBride was patrolling at the time, and it was lucky that his windows were rolled down. He might not have heard the woman's cries otherwise.
Speaking with Fox 29, he said, "As I pulled out of the parking lot that's when I heard a faint scream."
As he got closer, the screams were becoming louder and louder. It was 30 minutes past midnight, and he was able to figure out that the screams were coming from a shop called Stella's Cleaners.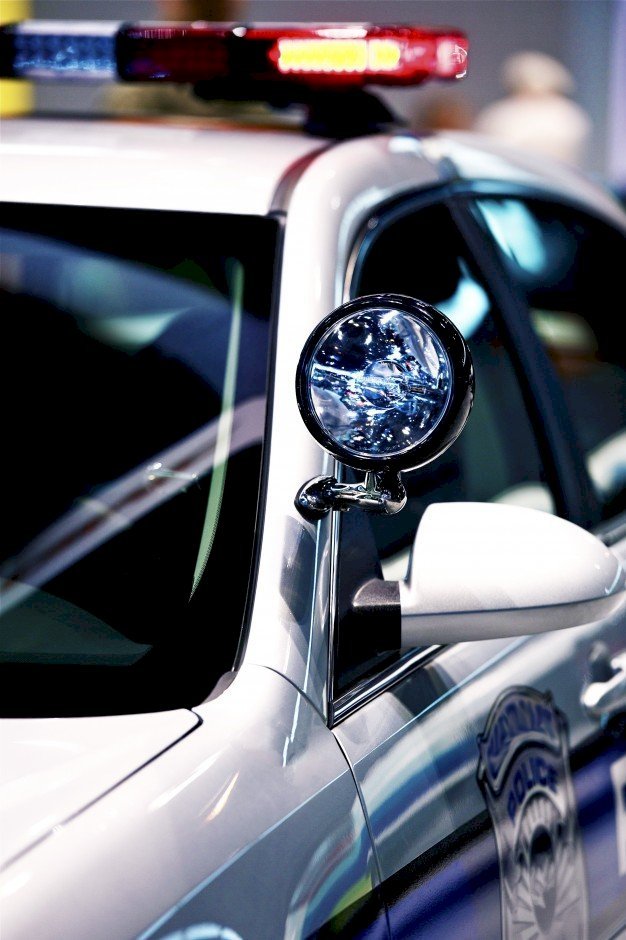 Source: Freepik
Follow us on Twitter at
AmoMama USA
for more details and updates.
According to McBride, the man was already behind the counter when he arrived, and the woman was panicking and screaming. Later on, the man was identified as 56-year-old Richard Simmons.
As it turned out, Simmons was already suspected as the person responsible for a robbery in New Jersey. The cops believed that he rode a train to escape and went straight to Delaware.
It had only been days following the robbery when he committed the assault against the victim at Stella's Cleaners.
The woman told the authorities that she had seen Simmons a couple of times on previous nights, appearing only when she was about to lock up.
At the time of the incident, McBride took out his weapon and demanded Simmons to stop harassing the woman. After ordering him to get on the ground, Simmons allegedly charged toward McBride.
Thankfully, McBride was quick on his feet and placed his gun back in its holster, took out a Taser and directed it at Simmons. Within seconds, Simmons was on the ground, and McBride waited for backup to come.
Speaking about the incident, McBride said he was just glad that the 46-year-old victim was safe.
He said, "Of course, people are calling me a hero, I'm just out there doing a job and protecting the community. That's all I want to do."
Their chief, Officer Thomas Gaspari, said that McBride's actions were one of the best ones he has seen working as a police officer in 16 years.
Meanwhile, another police did a heroic act as he went inside a burning home to save a family consisting of a father and five young children.
Officer Sam Click from Texas was said to be on patrol when he saw that the house's garage was engulfed in flames. Without hesitation, he got out of his car and went inside to rescue the family.
Please fill in your e-mail so we can share with you our top stories!