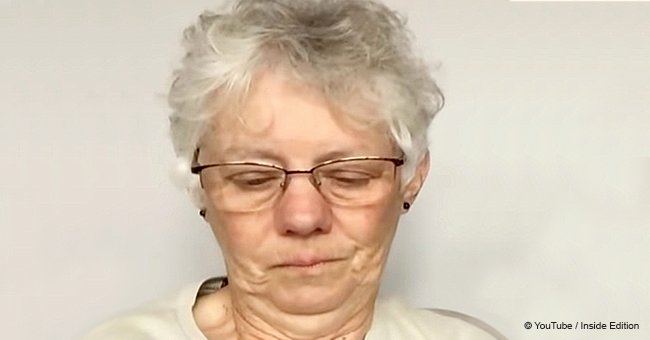 71-year-old woman was kicked off the plane in front of her grandchildren

Ellen Flemming was escorted off an Air Canada flight following an altercation with a flight attendant.
The 71-year-old grandmother alleged that a male flight attendant became angry after she asked him to remove trash from the seat pocket in front of her, as reported by Inside Edition.
"He hauled himself up his full height and said, 'I'm a flight attendant and I don't look after garbage,'" said Flemming, who was then traveling with her husband and two grandchildren.
The airline, however, denied the old woman's accusation. According to them, Flemming became a threat during the flight, which was bound for New Brunswick.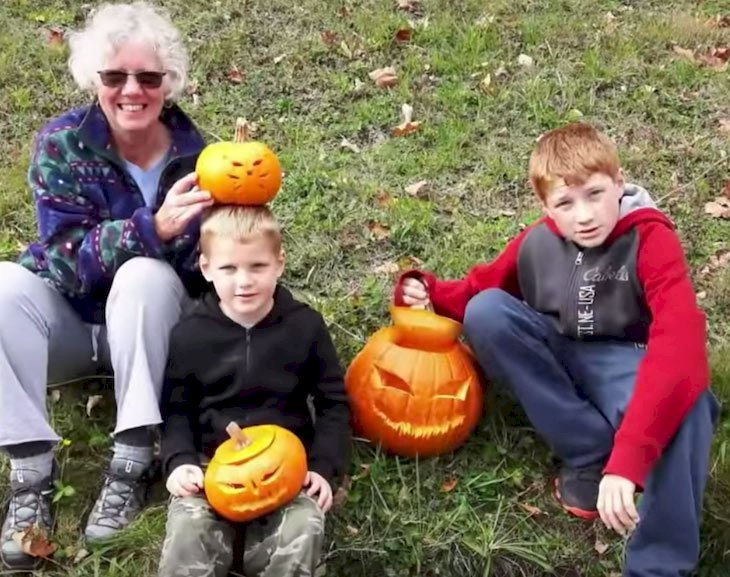 Source: YouTube/Inside Edition
Follow us on our Twitter account, @amomama_usa, to learn more and scroll down to watch the video below.
ESCORTED OFF BY POLICE
Following the incident, the pilot announced that the plane was returning to British Columbia, where Flemming was later escorted off the plane by police officers.
Flemming voiced protest over the injustice that she claimed she experienced. "It's not right," she said. "It's not right for Air Canada to do this to anyone."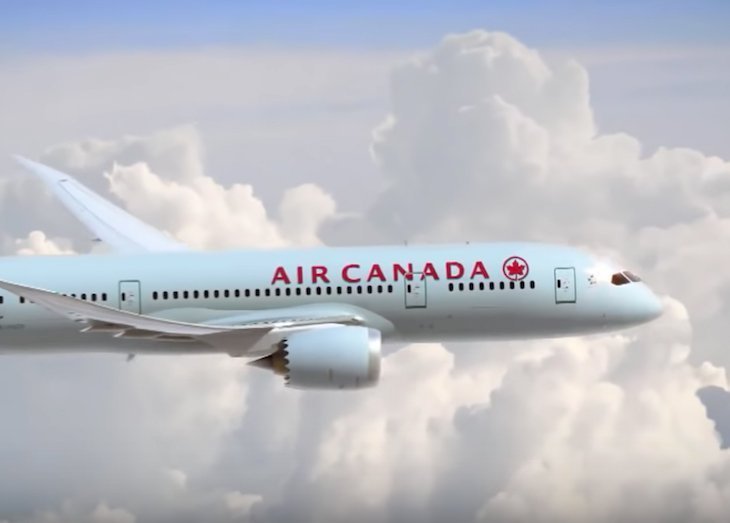 Source: YouTube/Inside Edition
The grandmother said she got bruises during the encounter with the flight attendant. When she had tried to put the garbage on a food cart, after the flight attendant's alleged refusal to take it, "he swiped my arm away and the garbage flew all over us."
"With my foot, I scraped it off, away from my feet," she recalled.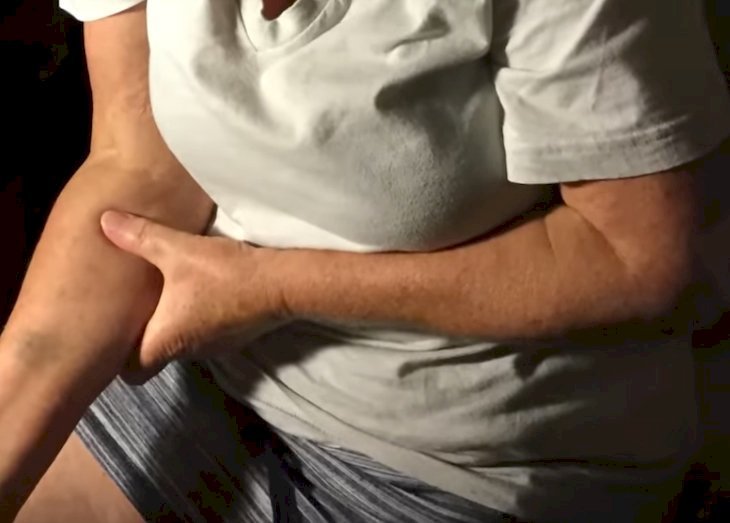 Source: YouTube/Inside Edition
In a letter addressed to Flemming, Air Canada claimed that she "exhibited aggressive behavior toward a crew member; threw garbage on the food trolley; kicked a crew member when requested to wait until the member could come back and pick up the garbage as he was serving food."
A WITNESS'S ACCOUNT
Helen Hollett, a passenger who witnessed the incident said that she didn't notice Flemming becoming a threat. But she added: "The thing is most of the passengers on that plane didn't even know what was happening."
Another hapless situation involving an elderly woman is that of 87-year-old Rose DiMaria, who was threatened with eviction from her apartment home because of her grandson's frequent visits. DiMaria has lived there for six decades.
Her grandson, Greg Ciccone, visited her almost every day and helped her out around the house following her recent recovery from breast cancer. DiMaria, who has lived at the Lodi Housing Authority since she was 20 years old, also suffered from an irregular heartbeat.
Please fill in your e-mail so we can share with you our top stories!