Judges were skeptical, but guy surprised them with an incredible parody of famous characters
Craig Ball performed "Wrecking Ball" in front of millions. But his unique take on the modern song brought many back to their childhood days.
As Ball prepared to belt out the Miley Cyrus hit, the audience went silent. Then an impression of Morgan Freeman was heard. The judges looked on, stunned.
The 24-year-old continued with a Mickey Mouse impression as he sang the emotional pop song. He even mimicked the legendary puppet Elmo for the grand chorus.
The clip is found below. 
Follow us for more on Twitter @amomama.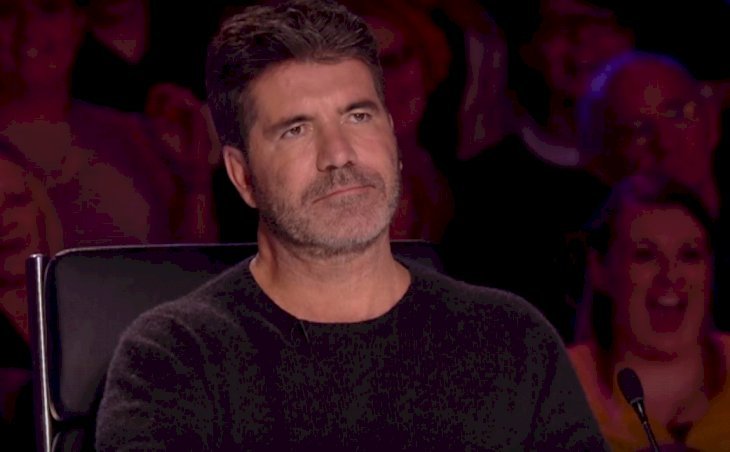 "Family Guy" characters Stewie and Peter Griffin received screams from the audience. Then Ball unexpectedly mixed it up with "Lord of the Rings" ' own Gollum.
The irresistible voice impressionist then introduced beloved puppets Miss Piggy and Kermit the Frog. He concluded with the famous cartoon character Scooby Doo for the finale.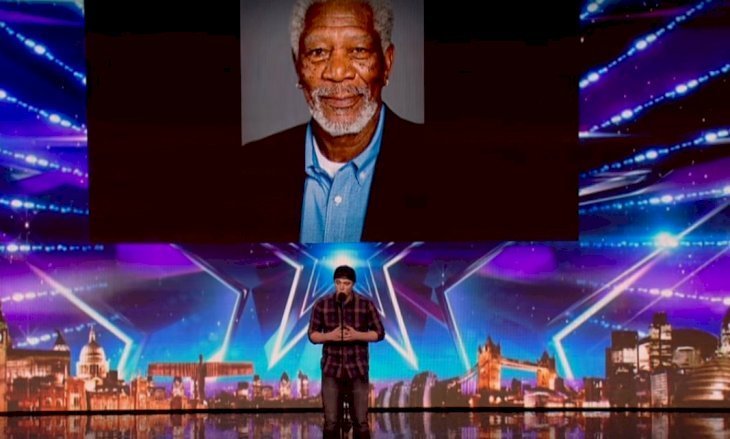 All four judges and the audience gave Ball a standing impression.
The brilliant 24-year-old later said that he was encouraged by friends to go on the show. Ultimately, he did it for himself:
"I've had people tell me I should come on and I thought finally maybe I should do it for myself because I don't usually believe in myself."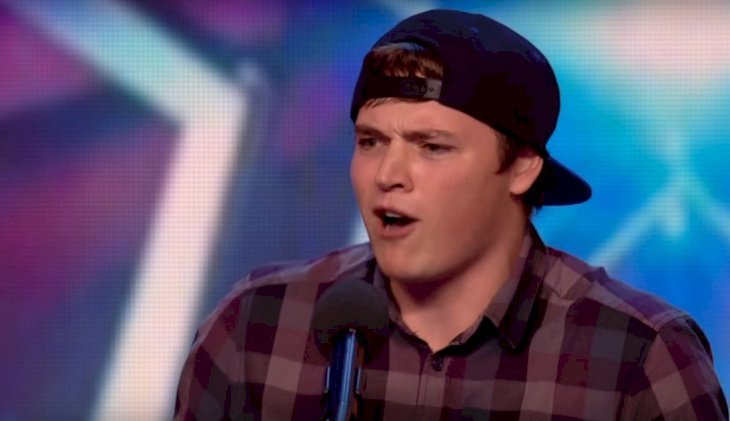 The heartwarming video has been viewed by over nine million persons since its upload in 2016.
Another surprising audition twist came on "The Voice." One singer wasn't trying to give an impression but simply looked like a famous actor.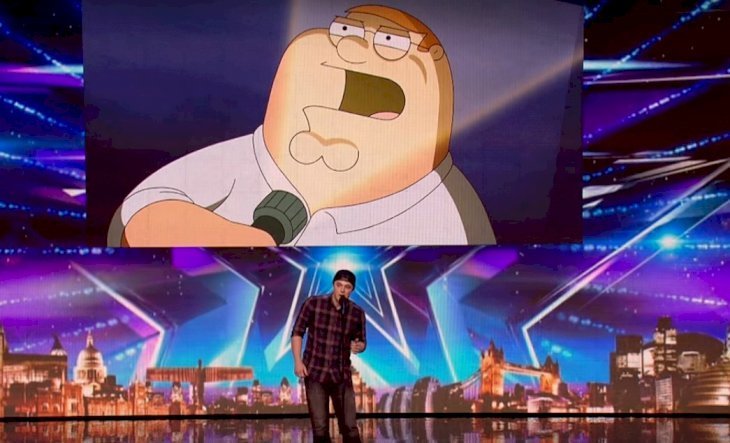 Steve Memmolo appeared on a blind audition of the talent show. The judges faced away from him as he sang "Spooky."
He was doing well, but when the stage lit up, the audience went crazy. Memmolo's singing was already very good. The judges assumed that was the reason for the excitement.
Source: YouTube/ Britain's Got Talent
When he successfully reached a high note of the song, Adam Levine spun around to show he wanted to coach the singer. Judge Jennifer Hudson quickly followed suit.
In the end, the judges couldn't help but mention the eerie resemblance:
"It's like Ben Affleck sings like Aretha Franklin," Levine said.
Judge Kelly Clarkson then chipped in:
"I really want you to just say, 'I'm Batman."
Source: YouTube/ The Voice
In a more soulful display, "Britain's Got Talent" saw an amazing mother-son duo give chills on the show.
Mel and Jamie may have lost after reaching 12th place on the show. Their rendition of Christina Aguilera's "Say Something" will remain in the hearts of many.
Source: YouTube/ Britain's Got Talent
Their harmonious voices were perfectly in sync when the 15-year-old and the 44-year-old sang together. It was especially heartwarming since the son asked his mom to join him at the last minute.