Liam Neeson's son has changed his last name because of his late mother
Now that the actor's son is launching his own acting career, he has decided not to use his father's famous last name but using his late mother's instead to honor them and keep her close.
Liam Neeson's 23-year-old oldest son Micheál has reportedly chosen to use his late mother Natasha Richardson's last name from now on, as his grandmother, Hollywood legend Vanessa Redgrave told Daily Mail.
On March 18, 2009, Richardson passed away after falling during a ski trip, aged 45, leaving behind his husband, and two children: Micheál and Daniel. The children were 13 and 12 years old at the time.
"He's taken, officially, the name of his mother. He's Micheál Richardson, not Micheál Neeson," 81-year-old Oscar-winner Redgrave revealed. Read more on our Twitter account @amomama_usa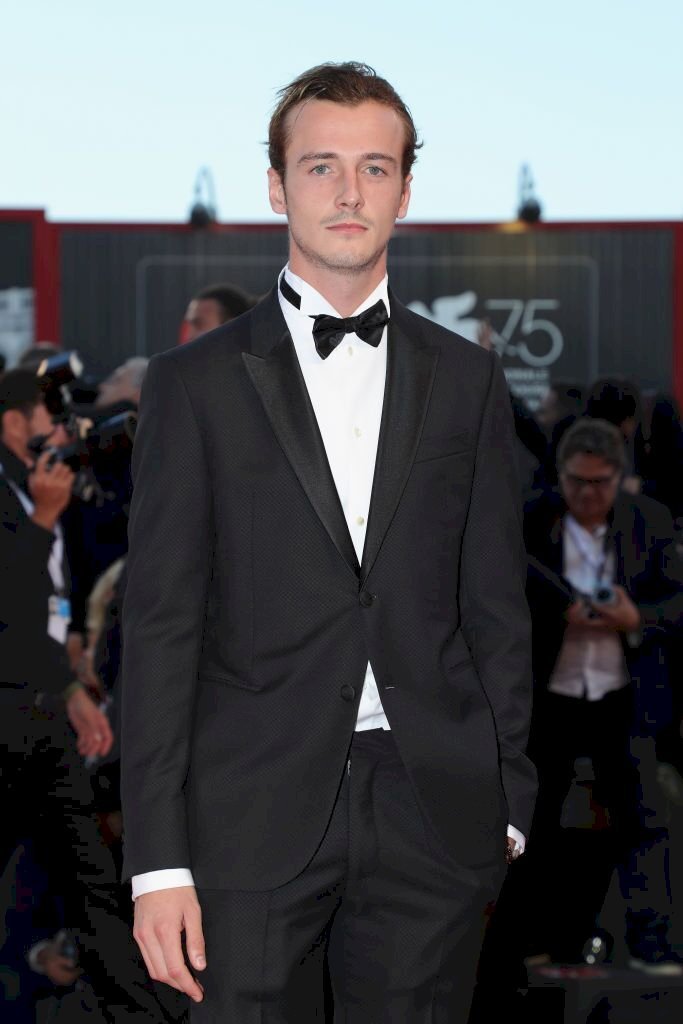 "That wasn't because he wanted to avoid his father's fame, which is enormous. He wanted to hold his mother close to him — because she was a remarkable actress. Absolutely remarkable."
-Vanessa Redgrave, Daily Mail, October 20, 2018.
Needlessly to say, the "Mary, Queen of Scots" star, approves of her grandson's decision.  "Our quaint customs dictate we have to have a male name. I don't object. Why not? It's as good as any," Redgrave said.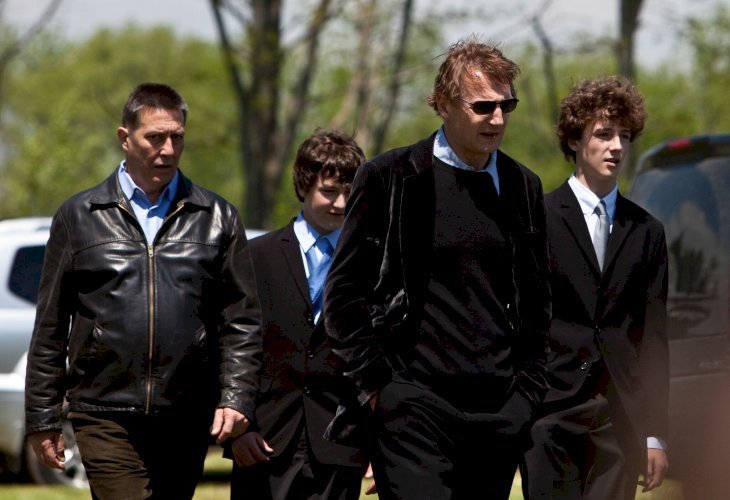 Since Micheál started to seriously pursue a career as an actor he hasn't given any interviews, but he reportedly crowd-funded an online film series called "On Our Way," using his recently chosen last name.
After admitting that his past problems with drug and alcohol abuse were a bad reaction to the loss of his mother, Micheál wants to honor his mother in a positive way by keeping her name close to him as he chases his dream.
In 2015, Micheál, still using his father's last name, opened up about how he acted out without realizing it following Natasha's demise.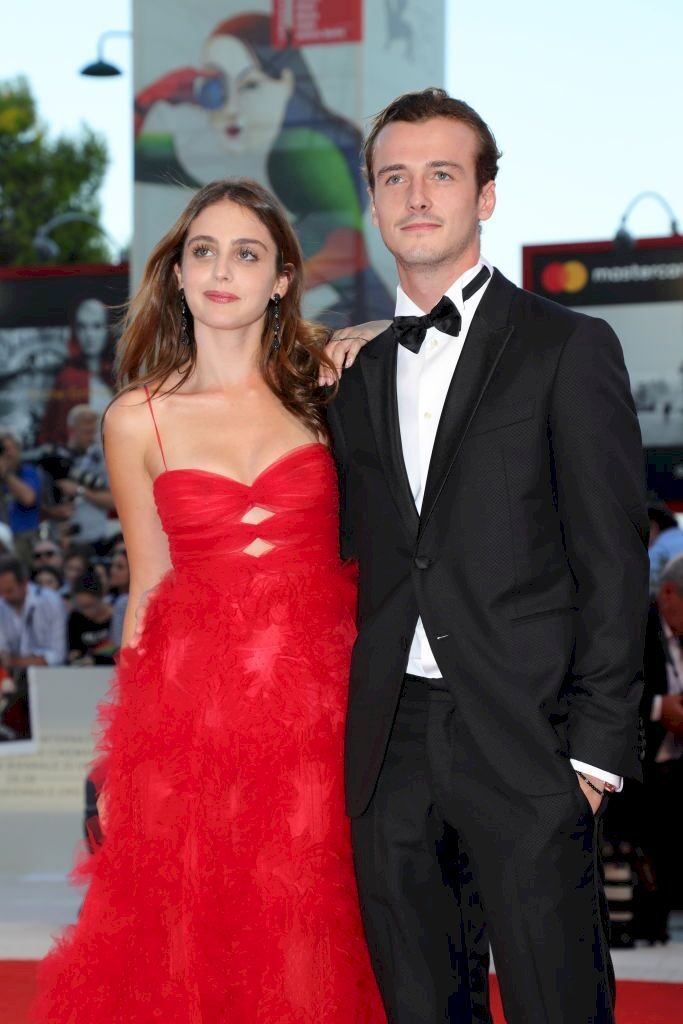 "It was dark. I hit rock bottom. Everybody said, 'This kid has lost his mum, that's where the problem comes from.' And I was like, 'No, it isn't, I just like to party.' But looking back I realize it was a delayed reaction," Micheál told the Sunday Times.
Fortunately, Micheál seems to be back on track and he found a better way to channel his longing for his mother, and he believes he has his mother's blessing in his interest to follow her steps.
"She never vocalized it, but I know that my mum liked the idea of me becoming an actor. She would have thought that was cool," the aspiring actor said.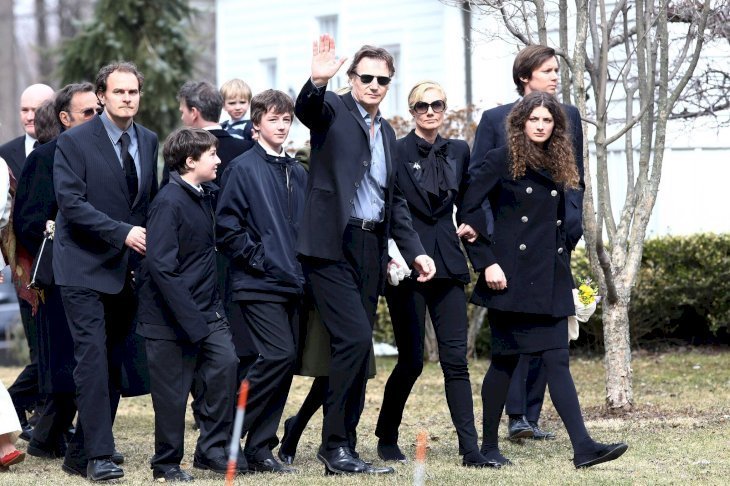 Natasha belonged to an acting dynasty, being daughter of both the woman who playwright and screenwriter Tennessee Williams called "the greatest actress of our time," and filmmaker Tony Richardson.
Apart from her work onscreen, Natasha had a very successful and acclaimed stage actress.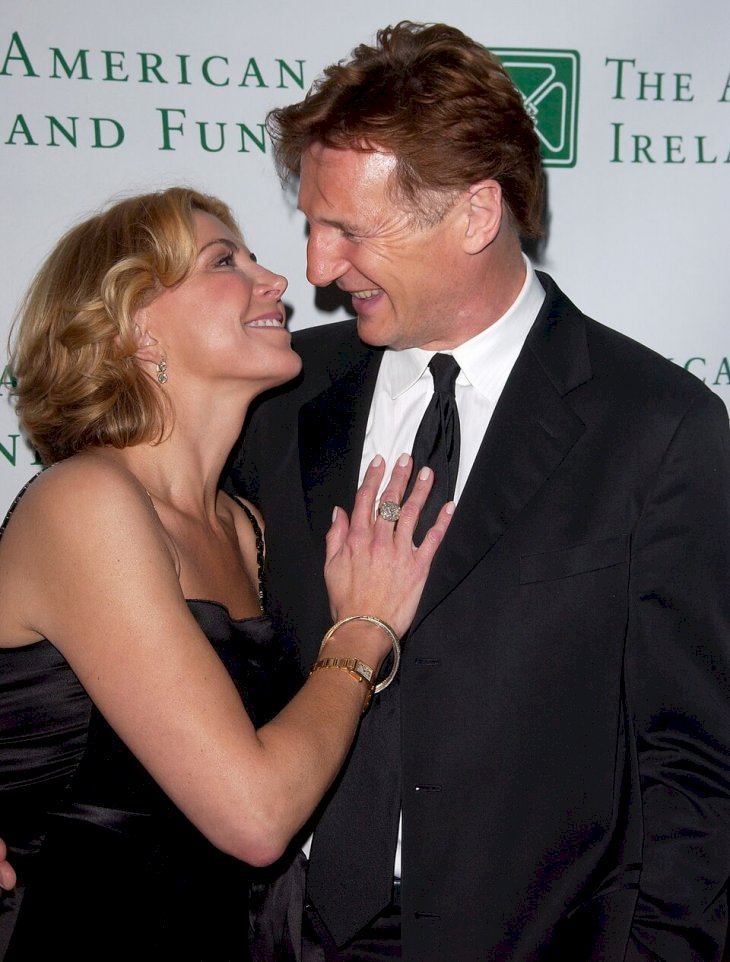 When the news broke of Natasha's tragic death, theatre lights were dimmed in her memory in London's West End and on Broadway, and many celebrities reflected on her career and legacy.
"Tash was the warm sun in the center of a large constellation of family, friends, all of those lucky enough to know her. She is irreplaceable in our lives; she gave us so much, so generously. Her legacy is the love that connects us all," said Meryl Streep.
"I first met her on the set of Julia. She was a little girl but already beautiful and graceful. It didn't surprise me that she became such a talented actor," former co-star Jane Fonda said.
"Natasha was brilliant, beautiful, funny, talented beyond measure, as emotionally raw as she was razor sharp," said Jodie Foster, who shared the screen with both Natasha and Neeson in 1994's "Nell."
"May Liam, her beautiful boys, and her loving family hold her close as they move through this tragic moment," added Foster.