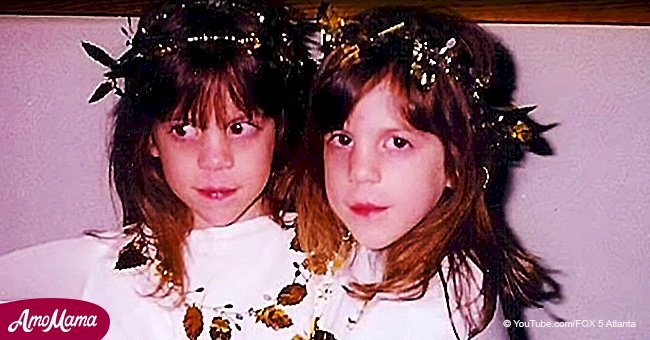 Identical twin girls change gender together, and here's the result of their drastic transition
From sisters to brothers, these twins made their transgender journey together.
Jaclyn and Jennifer Grafe were born identical twins in Monroe, Georgia 23 years ago. For them, there was always a someone who mirrored them exactly, and even though they made some unconventional choices there still is.
Jaclyn and Jennifer transitioned and became Jack and Jace - still identical, still inseparable, still mirror images of each other, reported Fox 5 Atlanta, on October 15, 2018.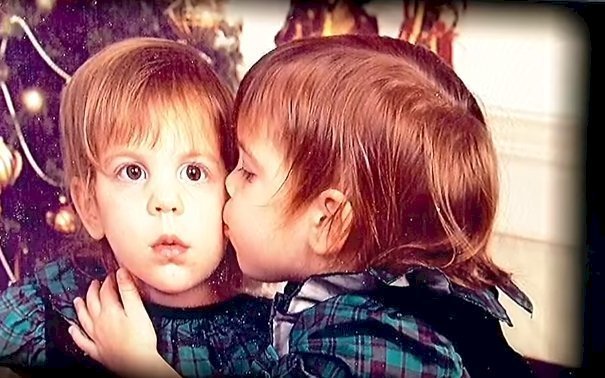 Source: YouTube/Fox 5 Atlanta
"It's like being in prison except it's in your own body, and the older I got, the harder it was to swallow. And I was like, can't do this for the rest of my life, I just can't do it."
Jack Grafe, Fox 5 Atlanta, on October 15, 2018.
THEY WERE BORN FEMALE, BUT THEY ALWAYS FELT MALE
The twin shared their interests, their friends and their DNA - even the same careers: Both became corrections officers in neighboring East Georgia counties.
Since they were little girls, they later confessed, they knew there was something amiss. They were girls, but they felt like boys.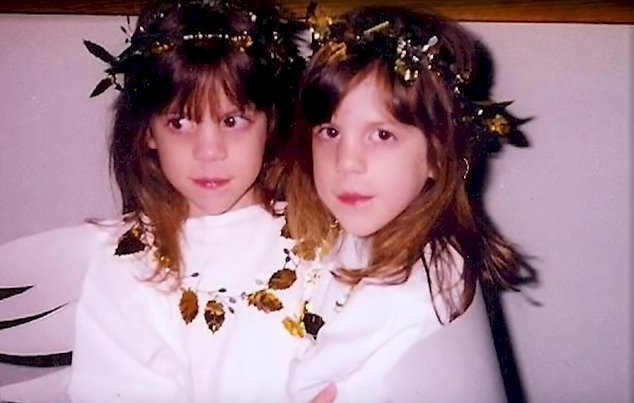 Source: YouTube/Fox 5 Atlanta
"I look at myself in the mirror now, and I think, 'Wow. I'm finally me, like, this is me. This is who I was supposed to be.'"
Jace Grafe, Fox 5 Atlanta, on October 15, 2018.
THEY KEPT THEIR SECRET EVEN FROM EACH OTHER
The Grafes, who shared everything, hid a secret even from each other. They were afraid of how their twin would react to their unhappiness in their female bodies and lifestyle.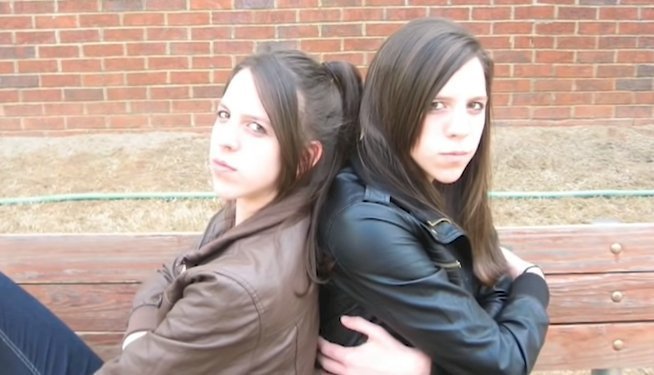 Source: YouTube/Fox 5 Atlanta
OPENING UP AND SHARING THE SECRET FREED THEM TO ACT
When they were 15, the Grafes finally opened up to each other and were astounded to discover they felt the same way. They both wanted to become male. With each other's help, they faced down their fear and took the first steps towards their transition.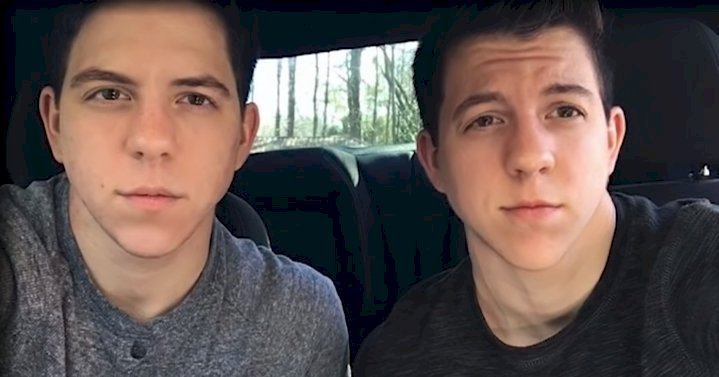 Source: YouTube/Fox 5 Atlanta
MAKING THE CHANGE TOGETHER AFTER HIGH SCHOOL
The twins remained the Grafe sisters until after graduation, then at 21, they started the hormone treatments that were the first step towards becoming male. They cut their hair and assumed male dress and started becoming the Grafe brothers.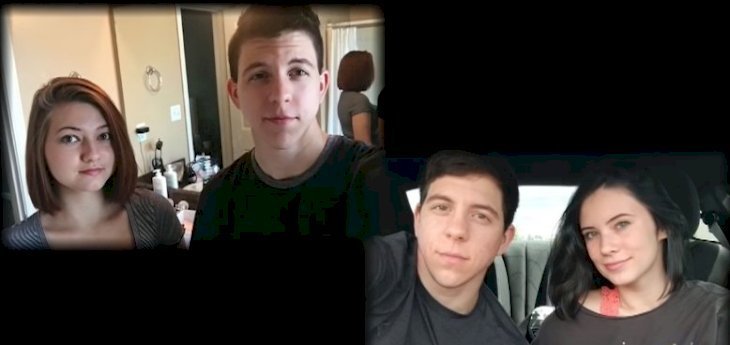 Source: YouTube/Fox 5 Atlanta
THE FIRST STEP ON THE LONG JOURNEY HOME
The male hormone injections gave them deeper voices and more masculine appearances, and then they contacted Dr. Sheldon Lincenberg for help with their first surgery.
The twins underwent male trans top surgery during which Dr. Lincenberg removed their breast tissue and re-contoured their upper bodies to give them a masculine chest.
The Grafes have now changed their gender legally and became what they had always dreamed of: Men.
HELPING TRANSGENDER STUDENTS WITH GLAD RAGS
A project in U.S. colleges is aimed at helping transgender students feel more at home and accepted.
The colleges have opened open 'clothing closets' where transgender and gender-nonconforming students can find free clothing and an accepting non-judgemental attitude.
A transgender student from Pennsylvania State University, Dylan Miller, happily sorted through the clothing racks on in his campus' clothing closet.
The 19-year-old was delighted to be able to 'play' and try on different looks and explore his choices in a safe environment.
The clothes are donations from students and from the community, and the closet currently holds over 1,500 pieces, including jeans, shirts, tank tops, dresses, skirts, jackets, and shoes.
Please fill in your e-mail so we can share with you our top stories!