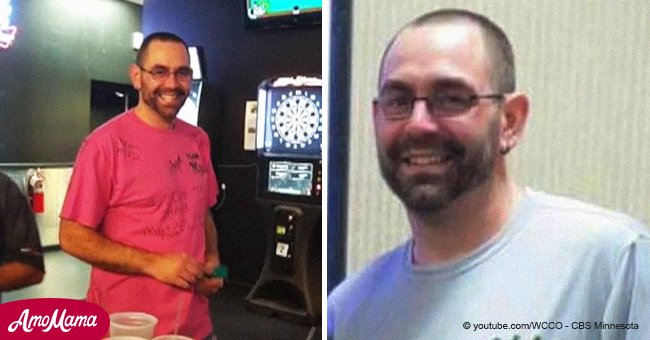 Man who faked cancer and spent money people contributed towards his treatment pleads guilty
Thirty-eight-year-old Jon Jeremiah Smith, who was accused of pretending to have cancer to raise money for himself, pleaded guilty to theft by swindle.
According to court records, Smith is scheduled to be sentenced in January, as reported by CBS Minnesota.
In May 2016, he declared to have terminal cancer. He even said that he had only 18 to 24 months to live. After a month, he reduced his life expectancy to just a half year.
A woman named Darlene Asher set up a fundraiser, which raised roughly $9,000, to help Smith after learning he had terminal cancer.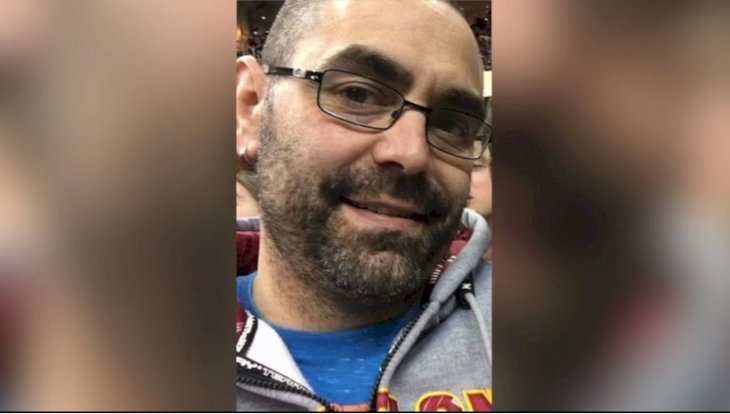 Source: CBS Minnesota
Follow us on our Twitter account, @amomama_usa, to learn more.
"Shame on him. Shame on him for hurting everybody, putting his family through this," said Asher.
"He was not going to do chemo or radiation because it had spread so far and they had only given him about six months to live."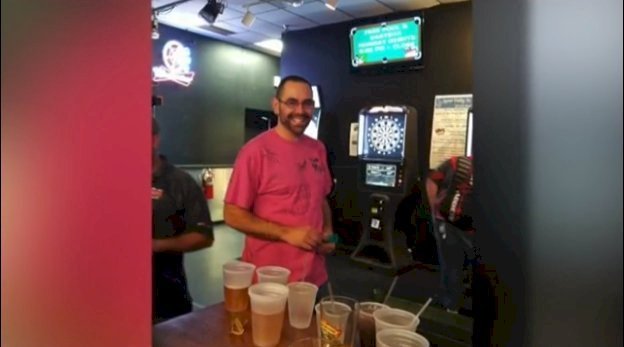 Source: CBS Minnesota
A GoFundMe page was also created, which raised more than $6,800. However, Smith wasn't dying, and he didn't have cancer.
"I can't even begin to tell you how sad I am. He has taken a lot more than just money from all of us. We question everybody now when they need help," Asher said.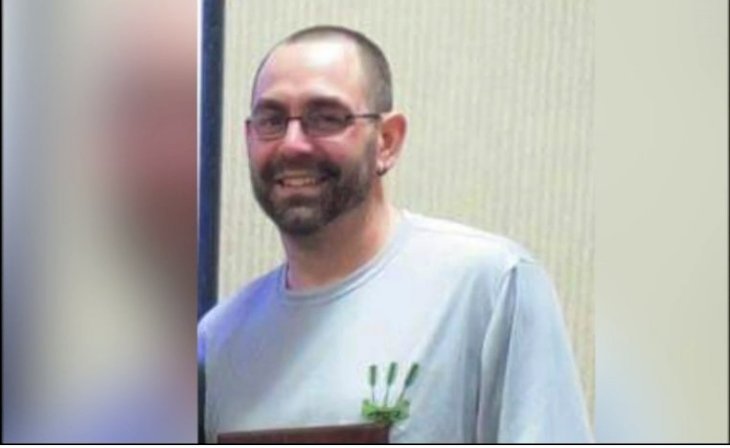 Source: CBS Minnesota
Smith's wife couldn't discover medical records validating his cancer story. Smith said that he'd give those records to investigators. However, he never did.
At the point when his records were obtained, they found no proof of a cancer diagnosis.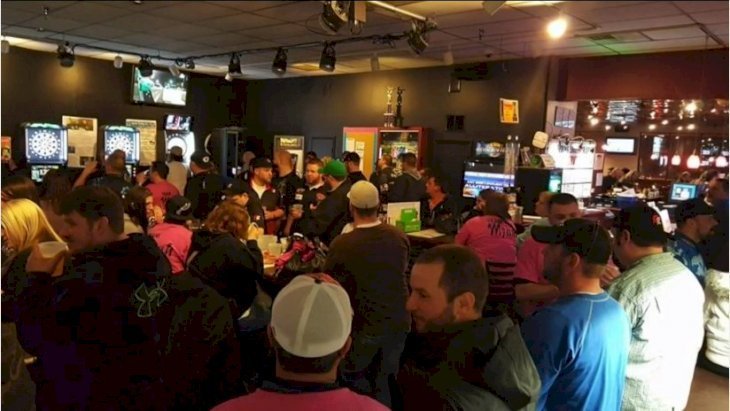 Source: CBS Minnesota
"He took the money. He spent the money on drugs, video games, alcohol, whatever he felt like. And he wasn't sick," Asher said.
Smith pleaded guilty to theft by swindle. A judge is expected to sentence him to 10 years' probation and 480 hours of community service.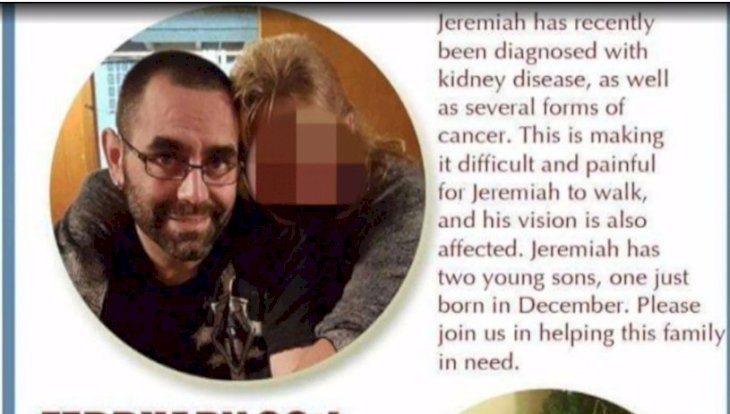 Source: CBS Minnesota
"There's anger, there's a lot of anger. I feel like for what he is going to get out of this, it's not going to stop someone else from doing this," Asher said.
Smith's wife said she believes her husband should go to jail, CBS Minnesota reported.
Please fill in your e-mail so we can share with you our top stories!