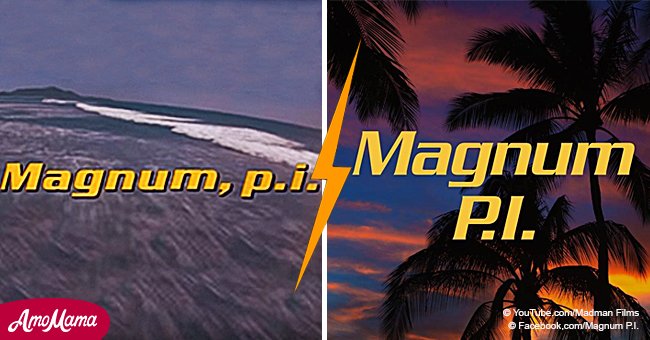 Detective Magnum is back on our screens but Tom Selleck is gone
In the middle of what can be defined as a reboot craze, CBS has brought back one of his biggest hit series from the 80's: "Magnum P.I." and people is already drawing comparisons between its original star and his replacement.
When fans of an iconic series from decades ago, as "Magnum P.I" is, hear about a reboot of their beloved show is in the making, they tend to want it to be as close as possible to what they saw before, but this is not what TV networks have in mind.
When a major network decides to go for a reboot, they are counting with some of the audience from the original show to tune in and support its new version, but more than anything they want to appeal to a new, younger audience.
The necessary changes writers and producers make in the renewed takes on an old concept so dear to another generation always makes room for disagreement, disappointment, and comparisons.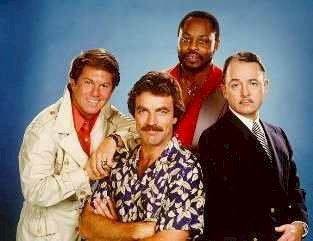 Source: Wikimedia Commons.
TV Insider had two of its writers take sides with the original and the reboot versions of "Magnum P.I" respectively, to see what makes each one of them special. Read more on our Twitter account @amomama_usa
Jim Halterman shared his views on the reboot of the legendary crime drama, which premiered on September 24, 2018.
The first thing Halterman comments regarding the new take on "Magnum P.I" is the producers' choice of a cast, starting with 40-year-old Jay Hernandez in the leading role of detective Thomas Magnum.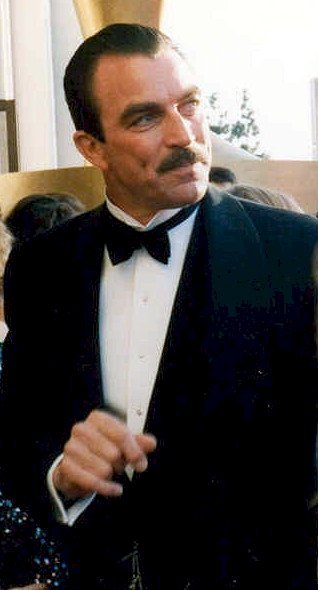 Source: Wikimedia Commons.
While many loyal fans of the original series might be disappointed about how different Hernandez's Magnum is from that of Selleck, Halterman considers this one of many smart moves from the showrunners to freshen up the concept instead of copying it.
"What Hernandez lacks in 'stache, he makes up for in wit and charm, characteristics that are paramount in defining the private investigator."
-Jim Halterman, TV Insider, October 22, 2018.
Halterman also praised actors Stephen Hill and Zachary Knighton for providing a much necessary comic relief to the new series in their roles as TC and Rick, Magnum's former Marine partners.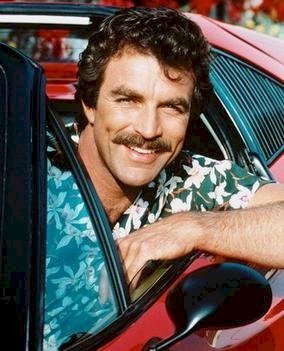 Source: Wikimedia Commons.
One of the most shocking twists in the reboot is that the character of butler Higgins originally played by the late John Hillerman is now a woman, played by Perdita Weeks.
This adds a new dimension to the antagonistic relationship the original Magnum and Higgins had, leaving open the possibility of a romance, however unlikely, between the two.
The chemistry between the actors playing these two key roles had to be on point in order for the show to work, and apparently, it has worked so well already that executive producer Peter Lenkov has had to issue a warning to the fans.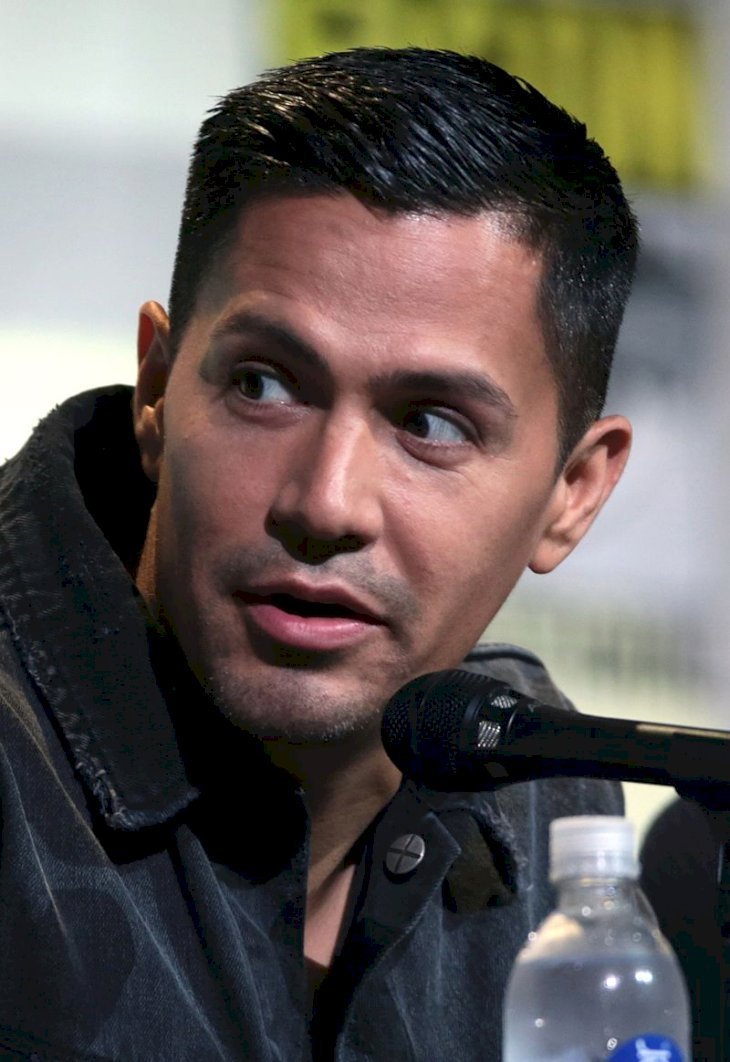 Source: Wikimedia Commons.
"When you see them together, you're thinking, 'I hope it goes in that direction. But right now we're playing the conflict," he said.
Aubrey D'Armino, on the other hand, thinks that nothing the new cast does can compare to the original series, metaphorically comparing Tom Selleck's epic mustache to Hernandez's "baby stubble."
D'Armino also pointed out that the original show was shaped by a more coherent backstory, as Thomas Magnum's attitude and look were conceived as a response to the negative portrayal of the Vietnam War veterans in the 70's.
"What Magnum No. 1 will always have over his successor is a heavy backstory that gave his antics (and Hawaiian shirts) a little more meaning."
-Aubrey D'Armino, TV Insider, October 22, 2018.
Despite the reboot series premiering in September 2018, the news of Hernandez taking over the role originally played by 73-year-old Selleck became known back in March, when CBS released the first image of Hernandez as Thomas Magnum.
As normally happens in cases like these, many loyal fans of Tom Selleck reacted in a negative and ironical way, flooding the CBS's tweet with discouraging responses.
"No Thank You! I grew up watching the original. Think I'll pass and stick with @BlueBloods_CBS on Friday night #TomSelleck," wrote Carmi Lively, for instance.
"Honestly, no offense to @jay_hernandez just no replacing Tom Selleck. Like remaking Dirty Harry without Clint," wrote James Dell'Aringa.
Selleck opened up about how he feels about the upcoming reboot of the show he fronted from 1980 to 1988 and earned him a Best Actor Emmy Award. The actor gave TV insider an exclusive interview.
"CBS is kind of my home network. I've done The Young and the Restless and (most of) the Jesse Stone movies as well as Magnum and Blue Bloods with them", explained Selleck about the special relationship he has with the network.
If you are like many others who don't want to know anything about a "Magnum P.I" without Selleck and you can't get enough of the original series, you definitely will enjoy these little-known fun facts about the show.
Please fill in your e-mail so we can share with you our top stories!