Tom Selleck on the new 'Magnum, P.I.' reboot and the possibility of a cameo
With the reboot of the classic action series from the 80s around the corner, everybody has been expecting to hear its original star, Tom Selleck, giving his opinion about bringing back the show.
On February 2018, CBS announced that they had green-lighted a reboot season of the popular detective show that made now 73-year-old Selleck world famous, making people anxious to know if the actor was going to be involved in some way.
Unfortunately, the cast of the iconic show has already been revealed by the network, and the name of Selleck is nowhere to be seen. Although he will be absent from the reboot, it has his full blessing, as TV Insider reported.
Selleck opened up about how he feels about the upcoming reboot of the show he fronted from 1980 to 1988 and earned him a Best Actor Emmy Award. The actor gave TV insider an exclusive interview.
'CBS is kind of my home network. I've done The Young and the Restless and (most of) the Jesse Stone movies as well as Magnum and Blue Bloods with them', explained Selleck about the special relationship he has with the network.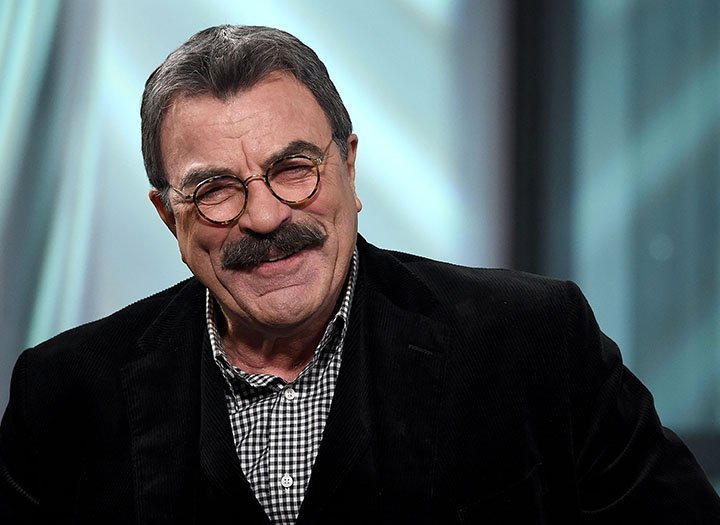 Due to this relationship, according to the star, CBS wanted to make sure he didn't have any problem with they bringing back the show before moving on with the project. They wouldn't want to do it without his approval.
Apparently, they could get his blessing, because the project became a reality. Selleck shared that he met with Peter Lenkov, the executive producer of the reboot, who has built himself a reputation as a redo specialist.
'Peter was very effusive about the project; he grew up with Magnum and this was his dream,' added Selleck. Lenkov has successfully updated series like Hawaii Five-O and MacGyver.
The 2018 version of the series will bring back all its classic characters, most of them with the same names, incarnated by a completely new set of stars. Jay Hernandez will play the role of Thomas Magnum.
Like his predecessor, Hernandez's Thomas Magum will be a Navy Seal who reinvents himself as a private investigator in the paradisiac island of Oahu, Hawaii.
Read more on our Twitter account @amomama_usa