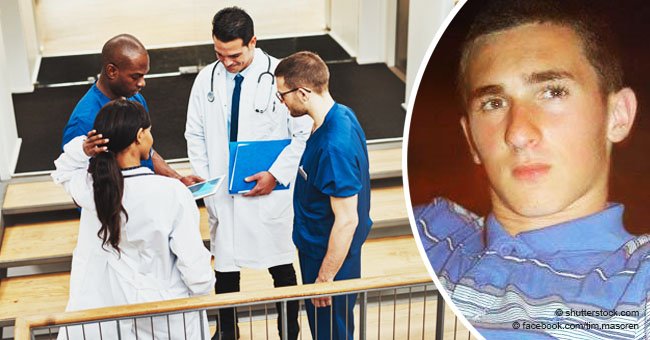 21-year-old boy dies a few hours after doctors ignore his plea of feeling unwell
A young man who presented flu-like symptoms but suspected he was suffering from something way more serious was dismissed from the hospital with a wrongful diagnosis and it cost him his life.
21-year-old Tim Manson English student, went to the hospital with aggravated flu symptoms, telling the doctors at the Tunbridge Wells Hospital that he felt "like he was dying," but he was sent home unattended.
As his mother revealed to BBC, the young man was taken to the emergency room one morning after he had spent a terrible night throwing up repeatedly and painfully. He also had a high fever.
At the medical facility, the doctors tried to lower his temperature, but despite not having succeeded, Manson was sent home diagnosed with a viral infection. Read more on our Twitter account @amomama_usa
Seven hours later, Manson was back at the emergency room with an excruciating pain that rendered him unable to walk or even sit. Despite his deteriorating condition, he had to wait before a professional had a look at him.
When he was finally examined by a doctor, it was found that he was going through a septic shock and his entire system was collapsing following a massive organ failure. He was put in an induced coma and died from a cardiac arrest.
After the tragedy that could have been prevented took place, Maidstone and Tunbridge Wells NHS Trust admitted to their responsibility in Manson's death, and they accepted that they didn't fulfill their duties in this case.
Max Bacon, the first doctor who saw Manson, said in an inquest that he consulted an experienced colleague on the matter and that his opinion along with the results of the blood test made him think that sending the patient home was the right thing to do.
"I wish I had put him through the sepsis protocol. I see from hindsight he should have had it."
-Dr. Max Bacon, BBC, October 18, 2018.
Sometimes, doctors don't take the symptoms of their patients seriously enough, and they jump to conclusions without giving it further thought or ordering more detailed examinations in order to reach a proper diagnosis.
These ill-advised decisions frequently end up in a patient losing his or her life or suffer from terrible consequences from then on.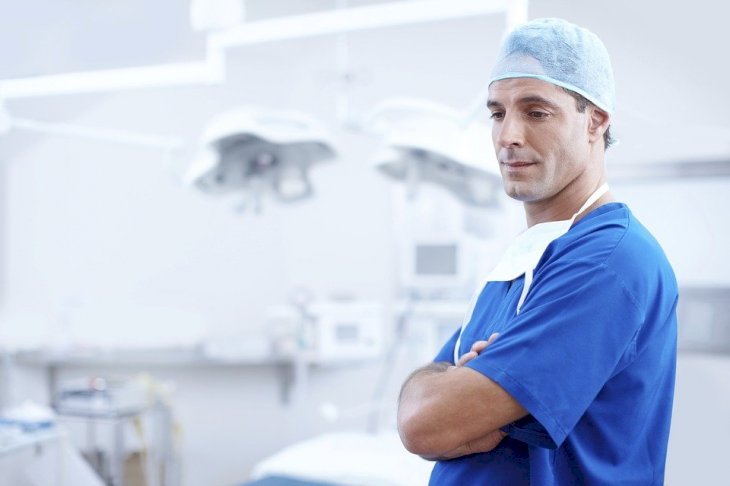 Source: Pixabay
Another family had to go through a devastating heartbreak after doctors failed to give a five-year-old the correct diagnosis at the Primary Children's Hospital in Salt Lake City, Utah, back in 2015, which resulted in the child's death.
The parents were crushed by their daughter's demise but decided to make it a mission to document her journey.
They hope to create awareness about the deadly implications of type 1 diabetes, a disease that went undiagnosed on their little girl until it was too late.
Please fill in your e-mail so we can share with you our top stories!