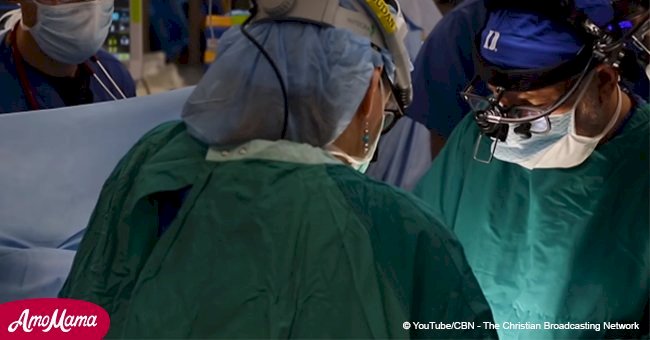 Pastor donates kidney to man, but whilst operating surgeons make a scary discovery
Pastor Tim Jones offered to donate his kidney to a man he hasn't known for too long. Not only did he save the man's life, but he also saved his own.
This may be a story of coincidence or a tale of faith, but it most certainly caught the attention of the world.
A former professional wrestler, Don Herbert always had a passion for gospel music, which is why when he heard some gospel tunes as he passed by a North Carolina Church, he couldn't help but pull over.
Herbert was with his wife at the time, and there was a church yard sale going on. They soon met Pastor Jones, who also had a special place in his heart for gospel music.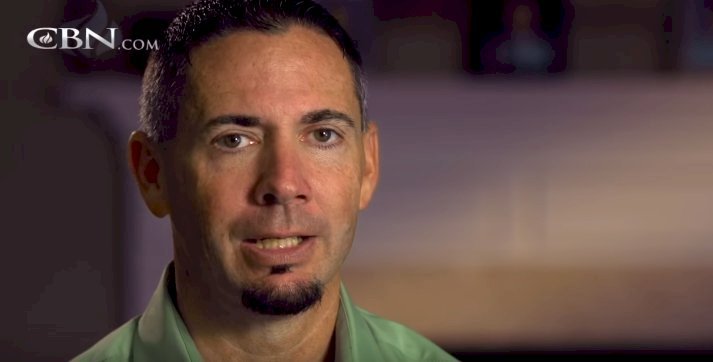 Source: YouTube/ CBN
Follow us on Twitter at
AmoMama USA
for more details and updates.
Herbert and Pastor Jones really hit it off. In fact, before Herbert and his wife left that day, Pastor Jones said that they should sing together sometime.
The former wrestler was ecstatic to have gained a new friend. After struggling with a chronic illness for more than a decade, living life to the fullest and simply appreciating every little thing was just what he needed.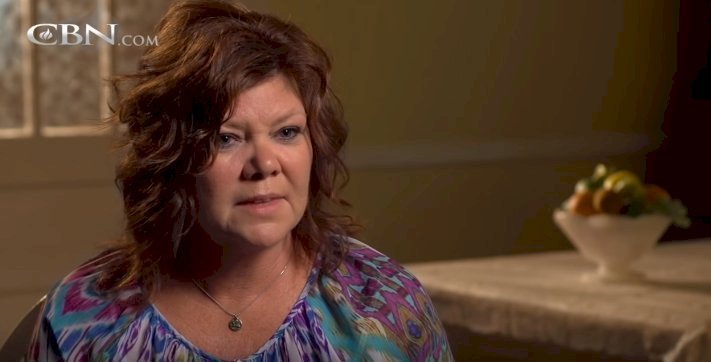 Source: YouTube/ CBN
Six months before Herbert met the pastor, he had undergone a liver transplant. Although the operation was a success, the doctors found out that his kidneys were failing.
When the couple found out, they were devastated, especially Herbert's wife. Feeling really desperate, she took to Facebook to ask anyone who could help since waiting for a kidney donor could take five to seven years.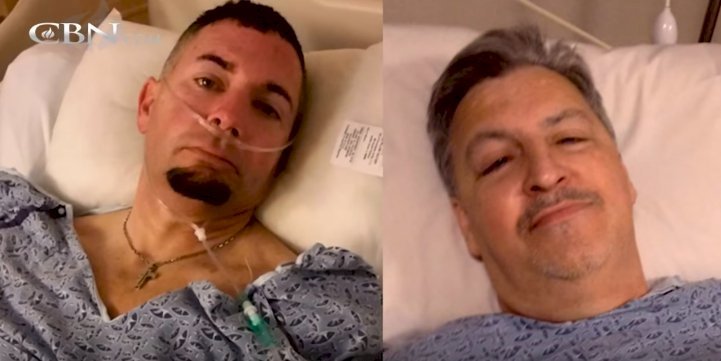 Source: YouTube/ CBN
Fortunately, Pastor Jones saw the Facebook post and decided he
wanted to help
. The couple was ecstatic, and they soon made arrangements for the pastor to take some tests to check if he was a match. As it turned out, he was the perfect donor.
Eventually, the day of the operation came. The doctors were able to transfer Pastor Jones's kidney into Herbert's body successfully. Pastor Jones had saved Herbert's life.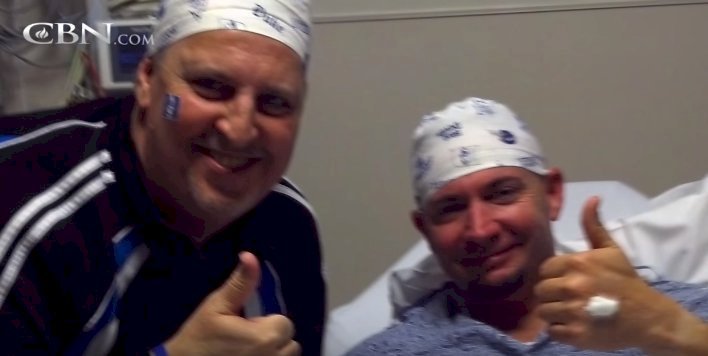 Source: YouTube/ CBN
Later on, an amazing thing happened. While Jones was in the operating room, the doctors found out that he had an aneurysm.
If it weren't for him donating his kidney, it would have gone undetected, and the pastor would have died. Because of his good deed, he saved two lives: Herbert's and his.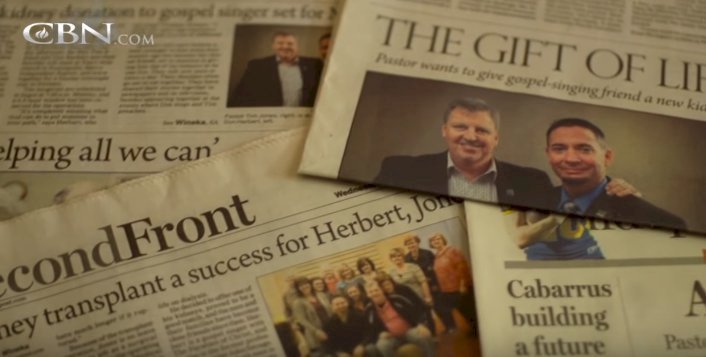 Source: YouTube/ CBN
In a similar story, a school teacher noticed one of her students was gloomy one day. She asked the boy what was wrong and he said his father needed a kidney transplant.
The teacher ended up being her student's father's kidney donor. She said it was her calling.
Please fill in your e-mail so we can share with you our top stories!