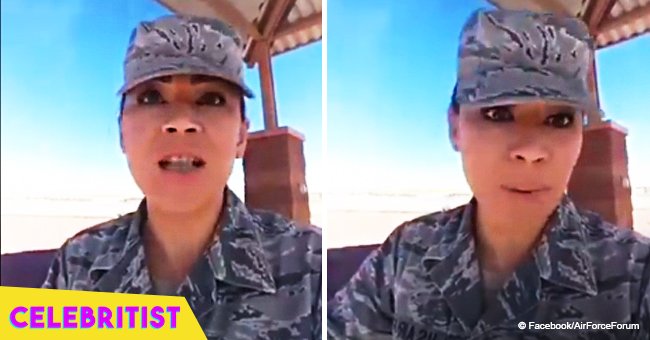 US Air Force sergeant removed from post after her racially-insensitive Facebook rant went viral
A US Air Force sergeant who posted a video of her racially charged rant has been relieved from her position. In the clip, she claimed her lower ranking black women colleagues disrespected her.
Tech Sgt. Geraldine Lovely was immediately "removed from her supervisory role" when her superiors learned of her video that went viral.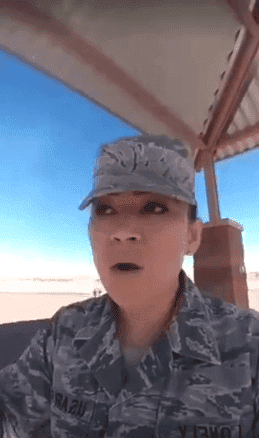 Source: Facebook / Air Force Forum
In the clip, a uniform-clad Lovely vented out her frustration over her lower ranking black female colleagues. She said they weren't showing her any respect. She used a lot of profanity to describe the women's treatment of her.
"It pisses me the [expletive] off that they have no respect and constantly have an attitude. What the [expletive] is up with that?"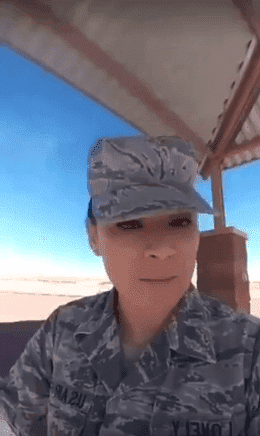 Source: Facebook / Air Force Forum
Lovely continues by explaining her situation further.
"I am trying my best to hold my professionalism with them. I am not trying to start a fight club. Every time I [expletive] talk to them, it's like I'm just some stupid [expletive] girl that doesn't even deserve to be talked to as a person."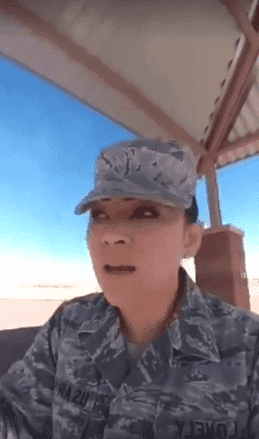 Source: Facebook / Air Force Forum
Lovely's superiors made the quick decision to relieve her from her position as the base's fitness center administrator following her rant. She deleted the video (watch it here) after receiving complaints of racism.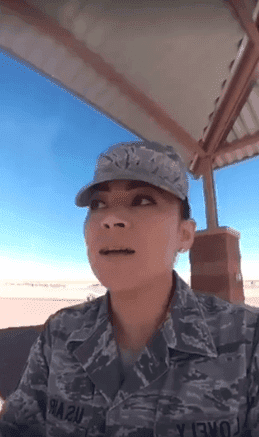 Source: Facebook / Air Force Forum
Airbase officials of Nellis Air Force Base in Nevada later released a statement condemning Lovely's actions. They also expressed their concern over a broader military issue that may have encouraged her rant.
"While the actions of this individual are inappropriate and unacceptable, we are using this unfortunate situation to continue a dialogue with our Airmen about the topic of good order and discipline."
Lovely remains at the 99th Force Support Squadron at Nellis as a food service accountant in the base's support services field.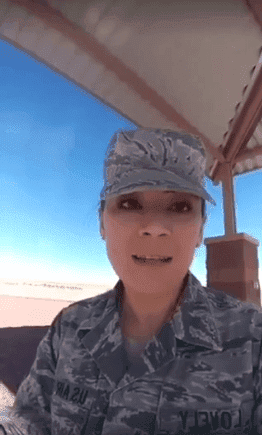 Source: Facebook / Air Force Forum
Many cases of racially charged rants have surfaced online highlighting the ongoing rift between white and black people. In most cases, the black people are unfairly judged just because of their skin color. In Oregon, two white students used racial slurs as they complained about the black students who enrolled in their school. A concerned student posted a video of the white students' racist rant which also included a stab at their school principal. The video led to an investigation to decide on the disciplinary action the students must face. The students' parents also apologized for their children's actions. The incident became a teaching moment for the school. Students were made aware of the seriousness of the issue raised by the video.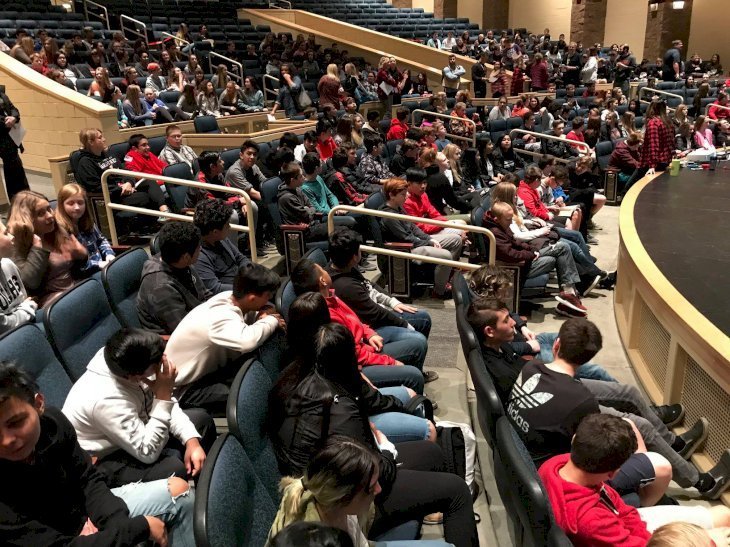 Source: Facebook / Oregon City High School
Please fill in your e-mail so we can share with you our top stories!