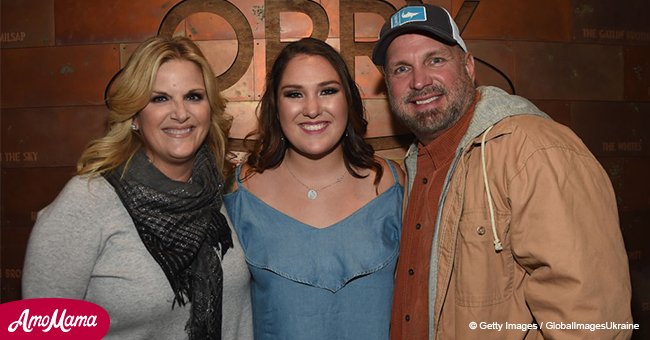 Garth Brooks' daughter reveals what the famous country singer is really like as a dad
Allie Brooks, who recently got married, shared what it felt like to have country music legend Garth Brooks as his father when she was growing up.
Even though she was the daughter of one of the biggest musical artists in the world, Allie suggested that she was raised normally and she never felt like her father was a "celebrity" during her entire childhood.
Allie is the 22-year-old daughter of Garth and his first wife, Sandy Mahl. When Garth remarried, Allie also considered her father's second wife, Trisha Yearwood, as her parent.
In a Children of Song podcast, Allie shared that Garth, Mahl, and Yearwood all sacrificed their careers just to be full-time parents to Allie and her older sisters, Taylor and August.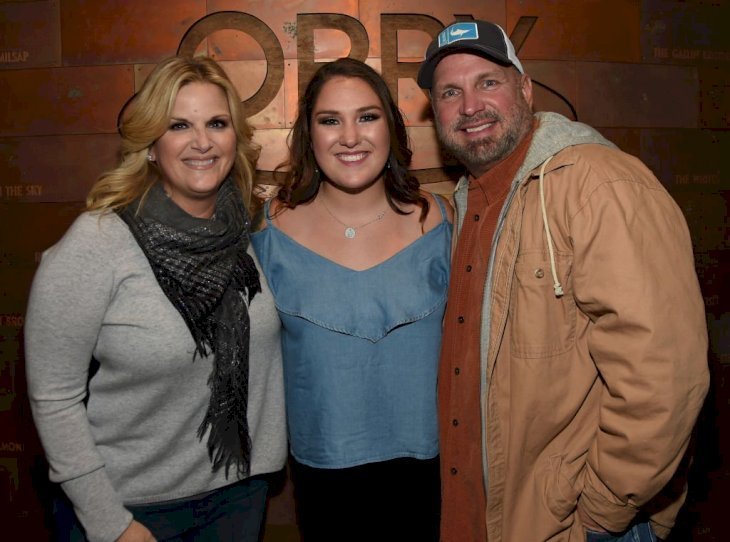 Source: Getty Images
Follow us on Twitter at
AmoMama USA
for more details and updates.
"My parents were phenomenal in the way that they shut down everything to raise us. We came home, we did our homework, we played outside, we got disciplined. We were rowdy kids," Allie shared.
Garth's daughter recalled that she always thought of her father as a normal person and she never looked at him as a celebrity.
"I don't know what it's like to have celebrity parents. My dad was there every night," she said as she relived her childhood.
Apart from stepping away from the spotlight, Garth also made sure that his divorce with Mahl in 2000 was not going to affect their children too much. The former couple created a plan to ensure that both parents saw the girls every day.
"We had probably the greatest system anyone ever had. From the age of 5 or 6 until I moved out of the house, we switched every day at 6 o'clock because my parents wanted us to see both parents every day," said Allie, who is currently a budding singer.
As of now, Allie just finished college and she also recently tied the knot with her longtime boyfriend, Jonathan Roberts. They were engaged last year, and they tied the knot on October 6, 2018.
Please fill in your e-mail so we can share with you our top stories!