Woman told Army husband their baby died, but she was lying
Army Sgt. Steven Garcia was duped by his wife into believing that she was pregnant with their baby and that the baby later died at birth.
His wife, Marina Garcia, 31, turned out to have connived with a couple from a small town in Texas to sell the baby via Facebook Messenger, as reported by Star-Telegram.
Steven, 24, who was deployed in South Korea as a patrol supervisor with a military police unit, didn't doubt Marina when she told him that she was pregnant during his deployment. He quickly assumed he was the father.
When she told him later that their baby daughter died at birth, he also believed it, saying "it was devastating."
Follow us on our Twitter account, @amomama_usa, to learn more and scroll down to watch the video below.
"It was pretty emotional. We cried quite a bit together over the phone," Steven said.
KEPT IN THE DARK
What he didn't know was that the baby was born in good health on February 2 at Canyon Vista Medical Center in Sierra Vista, Arizona. The baby was a boy, not a girl, and Steven was not his biological father.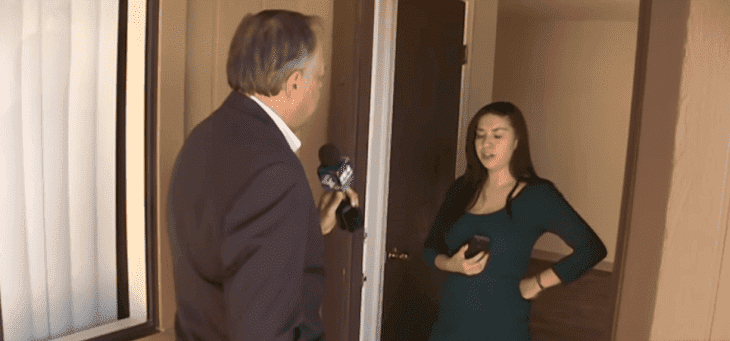 Marina was later arrested by authorities. In April, he pleaded guilty to the attempted scheme to defraud.
It turned out that she conspired with Alex and Leslie Hernandez, a couple from Kenedy, Texas, to have the baby sold.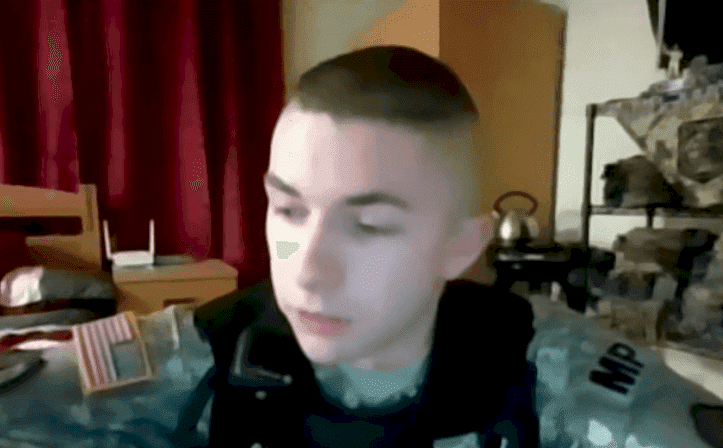 Marina also forged paperwork to give the Hernandez couple legal parental rights over her baby. The couple then arranged to make the sale via Facebook Messenger.
Marina admitted to investigators that she planned to travel to Texas after she recuperated from delivering the child to sign away her parental rights.
ADOPTING THE BABY
Steven, who is divorcing his wife, is fighting for adoptive custody of the baby, although he is not his biological father. The baby was brought to foster care following his rescue.
In another incident of child trafficking, a 25-year-old Russian mother was caught on camera selling her nine-year-old daughter for $50.
The woman, identified as Inna Petrova, was an unwed, first-time mother. CCTV footage shows her handing over her child to a teacher at Omsk airport in Russia.