Special needs girl becomes a prom Queen; then King rips off his crown in favor of another guy
Meghan Bailey, who suffers from a form of cerebral palsy, was crowned prom queen. Then prom king Brad Cooley gave the crown to a student with Down Syndrome.
Being named the king or queen turns into a surreal honor for a student. However, in Douglas County High School, Brad did the unthinkable after being crowned prom king, as reported by Denver 7.
The senior student knew there was someone he would rather see as the prom king, and that was Meghan's closest companion Ian Brennan, who has down syndrome.
Meghan, who has cerebral palsy that stops her from being able to talk on her own, took Ian to the homecoming dance.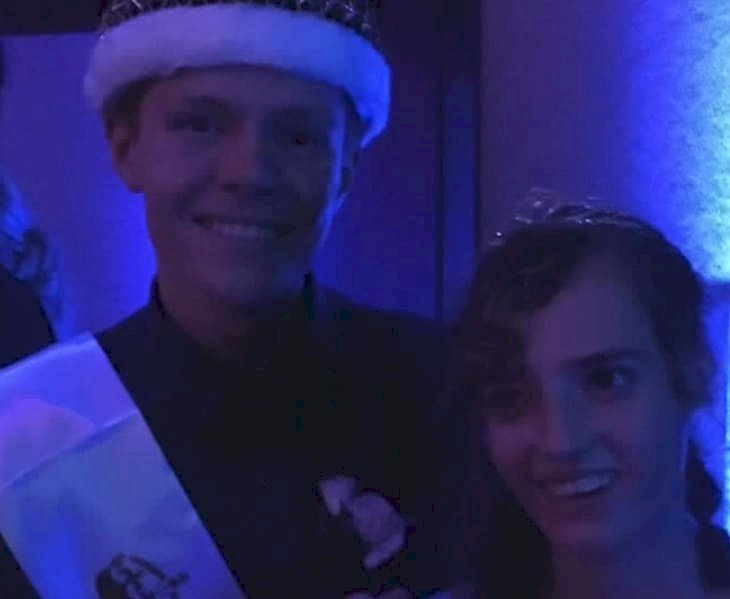 Follow us on our Twitter account, @amomama_usa, to learn more and scroll down to watch this touching moment in the video below.
The pair met 12 years ago, and they have been friends since they were five years of age.
"Something didn't feel right to me, it didn't feel like I was the one who was supposed to have it," Brad said. "There was just something in me that was like, I just felt like it would be better deserved for someone else."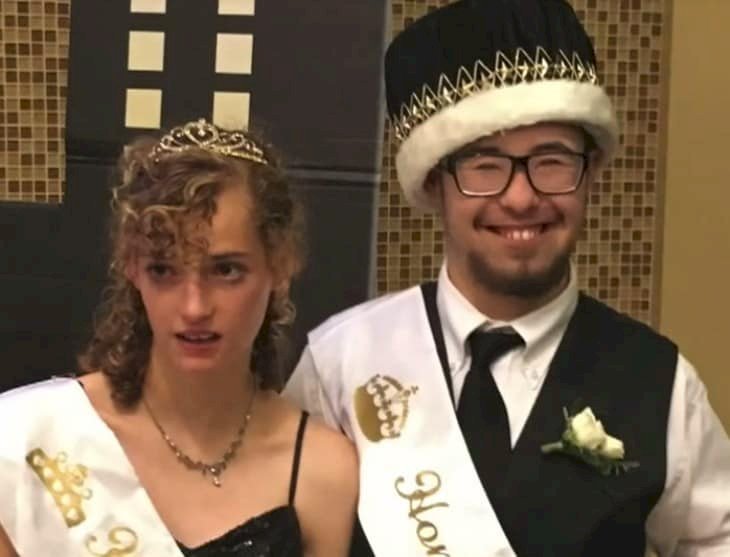 Brad decided to give his crown and sash to Ian. His act of kindness touched everyone in the room.
Meghan's mother Heidi Bailey said, "It was amazing to have just the sweetness of sharing that moment, it was really amazing."
Ian's father Jim Brennan was also moved, saying, "It was really overwhelming. So it is a very, very special, it was a special night and a special memory and we're going to hold on to that one."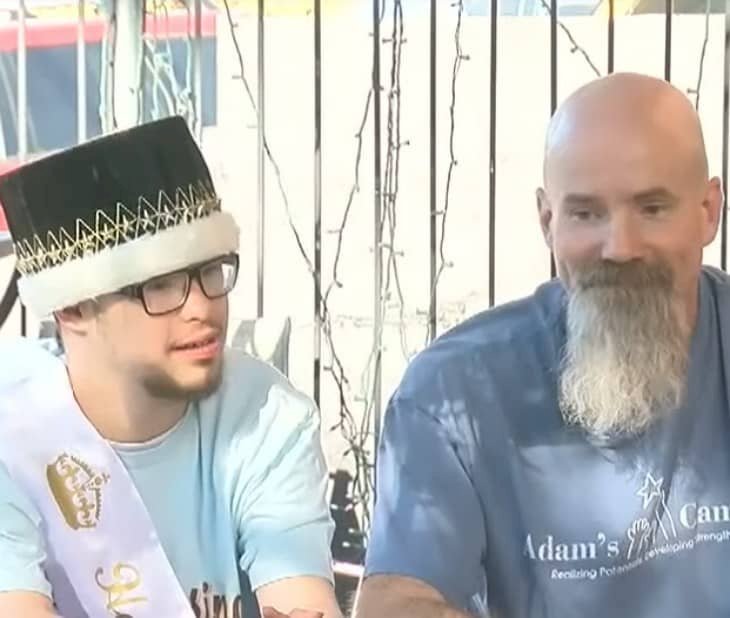 Unfortunately, Ian's mom had passed away only two months before the gathering occurred. She had lost her battle with liver cancer.
Jim said, "She was my hero before she was diagnosed. Yeah she was, yep."
"She was and she still is and our hope now is that with the help of a whole team of other people the work that she did and just make the world a better place not just for Ian, but for everybody."