Queen's last adopted corgi has died, leaving her in 'mourning'
12-year-old Whisper, a royal favorite, left the Queen deeply saddened by his death.
The Queen received Whisper in 2016 after his owner, Sandringham gamekeeper, Bill Fenwick died, his late wife Nancy always looked after the royal pets when the Queen was away on tours.
The Queen 'mourns death' of corgi she adopted after original owner passed away https://t.co/zNT8mBdk5O pic.twitter.com/2WHX0PgFlQ

— Daily Mirror (@DailyMirror) October 25, 2018
Because the Fenwick's looked after corgis the same way the Queen did, Whisper would fit in easily with the only change being his name. Originally called Wispa, after the chocolate bar, the Queen thought it better to change it to Whisper, more fitting for a royal corgi.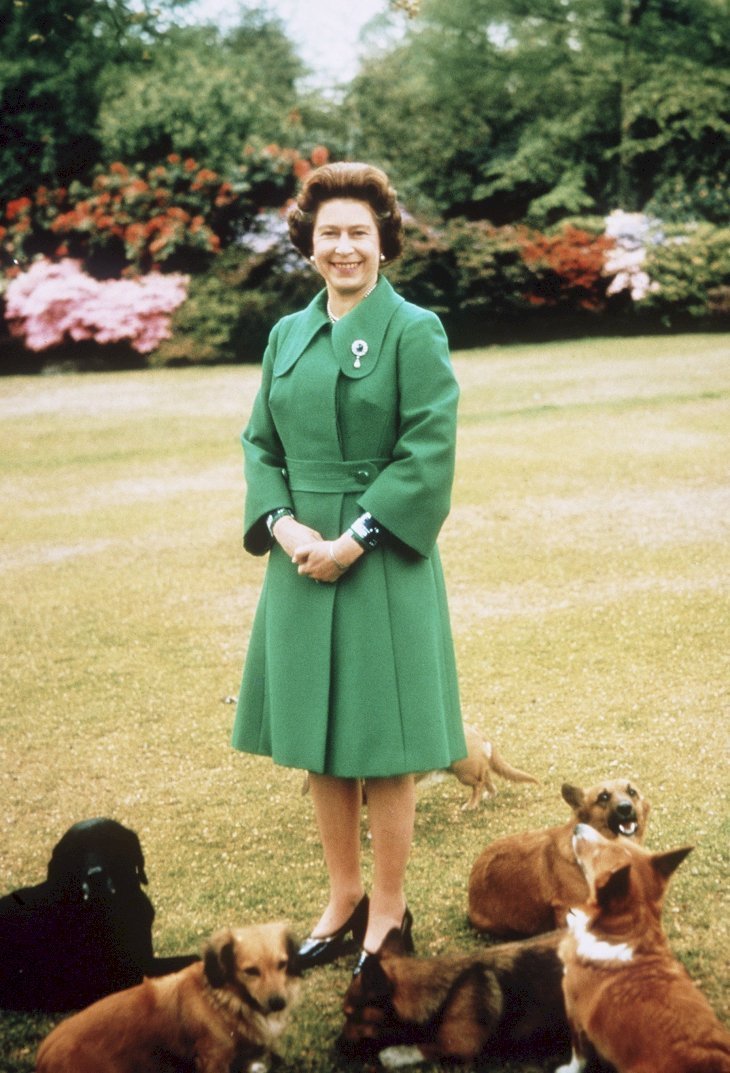 With Whispers death it brought with it the end of a line of corgis the Queen has owned since she was a still a girl. When her beloved corgi Willow died shortly after her 92nd birthday earlier this year, it was the last in a lineage dating back to the Queen's very first Pembroke Corgi she received back in 1944 on her eighteenth birthday called Susan.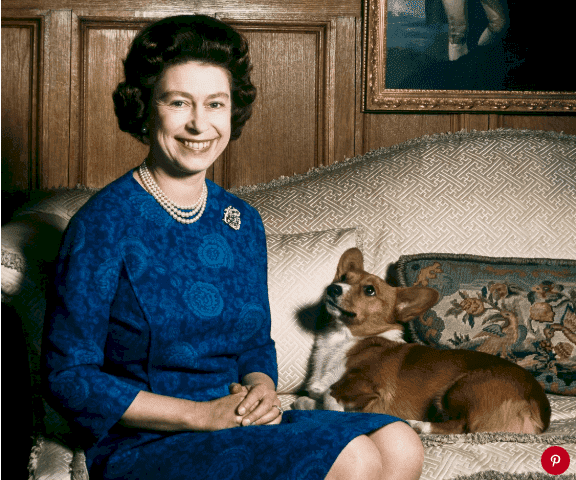 Read more on our Twitter account @amomama_usa.
Her father, King George VI first introduced the family to the breed in 1933 with a corgi named Dookie. Willow's death followed that of Holly a year and a half earlier, with both rather star-struck when they appeared alongside Daniel Craig in a mini-movie that premiered at the 2012 Olympic Games in London.
Queen Elizabeth's Last Corgi, Whisper, Has Died at Windsor Castle https://t.co/YwgUce4qt7

— People (@people) October 26, 2018
Willow got put to sleep at Windsor Castle due to cancer, marking the end of an era for the Queen as Willow represented a significant thread running through her life.
Whisper became ill a few weeks ago just before the Queen returned to Windsor from her summer break at Balmoral. Whisper's condition got worse as the Queen was preparing for the Dutch King Willem's state visit and the veterinarian got called in.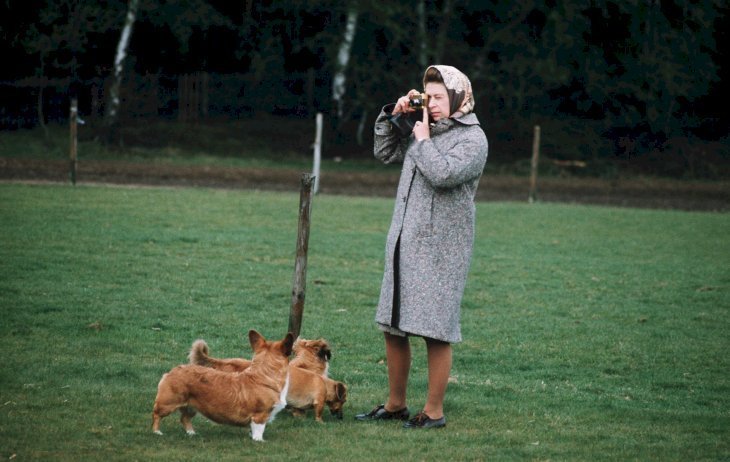 In the 2 years since the Queen adopted Whisper the two have become very close, and he followed the Queen everywhere, but no more as Whisper died about a week ago although it's still unknown what the cause was. She still has two dorgis, Candy and Vulcan, dachshund and corgi crosses that she loves very much.
The Queen's corgis might have seen more of her than her children did when they grew up, most people probably are of the opinion that the life of a prince and princess is fairytale-like, however, in reality, it works rather differently.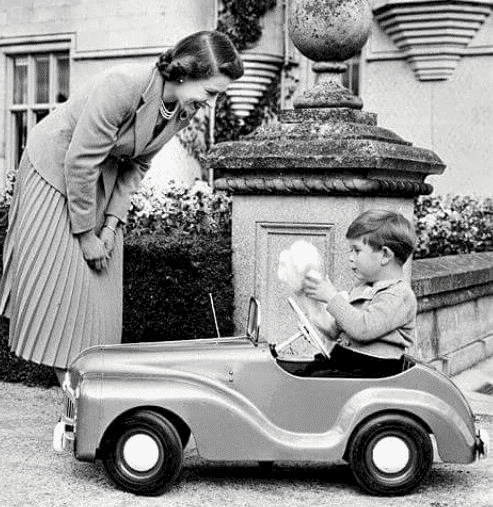 Prince Charles and his sister Princess Anne, together with younger siblings Prince Andrew and Edward grew up raised by babysitters, only spending time with the Queen after breakfast and teatime. The royal parents were strict and disciplined their children readily, careful to instill the right values for the future rulers.
Nonetheless, the Queen had high standards, which got passed down through the generations, always accompanied by the loyal presence and love of generations of corgis.