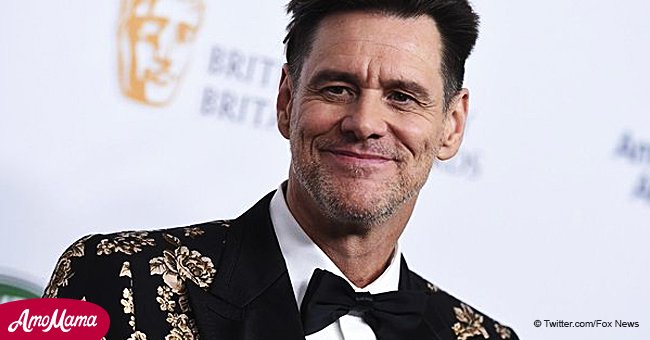 Jim Carrey blasts Donald Trump again in yet another rousing BAFTA awards speech
Jim Carrey is known as one of the funniest characters in Hollywood, but the speech that he delivered at the Britannia Awards couldn't have been more serious.
On Friday, October 26, 2018, the actor took the stage to receive the British Academy's Charlie Chaplin Award for Humor and took the opportunity to take a jab at President Donald Trump.
His rousing political speech was received with several rounds of applause by his peers and the video ended being uploaded to Youtube where the whole world can watch it.
Follow us on our Twitter account @amomama_usa to learn more.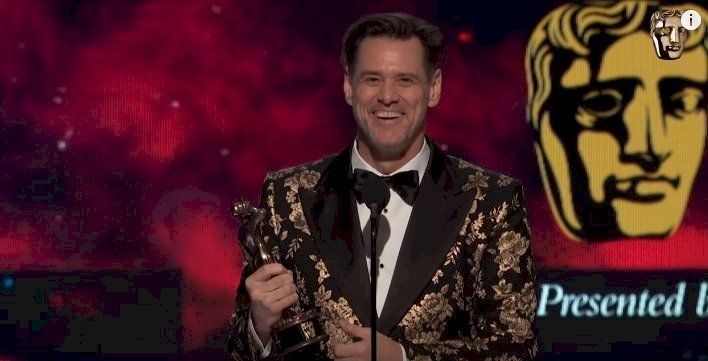 Source: BAFTA
A SWEET TRIBUTE
During his speech, Carrey hailed the man who he considers to be his 'artistic and humanitarian' hero, Charlie Chaplin, and compared his time with the present.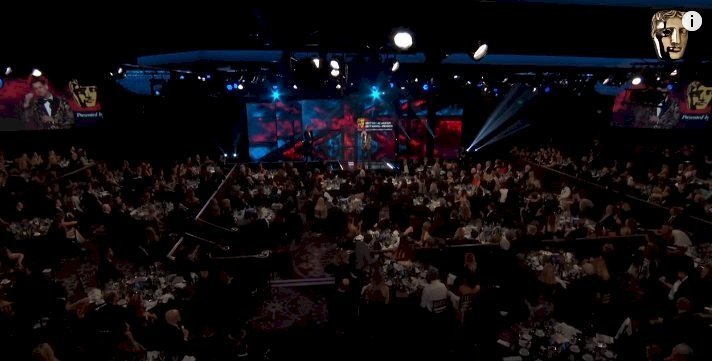 Source: BAFTA
RISING FROM THE ASHES
Reminding everyone that Chaplin grew up without a father and a mother who was confined to a mental institution, Carrey claimed that 'that kind of pain turns some people into monsters and others into fountains of creativity."
"He took on the American right wing of his day, its worst evils, hatred of immigrants, contempt for the truth, greed, and the abuse of power. We are fighting those same evils today."
Jim Carrey, BAFTA, October 26, 2018
BLAMING TRUMP
The 56-year-old went on to accuse Trump and his administration of creating conspiracy theories that have poured fear into the people's hearts, especially when it comes to the country's immigrant detention policy.
Carey also thanked some of the people who have currently been on the news, such as Christopher Steele, Christine Blasey Ford, Colin Kaepernick and his good friend Robert De Niro.
The latter was one of the people, including Barack Obama and Hillary Clinton, who was sent a suspicious package last week, which was believed to be an explosive device.
In fact, in order to lighten the mood, Carrey used those situations to joke about the award that he had just received, saying that he was glad that it didn't come in the mail.
Please fill in your e-mail so we can share with you our top stories!