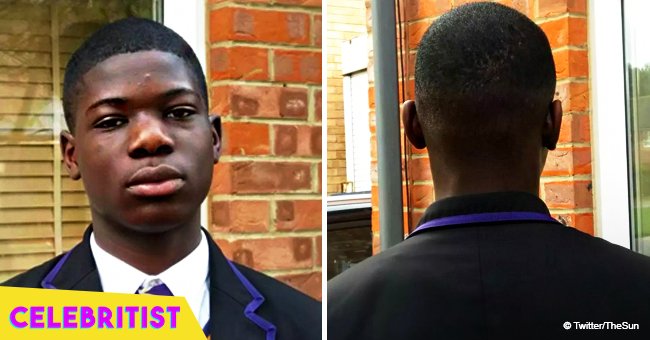 Black schoolboy kicked out of class because his hair is 'too short'
A Bedford schoolboy was excluded from his classes just because the administration felt his hair was "too short", despite his haircut being the usual clean cut that boys his age had.
A furious mother named Celestine Sackey-Clarke shares how her 15-year-old son Emmanuel, who attends Bedford Free School, was left "traumatized" after he was pulled out of his classes because his hair was too short. Students who break the school's uniform policy are often sent to the "nurture base", where they are then required to complete a set of work by the teachers in a supervised room instead of going to their lessons with the rest of their classmates.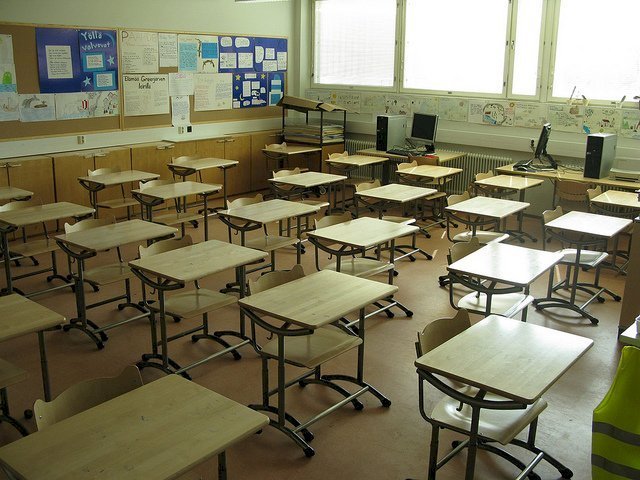 Source: Flickr / Leo-Sate
However, Clarke insists that her son should have not been taken out of his classes for his haircut in the first place. Over the weekend of October 15, she sent her son to have a clean cut because "he was having issues keeping his hair nice and presentable".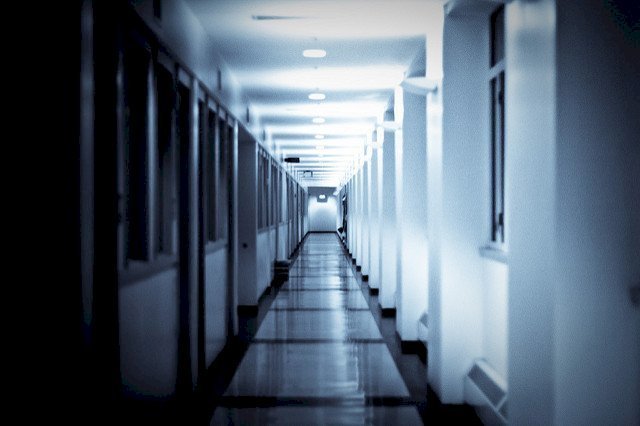 Source: Flickr / Patrick Gage Kelley
"He has thick and hard to manage black hair, so the barber gave him a nice low haircut that is easy to brush. We were happy with it as he didn't have to spend a lot of time on his hair until it grows out."
Despite being pleased with the haircut, it turns out that it wouldn't turn out to be as nice as they thought it would be after he got punished in school for it. Continuing her story, she shared that after getting the cut,
"Only for him to get to school on Monday [October 15] to get punished for the haircut. This is a very standard clean cut for a black boy but he gets punished for it."
To make things worse, the teacher who had suspended him from attending classes warned him that he would not be able to return until his hair grew longer. Emmanuel ended up not attending classes for two days until he told his mom that he did not want to go to school anymore because of what happened.
After telling the school that her son would not be reporting back to classes due to being "emotionally traumatized", Bedford Free School principal Stuart Lock released a statement about the controversial nurture base.
"I'd clarify that we don't put pupils into isolation for having the wrong haircut. Should pupils not follow our agreed standards of uniform, we do allocate resources to educate them in our nurture base so that we can keep our overall standards high while ensuring they still receive a high quality of education."
In the end, Emmanuel was able to return to his classes, and the school has reached out to the angered mother to try and reach an amicable deal.
Please fill in your e-mail so we can share with you our top stories!