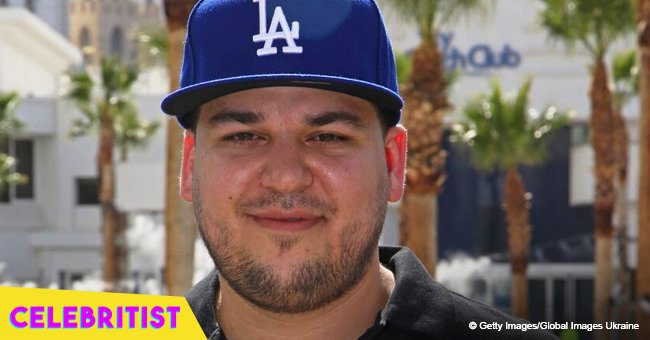 Rob Kardashian's daughter Dream, 1, flaunts her natural curly hair in cute grey cap in new pic
Robert Kardashian, best known for "Keeping Up with the Kardashians," took to Twitter to share a photo of his daughter, Dream, rocking her beautiful curly hairstyle.
In the post, the one-year-old toddler appeared sitting on her stroller wearing grey shorts, a black jacket, and a grey and pink Puma cap. One of the most striking aspects of the pic was Dream's curly hair that was let loose over her shoulders.
For the caption, Robert was short and clear as he just added two blue heart emoji followed by, "GOODnight!!" As soon as he uploaded that photo, his fans replied to it and shared their thoughts.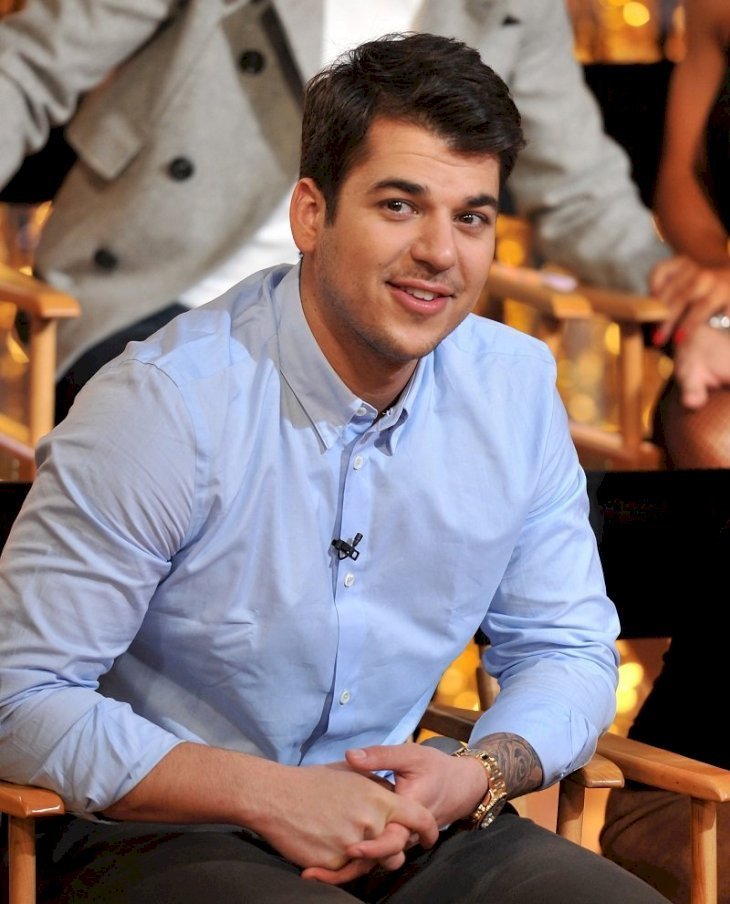 Source: Getty Images
PEOPLE'S REACTION
Most of them praised the baby and the relationship she and Robert have, while others just pointed out that Dream was "so beautiful" and that she looked just like her father.
As People reported, it was not the first time that Rob shared photos of Dream on Twitter as he did the same back in August. For that one, the girl was posing in front of a huge teddy bear while wearing a pink Adidas Originals x Mini Rodini set and a matching headband with a big bow.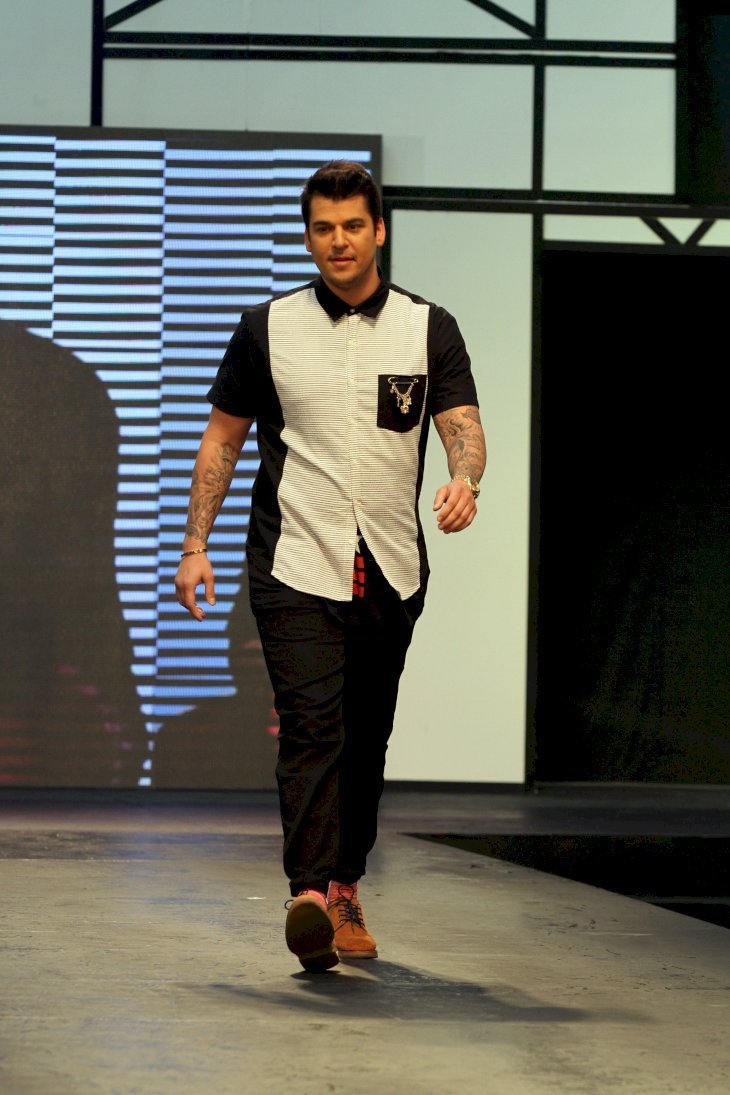 Source: Getty Images
ANOTHER PHOTO
That photo was part of the first batch that Robert shared in 11 weeks that showed his daughter on his Twitter account. The previous one portrayed Dream having fun playing in the swing in what seemed to be his backyard. She was wearing a plaid dress and black Yeezy shoes.
ROBERT AND BLACK CHYNA'S RELATIONSHIP
Dream was born in November 2016 when Robert and his then-fiancée Blac Chyna were still together. Unfortunately for the girl, the couple parted ways and have tried their best at co-parenting.
HAVING FUN WITH HER COUSIN
While Blac Chyna's relationship with the Kardashians might not be the best one, Dream and her cousins get along very good, and a short clip showing her and Saint, Kim and Kanye West's son, spending time together is the proof of it.
In the short recording that The Shade Room uploaded, Saint appeared holding some candy in his hand. He gave it to Dream and tried to kiss her, but the young girl walked backward, refusing to be kissed.
At first, it looked like if Dream ignored Saint as the candy got all her attention, but it was later evident that she didn't want him to kiss her. After a second, Saint gave up but made sure to get his candy back.
Please fill in your e-mail so we can share with you our top stories!