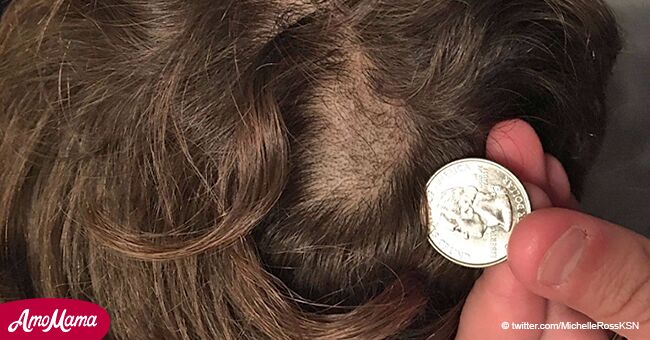 Kids came home with shaved spots on their heads, then angry parents found out about drug tests
Parents of students in a school district in Phillipsburg, Kansas, had agreed for their children to be part of random drug testing but were outraged when they saw what was done to their hair.
Students from USD 325 middle and high school involved in afterschool activities were the subjects of a drug test for which samples of their hair had to be taken, but it was done in such way that the children were left in tears, as KSN reported.
According to the news outlet parents had given permission for this, and it had been done before, but they weren't expecting the tests to be so invasive that patches of hair the size of a quarter were cut off.
School Superintendent Mike Gower addressed the issue in an interview with the local news station, apologizing to the parents. Read more on our Twitter account @amomama_usa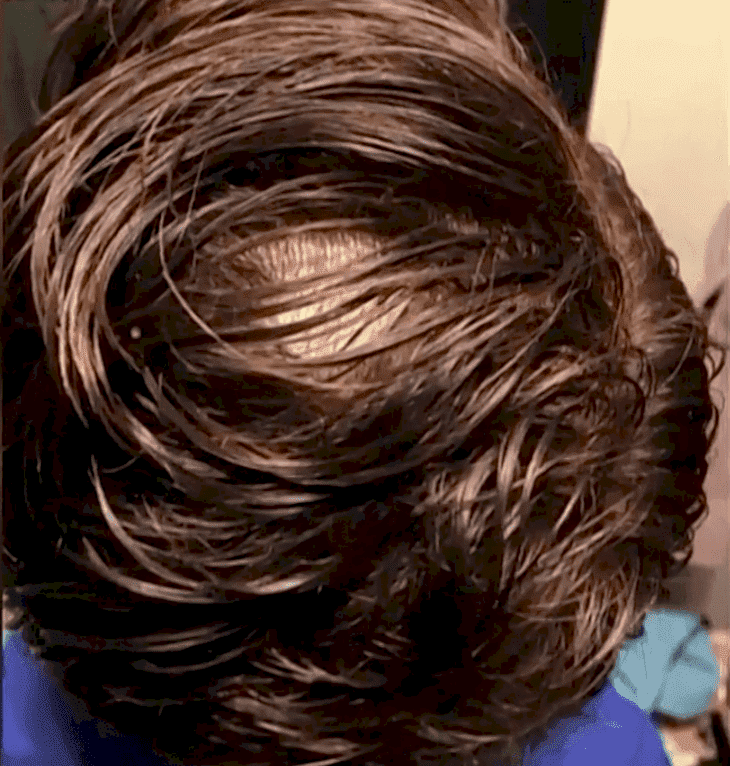 Source: KSN
"They went with a hair follicle test because it goes back 90 days. There's been a lot of concerns of why don't you use swabs? Why don't you use urine? Those test will not go as far back," Gower explained.
This kind of test had been carried out in the school previously, but in those occasions, the testers would take hair from three different spots in the head to avoid leaving visible marks in the children.
For some reason, this time they collected all the hair they needed from a single spot, and when the children went back home to their parents, reactions weren't positive.
Parents Brian and Janette Anderson told KSN how it was for them to find out about the poorly done hair samples on their daughter.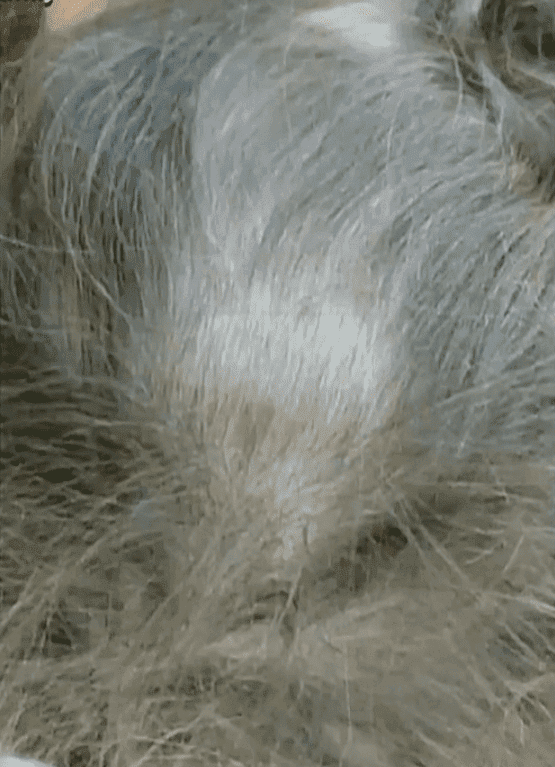 Source: KSN
"She came home and was upset because she had shaven a big spot off of her head, which wound up being the size of the quarter on the back of her head," said Mr. Anderson.
"She said mom you're going to be mad," Jeanette said. "And she instantly showed me and the tears were there."
-Janette Anderson, KSN, October 23, 2018.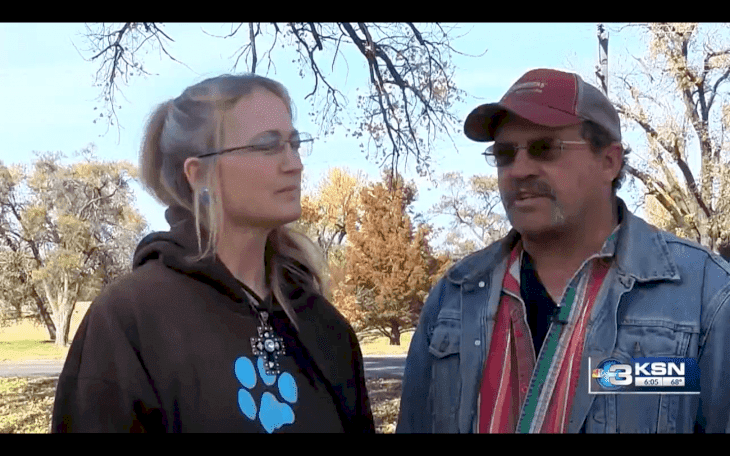 Source: KSN
"We should have done a better job of informing the public and informing the [testing company] we wanted it done in three spots," said Superintendent Gower, assuming responsibility for the misunderstanding.
Gower revealed that the school district had used the services of Compliance One from Topeka for the recent drug test, but given the situation, they were considering different companies for the future.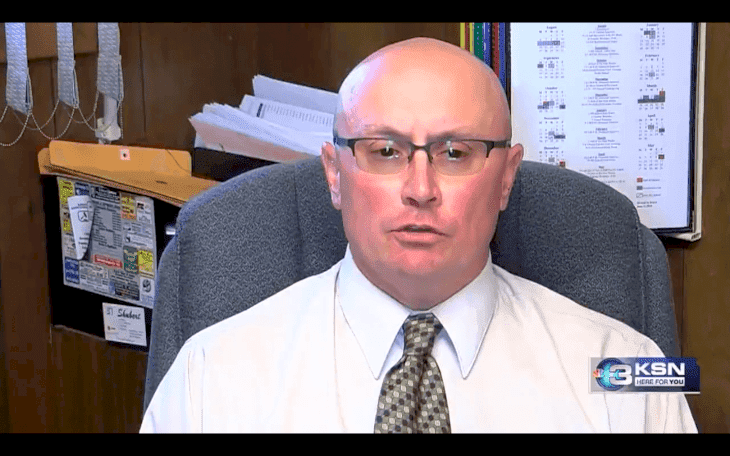 Source: KSN
Gower also said that for upcoming tests the school was going to make sure that people other from the testing person from the company were going to supervise that the samples were taken as agreed.
It is a natural part of our lives to send our children to school, but some parents have a harder time than others when it comes to trust the school staff to guarantee their well-being and peace.
And sometimes, decision makers at schools make it really difficult for parents not to worry about in whose hands their children are.
American journalist Michael Standaert lives with his wife and children in Shenzhen, China, and what he saw at an event in his children's preschool new school year welcome exhibition terrified him.
Please fill in your e-mail so we can share with you our top stories!