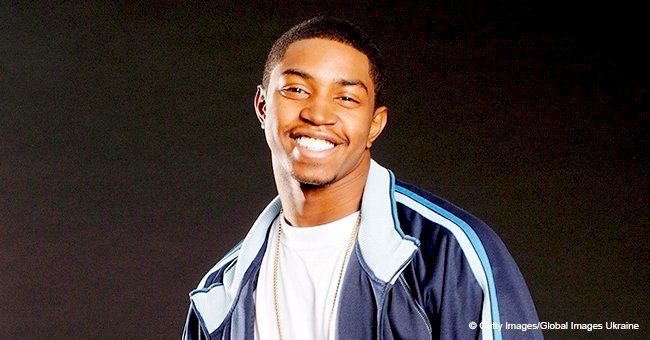 Lil Scrappy shares heartwarming photo of his grandma & newborn son, showing their resemblance

Lil Scrappy, the singer and reality star best known for "Love & Hip-Hop Atlanta," took to Instagram to share a photo of his son, Breland, being held by his grandmother, BJ.
In the image, the one-month-old boy appeared wearing a blue Adidas tracksuit while using his pacifier. BJ was wearing a dark grey sweater while looking directly at the baby with a delighted look on her face.
For the caption, Lil Scrappy wrote that he loved his "granny BJ," adding that she has always been good to him and called him her "sugar pie darling." He said that he had to show people the love from his paternal grandmother and that they all "look like granny."
PEOPLE'S REACTION
As soon as he uploaded that post, his followers took to the comment section to share their thoughts. Most of them agreed that Lil Scrappy's smile was very similar to the one BJ showed in this picture. Others just praise the bond that BJ and Breland portrayed.
BRELAND'S BIRTH
The rapper and his wife, Bambi Benson, welcomed their first child together on September 21 this year. He was very open and public about Breland's birth as he uploaded a video of Bambi on a wheelchair getting ready to give birth.
A couple of hours after that, the proud father shared an image showing a screen that displayed the weight of the boy: eight pounds and three ounces. In the caption, he wrote, "Thanks to the big God and my wife and family the young Prince #Breland is here."
THE BABY'S FIRST PHOTOS
Just one week after welcoming Breland to the world, the couple decided to share photos of him on social media. It showed the baby's face on full display and, according to Bambi's caption, he was not interested at all in the picture.
One of the most adorable aspects of the image was his chubby cheeks, a feature that people praised on the comment section saying that they wanted to kiss them a lot. Others said that even though he was one week at the time, Breland looked like if he was one month old.
The baby was born a couple of months after Lil Scrappy had a nearly-fatal car accident next to his friend Ca$ino Roulette in Miami. Both singers were driving away from the King of Diamonds strip club when the vehicle they were in slammed into a pole.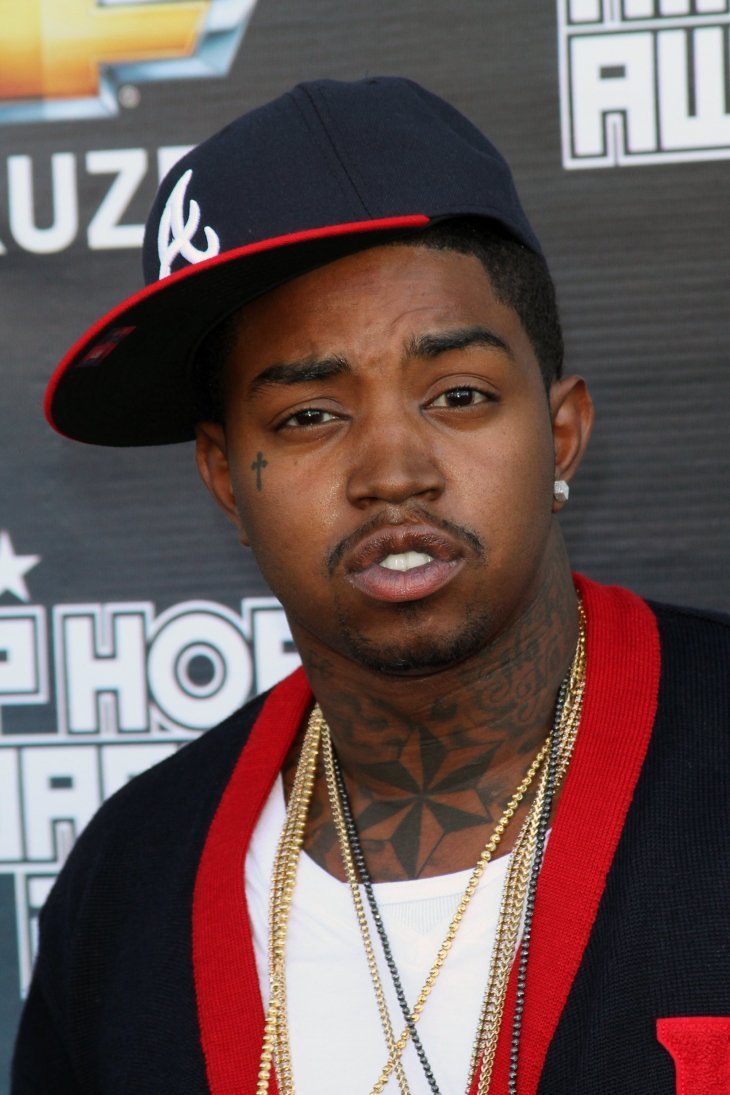 Source: Getty Images
LIL SCRAPPY'S CAR ACCIDENT
According to the traffic crash report, police rushed to the scene and found Lil Scrappy and Ca$ino on the ground outside of the car nearly unconscious and unable to explain what happened. Lil Scrappy was driving.
Ca$ino spent some time in the ICU and underwent several surgeries. Lil Scrappy, on the other hand, broke his foot and had sustained different traumatisms. Thankfully, both of them got out of the hospital soon after the accident.
Please fill in your e-mail so we can share with you our top stories!