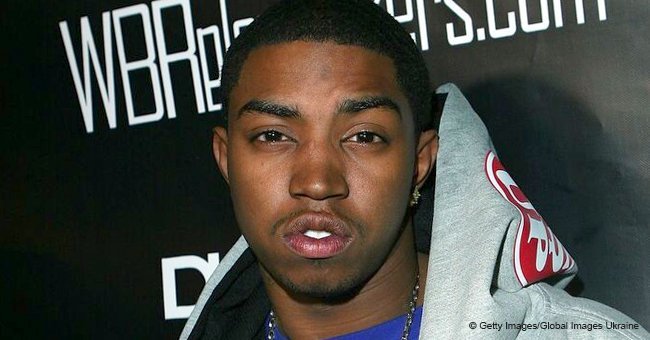 Rapper Lil' Scrappy rushed to hospital following fatal car accident
Reports reveal the rapper and his male pal were found injured and disoriented outside of the vehicle after it crashed.
Rapper Lil' Scrappy has been in a serious car accident and is currently at the hospital grateful to be alive.
TMZ reports the 'Love & Hip Hop' star and his friend Ca$ino Roulette were driving away from the King of Diamonds strip club in Miami on Sunday when their vehicle slammed into a pole. According to the traffic crash report, police who rushed to the scene found Scrappy and Ca$ino on the ground outside of the car nearly unconscious and unable to explain what happened. However, it is believed Scrappy who was on the wheel fell asleep before he smashed his car.
With no witnesses nor citations issued, authorities also suspect the car was speeding too fast resulting to a total wreck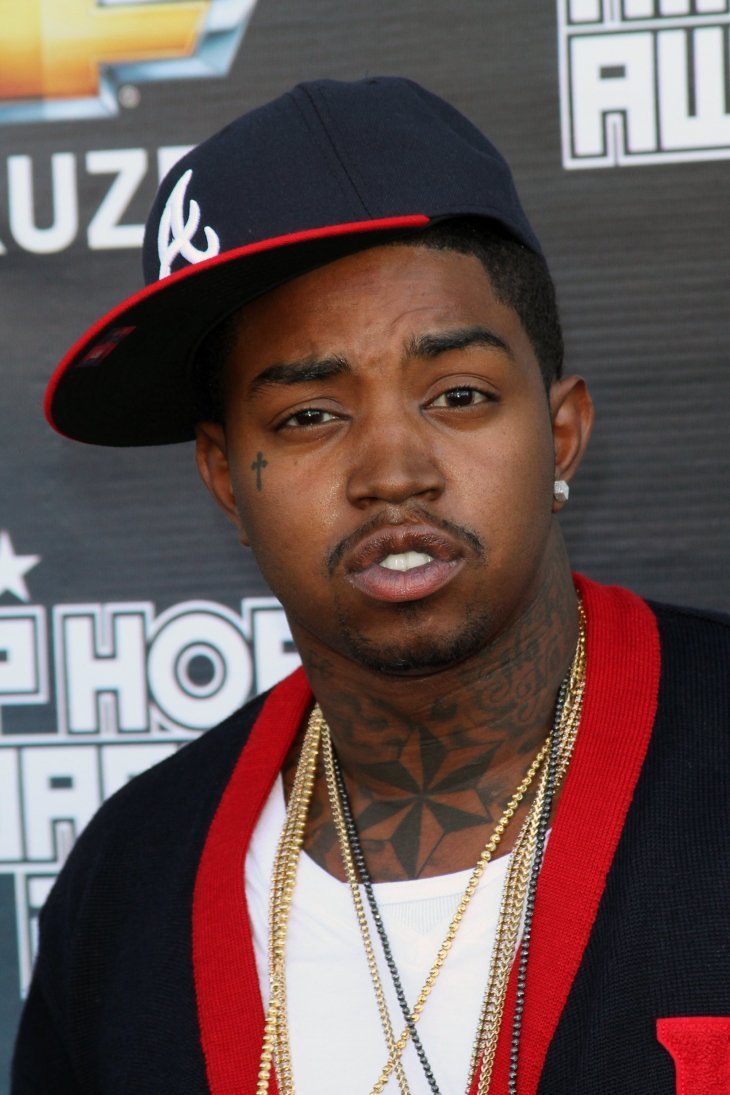 Source: Getty Images / Global Images of Ukraine
Scrappy regained consciousness at the hospital though he had no memory of what happened or how he ended up there. The 34-year-old suffered a broken foot that requires surgery. Meanwhile, Ca$ino is in a more serious condition and is being treated in the ICU.
Scrappy's pregnant wife Bambi Benson and his famous mother Momma Dee are now by his side as he recovers. He has also been well enough to release a statement in his social media thanking the high heavens for surviving the accident.
"Man God is great I can't even show u the car o, thank God for given me a fam and people that rides with me @casinoroulette in here hurt too we fucked up but God saved our lives #Godisgreat#Mercy #Grace
"im blessed with a wife and daughter to help me back up but God is great and we are alive thanks big God #hospitalflow thank u to my moms too who came and made sure her Baybay aight and my mother in law came thru thank you too"
The rapper and his model wife are expecting their first child together. Last month, they revealed on Instagram that they were having a son. Scrappy is also a father to daughter Emani Richardson, 13, from his previous relationship with Erica Dixon.
Please fill in your e-mail so we can share with you our top stories!