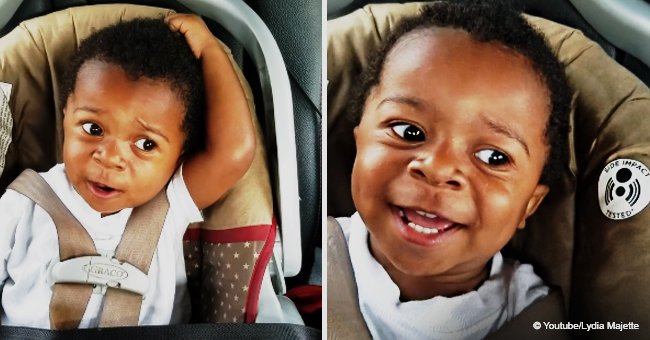 Baby boy sang his heart out to a classic gospel song in viral video filmed by grandma
Lydia Majette, a grandmother of Philadelphia, took to Facebook to share a video of one of her grandchildren, Demetrius, singing to Louise "Candy" Davis' "Better Than Blessed."
In the four-and-a-half-minute clip, the toddler was sitting in his child seat on the back seat of the parked vehicle when "Better Than Blessed" started playing. During the first instrumental seconds, the boy seemed unimpressed.
However, as soon as the first word is said, the boy's energy was evident and he started singing. One of the most interesting aspects of it was that he hit several notes throughout the song, impressing the viewers.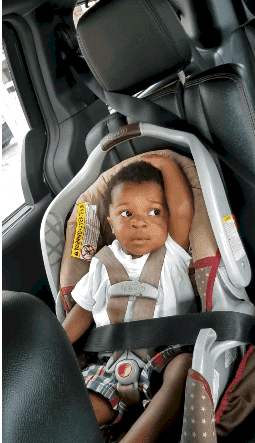 Source: YouTube/Lydia Majette
NATURAL TALENT
Apart from that, Demetrius looked like if he was not even trying hard to sing the way he did it, which suggests that the ability is in his veins. After singing the first part, Lydia joined him and sang the rest of the song.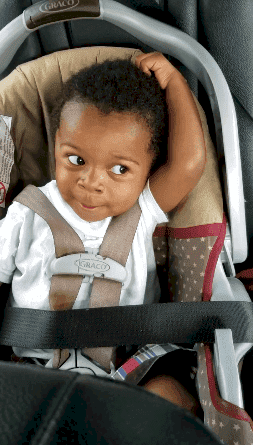 Source: YouTube/Lydia Majette
The boy, who probably didn't know the lyrics completely, was focused on his grandmother. Demetrius might have got his passion for music from Lydia as she could be heard singing very good, as well.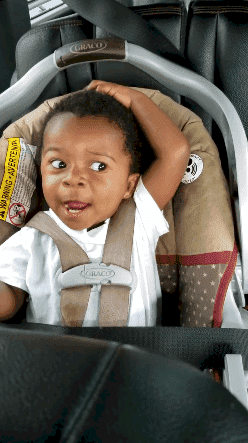 Source: YouTube/Lydia Majette
JOINING HIS GRANDMOTHER AT THE END
Reaching the end of the song, Demetrius sang the chorus again and even clapped following the rhythm of it. The video ended when a friend of Lydia got into the vehicle.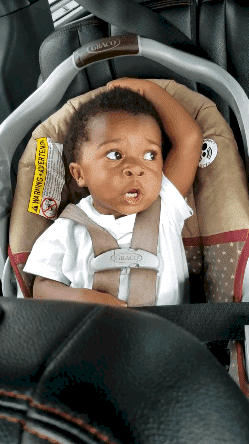 Source: YouTube/Lydia Majette
GOING VIRAL
Soon after the woman uploaded the clip to her Facebook account, it became viral. At the moment, it was more than 10 million views on that platform and one million on YouTube.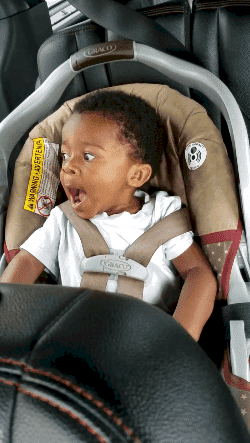 Source: YouTube/Lydia Majette
PEOPLE'S REACTION
Several people took to the comment section to share their thoughts. One of them admitted that the video was very cute and that Demetrius was certainly better than blessed, playing on the song's title.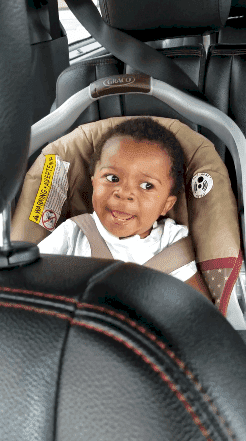 Source: YouTube/Lydia Majette
Others pointed out that the Holy Spirit was in the boy and thanked Lydia for sharing such a beautiful moment between grandchild and grandmother. While uncommon, Demetrius is not the only singing boy who became viral after a video on the Internet.
ANOTHER YOUNG INTERNET SENSATION
Alex was only four years old when his father, Samir Deais, recorded him singing the song "Remember Me" from the Disney film "Coco" to his late baby sister, who passed away on May 1, 2017, due to kidney disease, four months after she was born.
In the 30-second clip, Alex appeared wearing a blue shirt and black pants holding a little white guitar, singing the lyrics of "Remember Me," and playing his instrument as good as a four-year-old boy could.
Alex was in front of the altar that his parents created for their late daughter, Ava. Samir, from San Antonio, Texas, confessed that Alex did so on his sister's first birthday and that he didn't know everything was being recorded.
Please fill in your e-mail so we can share with you our top stories!