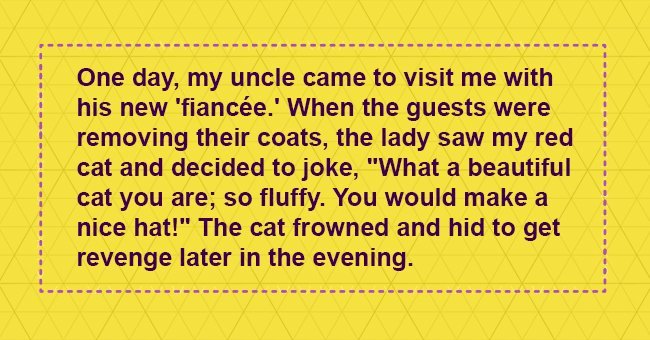 Crafty cat settles personal vendetta
Have you ever said something and later wished you could take it back? This joke is about a lady who learned the hard way from a cat.
Try not to laugh too hard.
***
My uncle has been widowed for a long time. He is 70 years old, but is still very active and dynamic, caring for himself, interested in women and not losing hope of meeting an ideal woman. He likes curvy, energetic women that love bright clothes.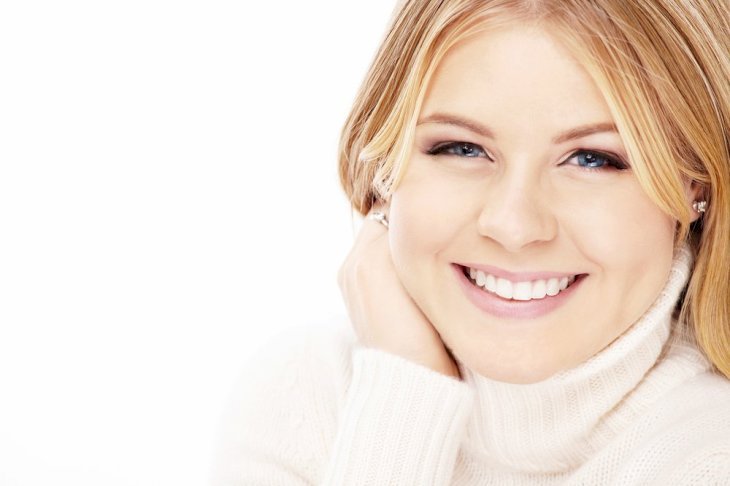 Shutterstock
One day, he came to visit me with his new "fiancée," apparently, to boast because the lucky girl was a beauty. She was a gorgeous blonde with lustrous hair, beautiful and much younger than my uncle.
At home, I had a big red cat whose fur was luxurious. When the guests were removing their coats, the lady saw the cat and decided to joke:
"What a beautiful cat you are; so fluffy. You could make a nice hat!"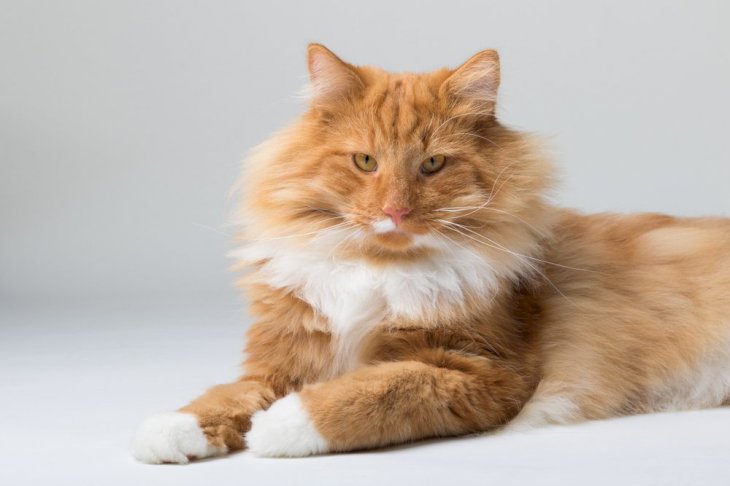 Shutterstock
And she burst out laughing. The cat frowned and hid under the couch. We all laughed and immediately forgot the joke.
The evening went very well. The woman ate, drank, and told stories. My uncle was delighted. When it was time to go home, all the guests went out into the hallway.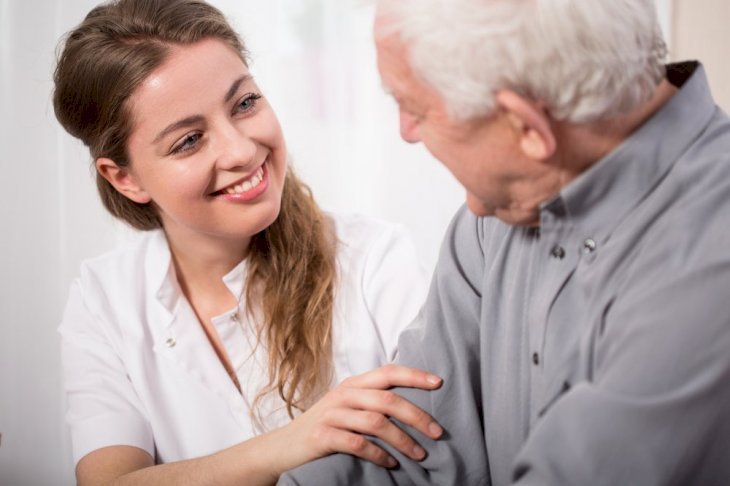 Shutterstock
My uncle was handing the coat to his lady when suddenly a long-clawed paw reached out from somewhere inside the closet and tore the woman's wig!
The bushy blonde turned out to be the owner of fine hair of an indefinite color. Everyone froze, watching the cat and the confused lady.
The latter screamed hysterically in shame and fear, holding her head. Suddenly, the cat and the wig were gone.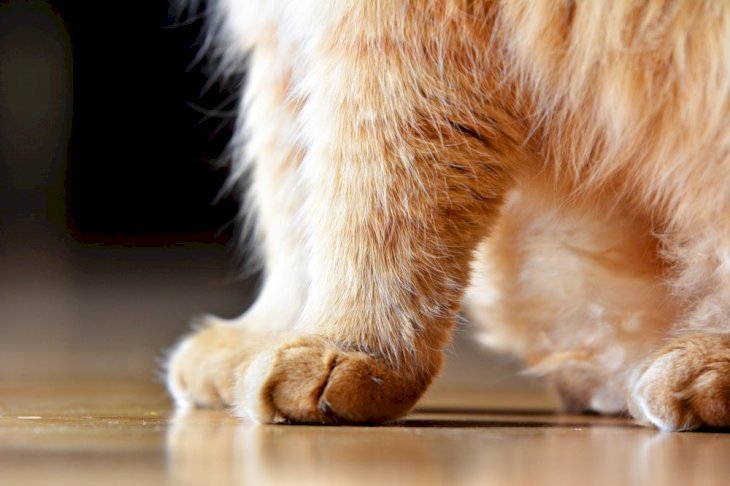 Shutterstock
The lady came running out of the apartment, followed by my uncle who looked utterly disarmed.
We found the missing wig two weeks later under the couch. The object that was supposed to beautify the woman was in a sorry state - in tatters, full of drool and dust.
My uncle has nothing to do with this lady - yes, she would have done better to hold his tongue than to joke about the cat.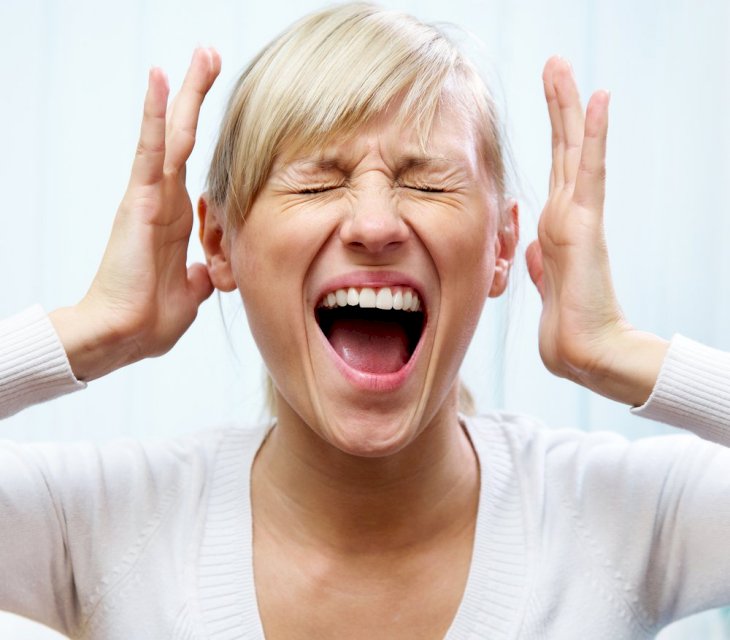 Shutterstock
Interested in more jokes? Check out six Halloween jokes that will have you laughing hysterically. Don't forget to share with your friends so they can let off some steam too
Please fill in your e-mail so we can share with you our top stories!