10 hilarious images that depict what being a mother is all about
Having children is not easy and requires a lot of patience, patience that some people might have while others don't.
Still, we love them and try to give them the best life possible, but that road is far from being easy; in fact, it is quite the opposite.
For those who don't know what being a mother truly is, feel free to join us in this hilarious - and real - ride through a day full of motherhood.
Follow us on our Twitter account @amomama_usa for more funny images.
EVERY MORNING THE STRUGGLE IS REAL...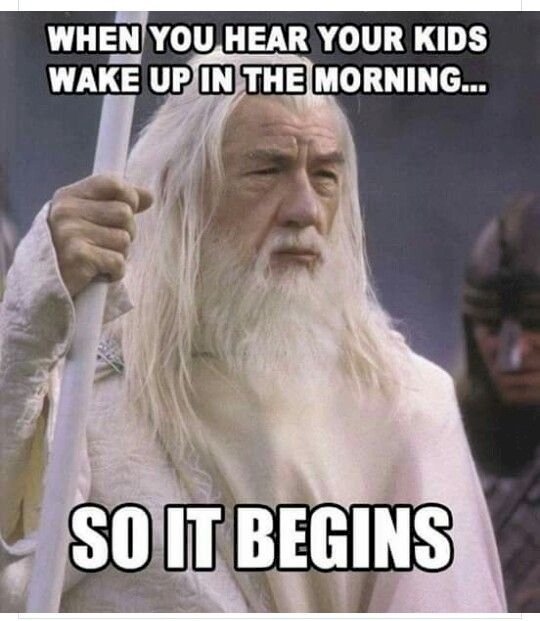 You are alone in your bedroom or cooking breakfast for them, but your heart skips a beat as soon as you feel their tiny feet hit the floor, picking up the pace towards you.
YOU HOPE FOR IMPROVEMENT EVERY DAY...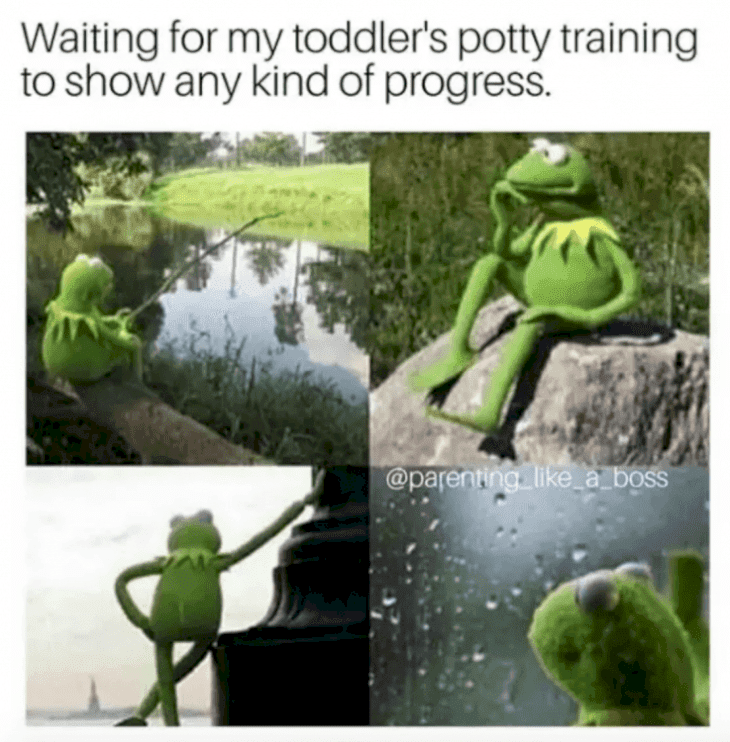 Watching them grow is delightful and makes you feel accomplished, but there are moments when you dream of a better future, a simpler life with them.
AND DRESSING THEM CAN BE A PAIN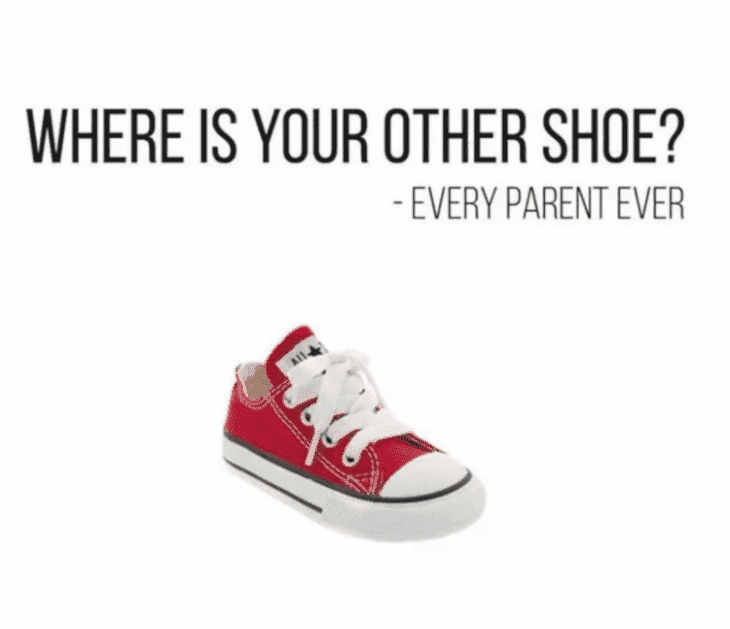 Of course, they don't know where the shoe is, so you have to become Dora the Explorer and search every inch of the house looking for it. Or they could just go barefoot like in the old days.
BUT YOU TRY TO BE A FUN MOM NONETHELESS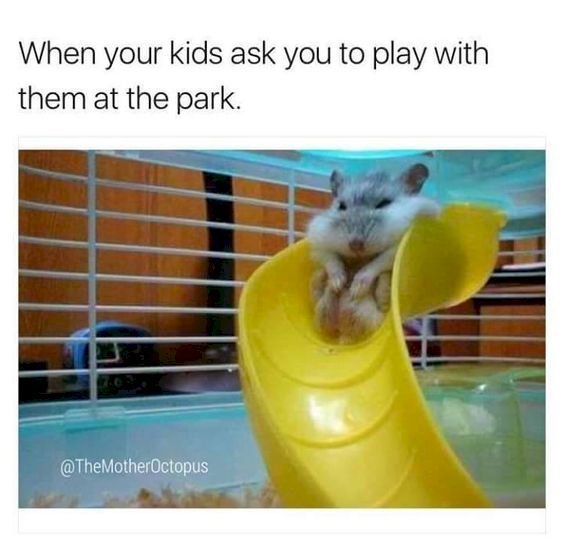 You feel foolish hopping on that slide or sitting on a swing that is clearly too small for your bottom, but you want to make them happy so you go the extra mile and be a toddler again... a really huge toddler who happens to have a child.
EVEN WHEN THEY WON'T STOP CALLING YOU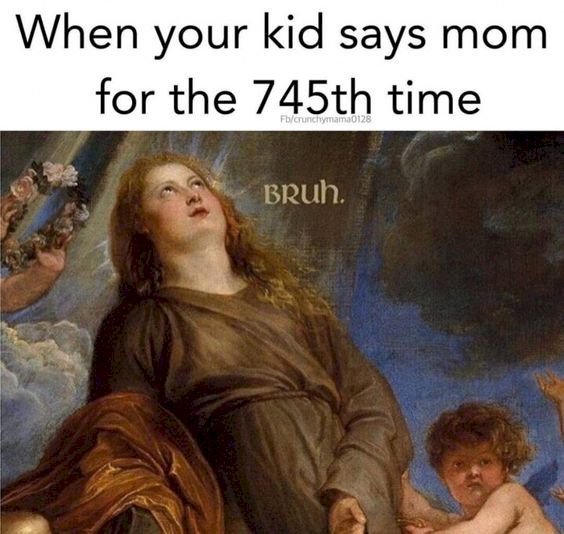 You are their source of information... and food... and water... and entertainment... and basically everything so you know you'll hear them calling you every two minutes, regardless of what you're doing.
THEY CHASE YOU LIKE A PACK OF ZOMBIES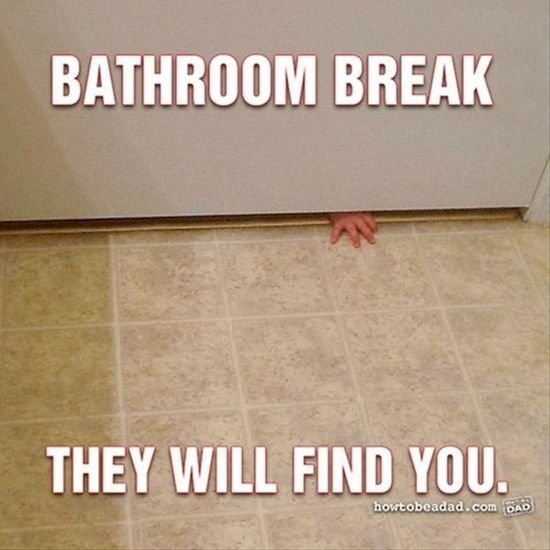 If you're a fan of "The Walking Dead," have a child and be ready to run as they chase you around, climbing over furniture to grab you or sliding their small hands under the door searching for you. It's terrifying!
IN PUBLIC, YOU SHARE OTHER MOMS' PAIN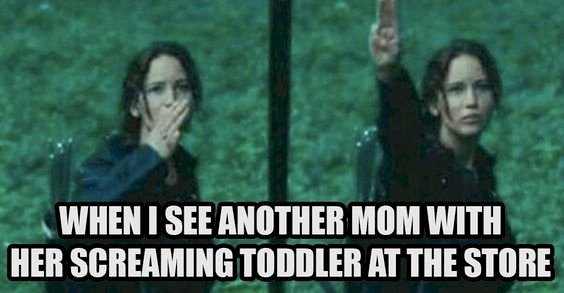 Taking them to the store is a particularly delicate mission; aside from the toys and candy that they want you to buy, you have to pass by other mothers who, just like you, haven't slept three hours in a row in quite a while.
THEY DON'T LISTEN TO ANYTHING YOU SAY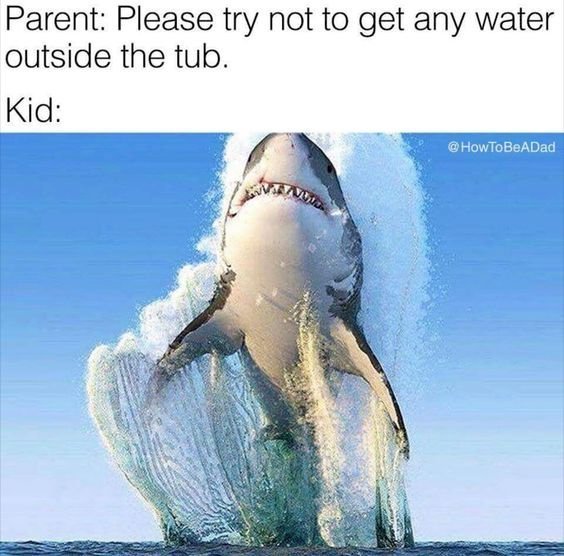 Giving them orders or advice is like throwing a coin into a botomless well - it will just keep on falling and your wish will never come true, so be ready to become a monologue expert.
AND WHEN YOU THINK IT'S ALL OVER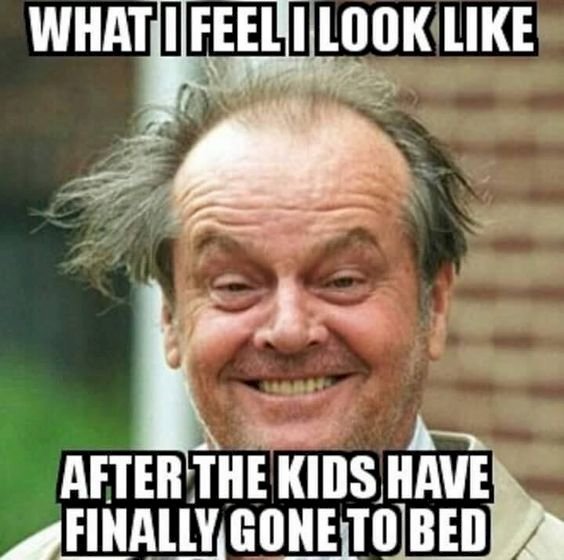 You finally have some peace and quiet when you see them sleeping in their beds; you wish you had time to do something else but all you can do now is crawl into your room and rest a bit.
THEY COME BACK TO HAUNT YOU IN YOUR SLEEP!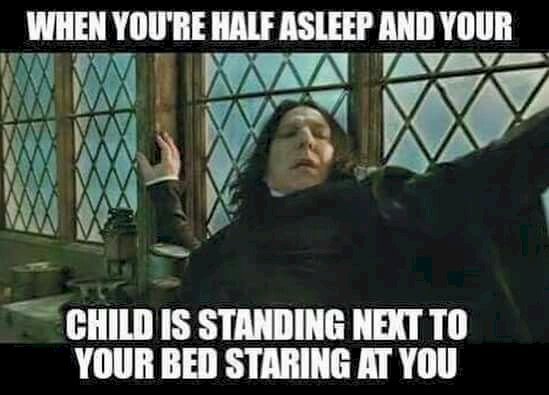 But of course, you won't have a chance to rest because you'll almost have a heart attack when you see them standing in the dark, looking at you, which means that they are either sleepwalking or your brand new day has just begun!