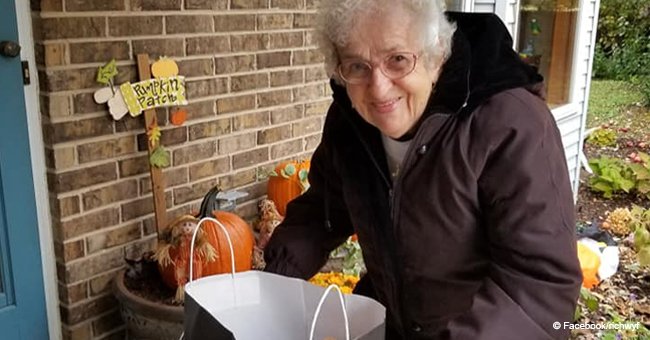 91-year-old goes trick-or-treating for the first time in her life and becomes an internet star
A 91-year-old resident from Zion, Illinois, proved this weekend that one is never too old to go trick-or-treating.
Mary Spaeth accompanied her daughter Christine and told reporters that it was her first time partaking in the Halloween tradition.
Read more on our Twitter account, @amomama_usa. She "tricked the grandkids and brought the treats to them," Spaeth laughed.
She also delivered candy kisses, M&M's and other treats along with wine and pizza for the moms and dads who had to accompany their children.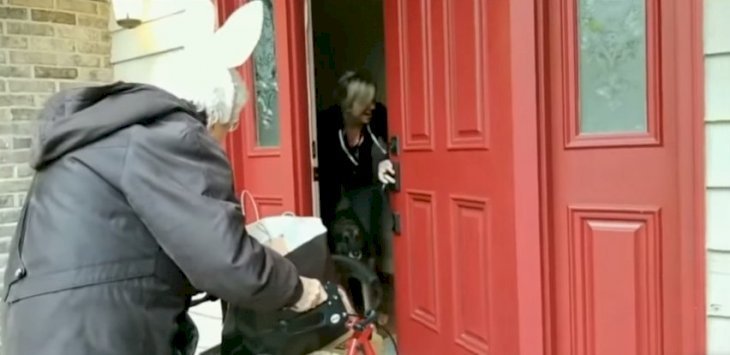 Source: YouTube/WGN News
The video clip, sent to ABC by Christine, shows Spaeth getting ready for trick and treating, dressed in bunny ears and a long coat.
When the door open, a little boy yells, "Baba!" Speath is affectionately known as Baba to her friends, family, and neighbors in Zion.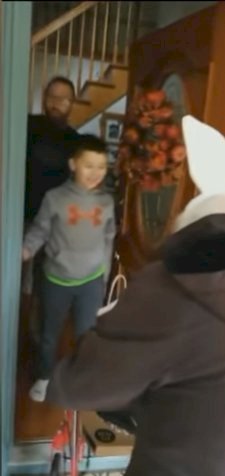 Source: YouTube/WGN News
Christine said Spaeth enjoyed the day out and received "hugs and kisses" from nearly everyone that day.
The reporters joked that her costume game was strong this year, and she'll need to keep that up if she's going to keep trick-or-treating."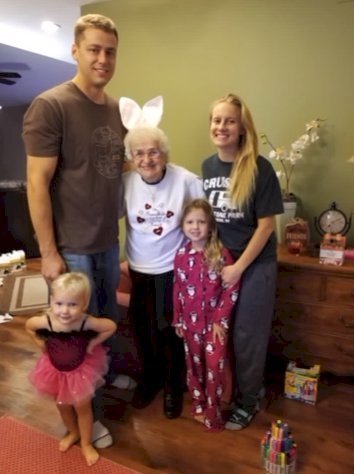 Source: YouTube/WGN News
They also said she was already a hit, but if she keeps taking food and wine for the parents on Halloween night, she'd be an even bigger hit with the community.
Spaeth proved that is age is just number, just like Lauren Kessler did when she became a ballerina at the age of 55.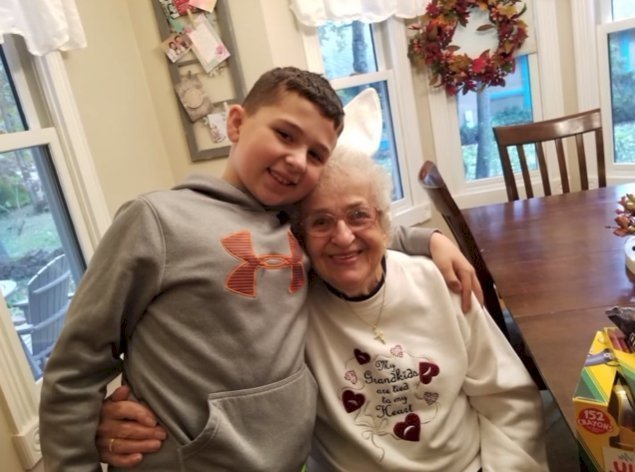 Source: YouTube/WGN News
Being a ballerina was a dream that weighed down on her, but she never got the opportunity to pursue her dreams.
Eventually, she realized that she needed to put aside her angst, pride, self-doubt, arrogance and everything keeping her back.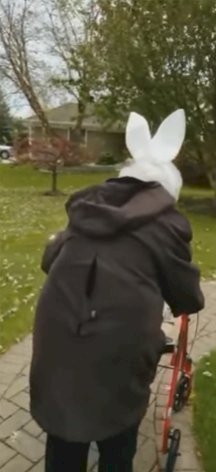 Source: YouTube/WGN News
She contacted the co-founder of the Eugene Balet Company who helped her to realize her dream.
Her mentor said: "You don't have to be a dancer, or even a fan of ballet, to appreciate Kessler's story. Because, as she says, her story isn't merely about dancing. 'It's about the decision to take your life off auto-pilot."
Please fill in your e-mail so we can share with you our top stories!