Woman tiring of her appearance looks stunning again after a makeover takes 20 years off her age
Janice from Southern Indiana drove over for a special makeover session with 'The Makeover Guy' Christopher Hopkins, and her new look is almost unrecognizable.
Sitting in the hot seat in Minneapolis, the USA for a makeover from the famous makeup artist, Janice admitted that she sought a big change in her life.
In the YouTube video, Janice is seen explaining to Hopkins that she usually doesn't undergo such a big makeover but she is tired of her old style. She admitted that she could not think of any better person to give her that revamp than Hopkins himself.
Hopkins starts the makeover session by taking a close look at Janice's hair. Then he starts to use his artistic sensibilities to give Janice a refreshing personality.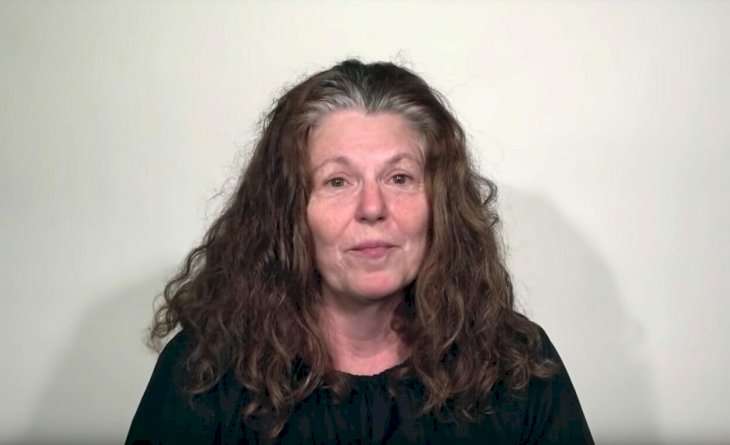 Follow us on Twitter to learn more.
He cuts away a chunk of her hair, which surprises Janice as well. She could not believe just how much of her hair was thrown away by Hopkins. However, she manages to keep her cool and put her trust in him.
To increase her level of excitement, Janice agreed to let Hopkins color her hair whichever way he wanted it. She even agreed to close her eyes until the work is completely finished.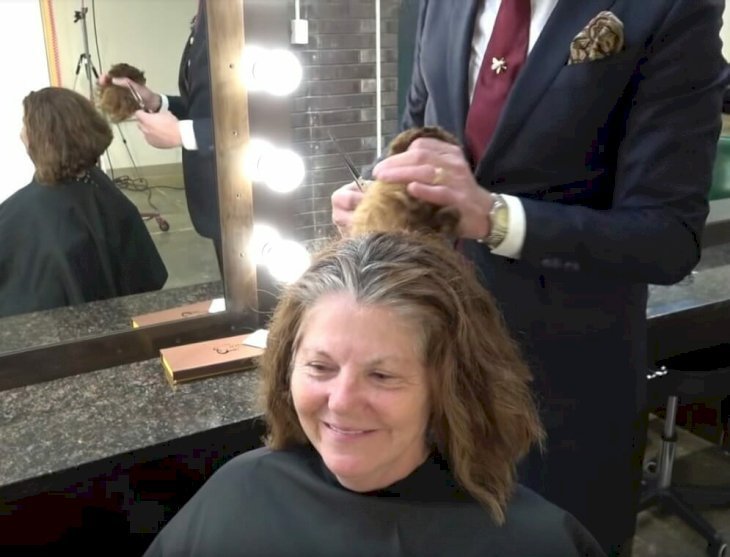 With a relaxing piano music playing in the background, Hopkins applies a face mask on Janice to give her a more accentuated look.
When Hopkins has finally worked his magic, the final result is undeniably a work of art. Janice looked even more stunning in her new avatar.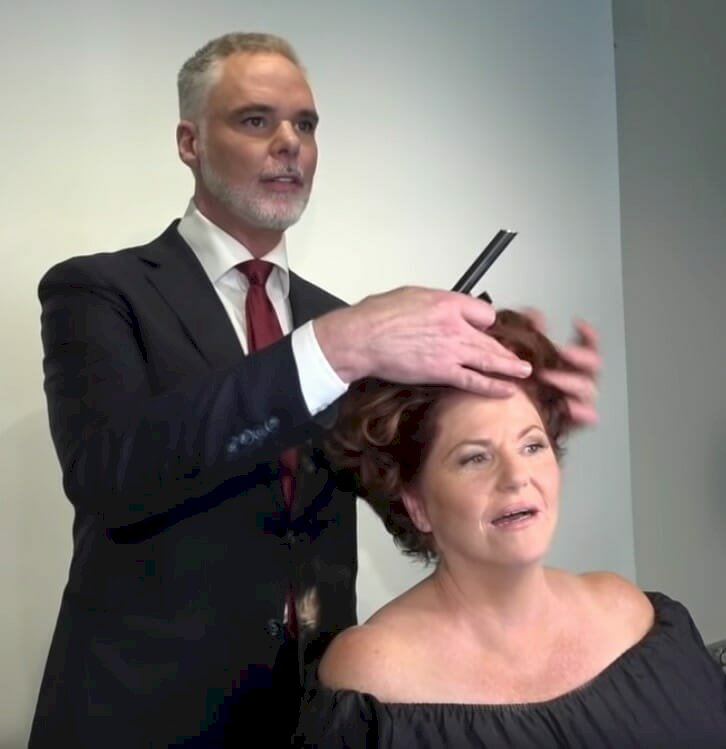 Janice, most definitely, was impressed and delighted with her new look. She is heard saying that she loved it over and over before admitting that Hopkins "captured" her perfectly.
The video has so far received over 300,000 views and has been liked by almost 9,000 people so far on YouTube.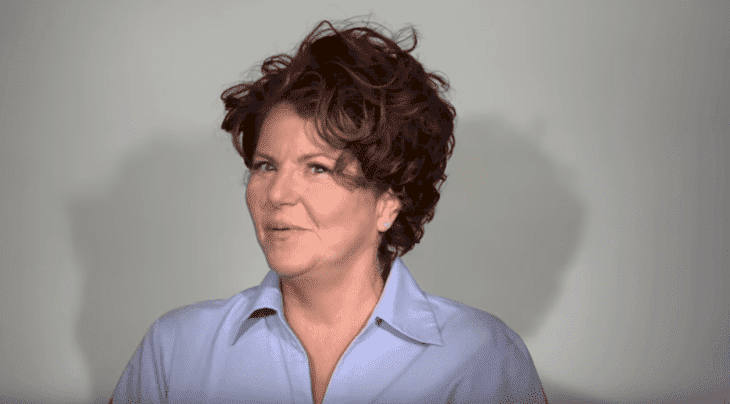 There are times when we are tired of similar things in our lives and we often seek something new and exciting. Our appearance is also one of those things that sometimes needs a revamp just to keep things fresh.
Previously, a 'camo couple' visited the Rachel Ray show for the very same reason desiring to undergo a drastic makeover that could give them a much-required freshness in life. The remarkable transformation video was also loved by the viewers on the internet as it soon went viral.
Back in February this year, Instagram celebrity Tea Flego went viral after giving her own 80-year-old grandmother a spectacular makeover and personality-transformation.