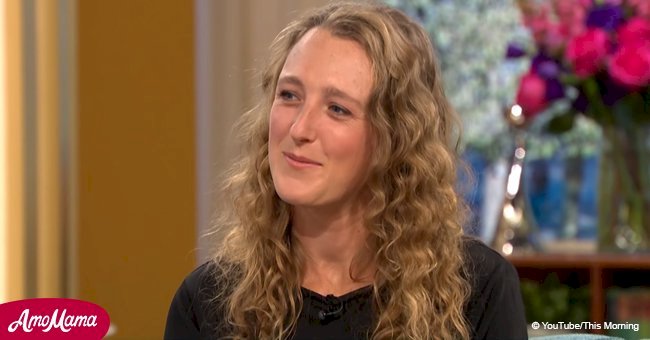 Woman plans on marrying a ghost she met on a business trip

30-year-old Amethyst, from Bristol, is a spiritual counselor and budding bride-to-be who met her soon to be husband in Australia while she was there on a business trip.
Starting a new relationship had been the last thing on her mind, but when the time came for her to go back home she felt heartbroken having to leave him behind.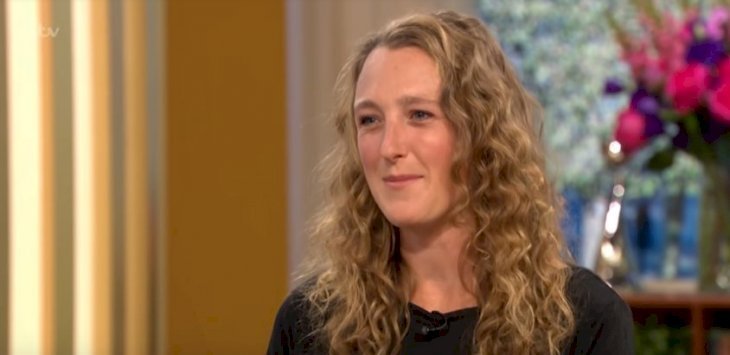 YouTube\This Morning
On the flight back Amethyst was adjusting her seatbelt when she felt his presence and she said:
"I was happy and excited — so excited that we had to do something about it. So we headed to the plane loo and, well, I am now a member of the Mile High Club."
Read more on our Twitter account @amomama_usa.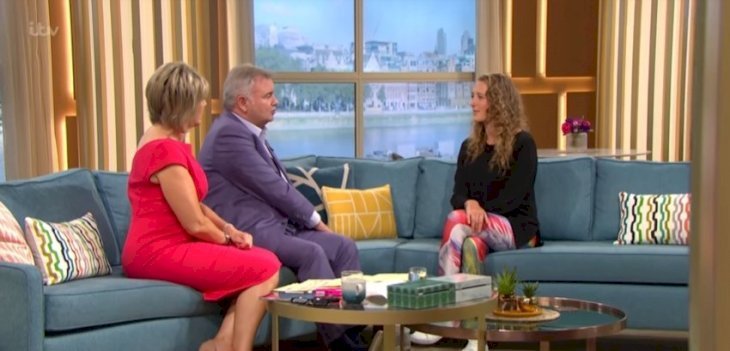 YouTube\This Morning
Nine months after he popped the question while at the Wookie Hole caves in Somerset. Amethyst recalls the moment as she said:
"Will you marry me?" echoed around the cave. It's hard to explain but, until that point, his words were inside my head. But, on that day, the words were outside. I could actually hear his voice and it was beautiful. Deep, sexy and real."
The couple plan on having a Pagan 'handfasting' ceremony somewhere in the English countryside. Family and friends have embraced him in their lives.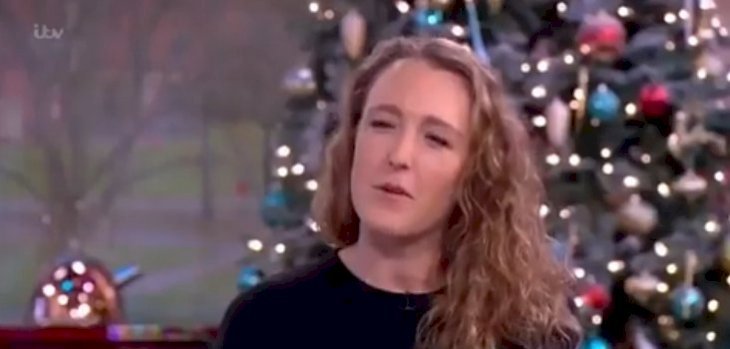 YouTube\This Morning
A medium told Amethyst recently that she and her fiance had been together in three past lives, and she is eager to start a family with her husband to be.
There is, however, one big difference here, her fiancee is a spirit. For Amethyst, this is nothing new as she claims to have had 20 spirit lovers.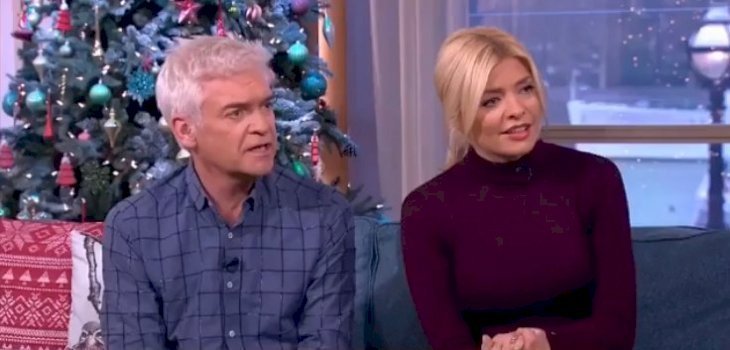 YouTube\This Morning
Amethyst was very happy when she felt his energy and presence on the airplane as spirits tend to stay in one place from her experience and added:
"We're soulmates, meant for each other, and that'll never change. The fact that he's a spirit is by the by."
Amethyst believes that phantom pregnancies are actually 'ghost babies' trapped in a physical woman, and thinks some women are able to conceive with a spirit, but carrying the baby to term is not possible as the human bodies cannot cope with the paranormal.
In Northern Ireland, the 45-year-old Amanda Teague said the ghost of a 300-year-old Haitian man had come to her while lying in bed in 2014. As the time went on, she learned that he had been stood up at the altar once before and got executed for thievery, his name was Jack.
Amanda went on to say:
"This was about six months of communication so I finally accepted it, obviously we had spent a lot of time together. I was horrified to discover I had romantic feelings for him, having never heard of that before."
Amanda, a mother of five and a previous marriage that lasted six years, decided to have a sexual relationship with Jack and said:
"Growing up in Ireland in my era, you were taught that if a man bedded you, he should wed you. I knew from my research that spiritual marriage was a thing, so it was more me that wanted to get married than him—he would have been happy like most men with just sex."
A couple from Henderson, Kentucky is considering moving after recent happenings. Rick and Pamela Carter have noticed strange phenomena going on and said she does not like being alone in the house always felt like she is being watched or heard, and at one time she felt something being thrown at her.
A recent video capture by their CCTV camera might be the last straw. The video shows a man walking across the street and vanishes as he approaches the right side of the screen. Pamela also added that she is scared after seeing that footage whether the couple moves or not depend on how matters go from here on.
Please fill in your e-mail so we can share with you our top stories!