Woman outraged after teacher allegedly told her grandson, 'All African-Americans have big noses'
A grandma in Middle Island, New York was outraged after her grandson's white teacher allegedly told him "All African-Americans have big noses." See the heartbreaking video below.
Last month, eight-year-old Nassaun Jones was in art class at his West Middle Island Elementary School when he asked for his teacher's help on a self-portrait. The teacher, John Johnson, helped Jones, but it came with a catch.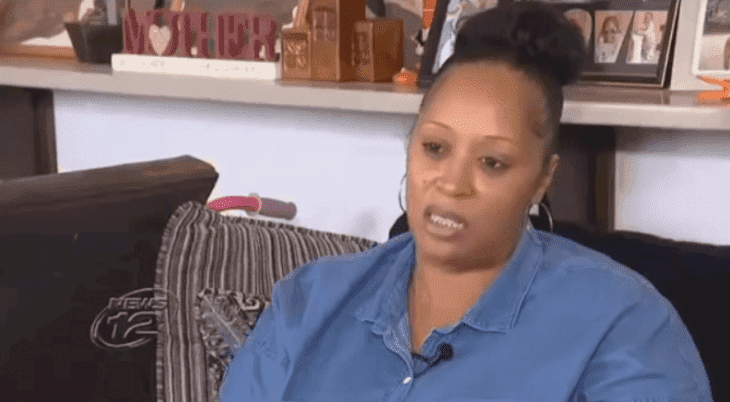 Tearfully, the fourth-grader told News 12 Long Island:
"He drew my nose really big, and then I asked him, 'Why did you draw my nose really big?' And then he said, 'Because all African-Americans have big noses.'"
Nassaun's grandmother, Roberta Williams also spoke to the station and said she was shocked at Johnson's actions.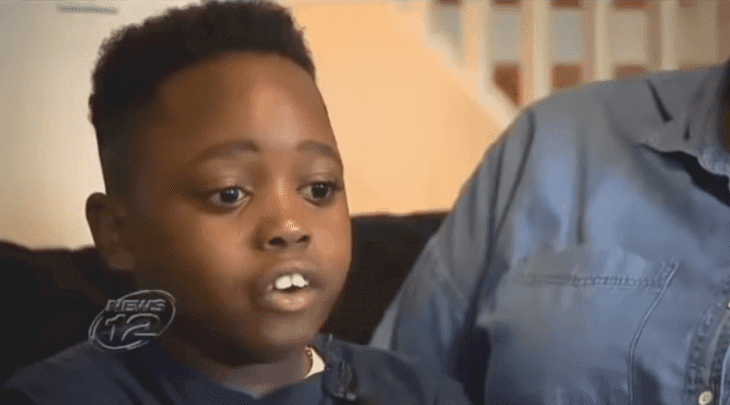 "For it to be a white teacher, and my grandson's African-American, and you told a kid that, 'OK, because of your color, you have a big nose.' … No teacher should be shaming a child about their color, the size of their nose, the texture of their hair, the color of their eyes. It shouldn't matter," she added.
Williams said she called to make a complaint at the school, but when Johnson called her back, it wasn't with the apology she was expecting. "He said, 'Oh, I think your grandson misunderstood me,'" the grandma recalled.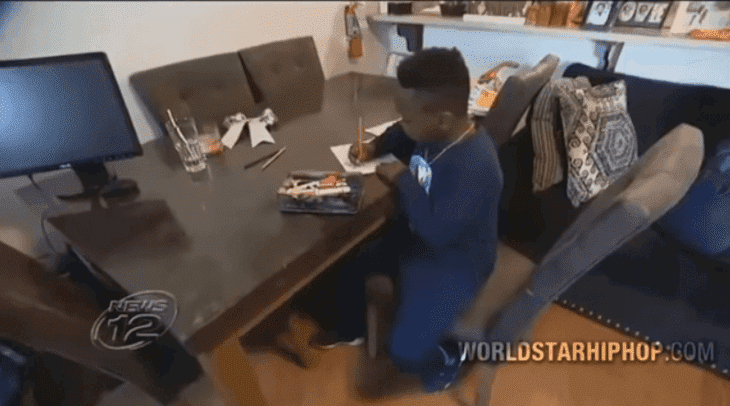 THE SCHOOL SPEAKS
The school superintendent, Michael R. Lonergan, issued a statement, saying:
"Longwood Central School District Central Administration is looking into the matter and trust that any miscommunication or offense taken by the family from a staff member will be remedied through further communication."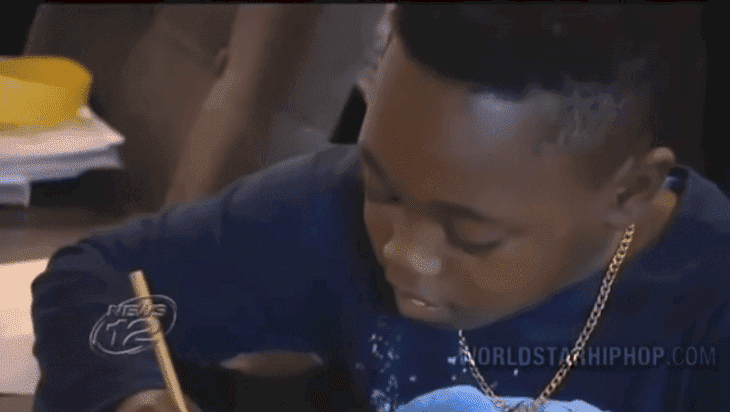 In a similar statement to Yahoo Lifestyle, they added:
"As this is a personnel matter, no other statements or comments will be forthcoming."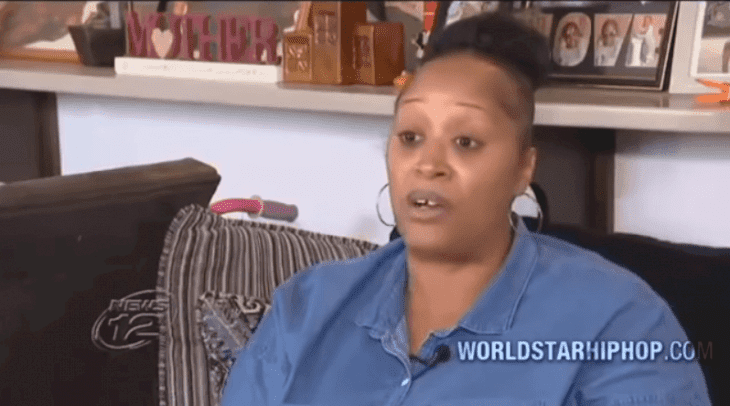 A BOY'S FEAR
Meanwhile, Williams wants the teacher provided with sensitivity training or "removed from the school" as she believes he shouldn't be teaching any kids.
Nassaun, shaken by the incident, told News 12 he's scared to go back to art class because he doesn't know what is going to happen.
The school district declined the TV station's request for a comment from the art teacher.
WHITE TEACHER CRIES REVERSE-RACISM
We reported last month of a related incident where Patricia Cummings, a middle school teacher in the Bronx, was fired after racism accusations.
Cummings allegedly used black students in her class for a demonstration of U.S. Slavery and stepped on their backs while at it.
Patricia Cummings decided to make 3 black students lie down on the ground. Then decided to walk on their backs. Then asked them,,"How does slavery feel". This woman wasn't fired. Let's see if we as a community can make that happen #BlackTwitter pic.twitter.com/Cqub2MfxO4

— African Diaspora News Channel (@AfrDiasporaNews) February 2, 2018
Insisting that she was innocent, Cummings then took legal action against the Department of Education, claiming that she's owed $120 million in damages and revealing the possibility of filing a $1 billion lawsuit.
Find out the result of Cummings' action here.