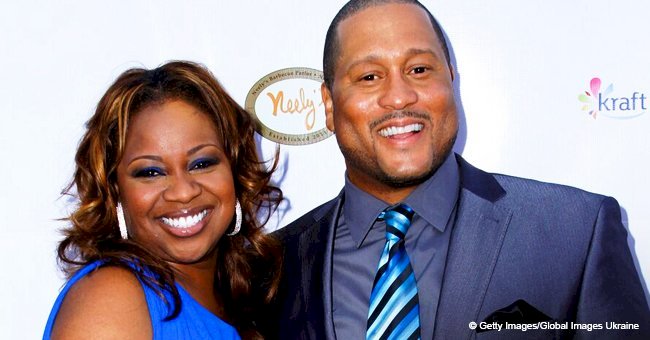 'It was love at first sight,' Pat Neely speaks on his new love after divorce from Gina
Pat Neely is done keeping his new love to himself. Four years after the divorce from his ex-wife, Gina, Pat has said "it was love at first sight" with his second wife, and also revealed why he chose to keep their union private until now.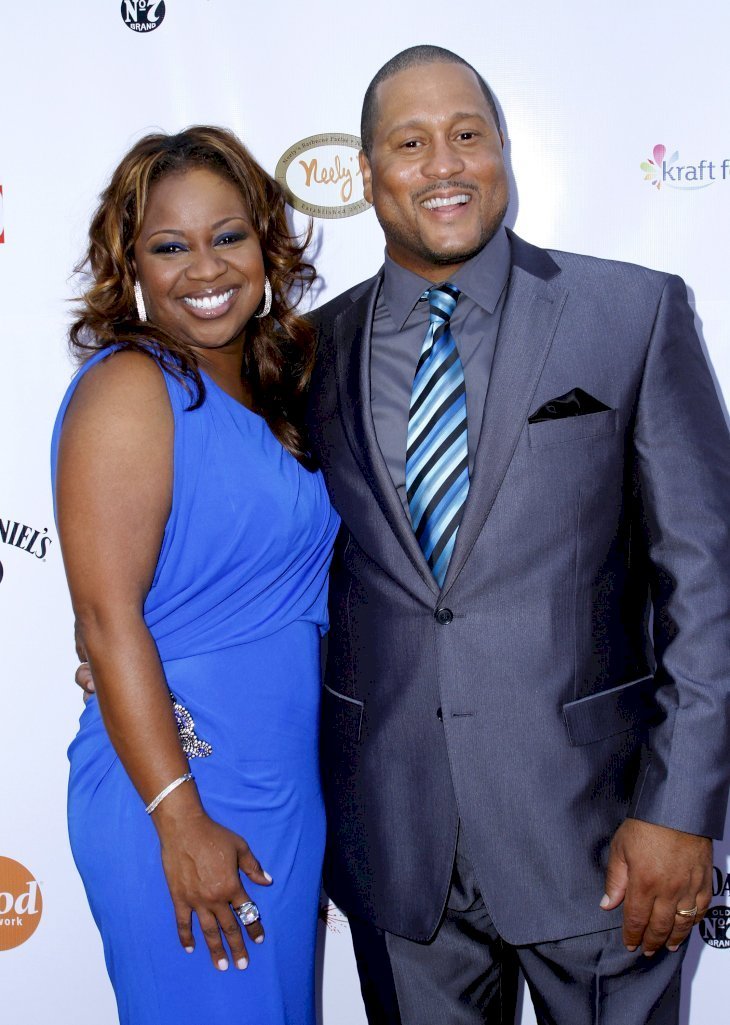 Getty Images
Pat Neely gained fame alongside his ex-wife and childhood sweetheart, Gina Neely. The couple married in 1994, hosted their cooking show, "Down Home with the Neelys," and was known for their public displays of affection.
So it wasn't exactly a smooth ride when the news broke in 2014 that they were getting a divorce. Pat, 54, has never spoken about the life-changing decision, until now.
In an exclusive interview with People Magazine, he explained that the divorce period was a challenging time for him and that he declined interviews because he wasn't sure of how to interpret the split.
"At the time, I was hurting. I was devastated," confessed Pat, who ran his family's now-closed restaurants "Neely's Bar-B-Que" since he was 23. He continued:
"I didn't have the words to explain it. It was a challenging time, but it's a chapter that has long passed me."
PICTURE-PERFECT CHAOS
Pat and Gina were together for over 20 years, and he revealed that it was his ex-wife who initiated the divorce. Last March, the former Mrs. Neely revealed that although they seemed happy and affectionate on their TV show, the reality was far from that.
In a separate interview earlier this year, Gina also said she has not spoken to Pat since the day she left him.
"I remember leaving with my purse and my duffle bag, and I was out of there," she said. "I haven't spoken to Pat in four years."
DIFFERENT MEMORIES
Pat, on the other hand, has only fond memories of their life together. The cookbook author reminisced on what it felt like to host one of Food Network's top-rated shows with his wife.
"One of the things that I'll always cherish about Down Home with the Neelys was that I had an opportunity to get on television every day and invite people into our home. And I was able to share that with my high school sweetheart, a woman I truly loved, and to be me. I never had to act."
Pat did not get his happily-ever-after with Gina, but he continues to be an amazing father to their daughters, Shelbi, 23, and Spenser, 29.
FINDING LOVE AGAIN
The culinary expert has also found love again. While on a work cruise in 2015, Pat met Tamika Parks, a registered nurse-anesthetist. "I guess you could say it was love at first sight," he says of their encounter. "Tamika took me off guard."
The Blast obtained marriage documents that show Pat and Tamika Parks tied the knot on October 7, 2017, but before now, the chef has kept his new family private. Not even when they welcomed their daughter, Eriel, in July, did Pat make an announcement.
WHY HE WENT LOW-KEY
Pat said his decision to go under the radar had a lot to do with his former life. Having lived out much of his first marriage in front of the cameras, he yearned for more privacy.
"I just felt like for once in my life, I would love a little privacy from a personal standpoint. My personal life had been so public, and I wanted to give Tamika time to adjust to me and for us to adjust to one another, and not just display her in social media."
SECOND TIME'S THE CHARM
Pat, who gladly co-parents Tamika's five-year-old son from a previous relationship, Eijah, further gushed of his new life:
"I am the happiest that I have ever been as an adult right now. I can't believe it took 54 years to get here. There was a point in time when I didn't know if I would ever reach this place because divorces are always devastating."
A PARTNERSHIP THAT "WORKS"
Agreeing with her husband that they have a lot in common, 39-year-old Tamika said:
"I like to eat and he likes to cook, so it works."
Please fill in your e-mail so we can share with you our top stories!