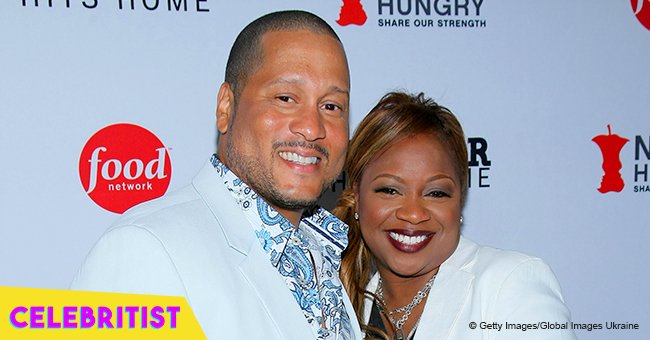 Gina Neely shares pic of daughter after ex-husband Pat's new wife revealed they're having a baby
Gina Neely proudly shows off her daughter who's all grown up and looks a lot like her. It seemed not too long ago when they were all part of a happy family with her now-ex-husband Pat Neely who's moved on with another woman and is expecting a child soon.
Gina Neely's daughter Spenser is front and center in her latest Instagram post. The proud mother whose daughter looks a lot like her gushed over the young woman now blossoming into a natural beauty.
In her caption, the Food Network star recognized her daughter isn't perfect but is making her way through life the right way. She also added that her daughter was quite possibly not going to be happy being featured on her Instagram but she celebrates her anyway.
"Shout out to my beautiful daughter Spenser, that is blossoming beautifully in her own skin unapologetically. Is she perfect? No, But she is just right as a young adult embracing life with obstacles and making her own moves and never once wanted the spotlight so I may get killed for this but I love celebrating young women. EVOLVE. Today I celebrate @her_name_is_spense. She jumped! Bravo and Cheers"
Spenser sports short tousled hair in the photo her mother shares, with perfectly shaped eyebrows and full pouty lips. Her eyes are wide open with her pronounced eye lashes while a pair of giant hoop earrings dangled above her shoulders.
One of two daughters of Gina, Spenser, 29, was born before her mother wed her now ex-husband of 20 years, Pat Neely. Gina was previously married to her father before marrying Pat in 1994. Soon after, the couple welcomed their daughter Shelbi, now 23.
It was a shock to the world when the famous food enthusiasts announced their separation in 2014 after two decades of marriage. The former high school sweethearts who own a barbecue restaurant together rose to fame in 2008 when they launched their own cooking show 'Down Home With the Neelys.' But their marriage wasn't perfect, according to Gina, who revealed their perceived on-cam chemistry was a far cry from what was actually happening off-cam.
Speaking to People in February, Gina revealed she would often cry before filming episodes.
"I would cocoon myself. I never wanted to be a TV chef. I was a branch manager at a bank. I was going to divorce Pat prior to the show. And then all of a sudden the train jumped on the track and I had to hold on for my life."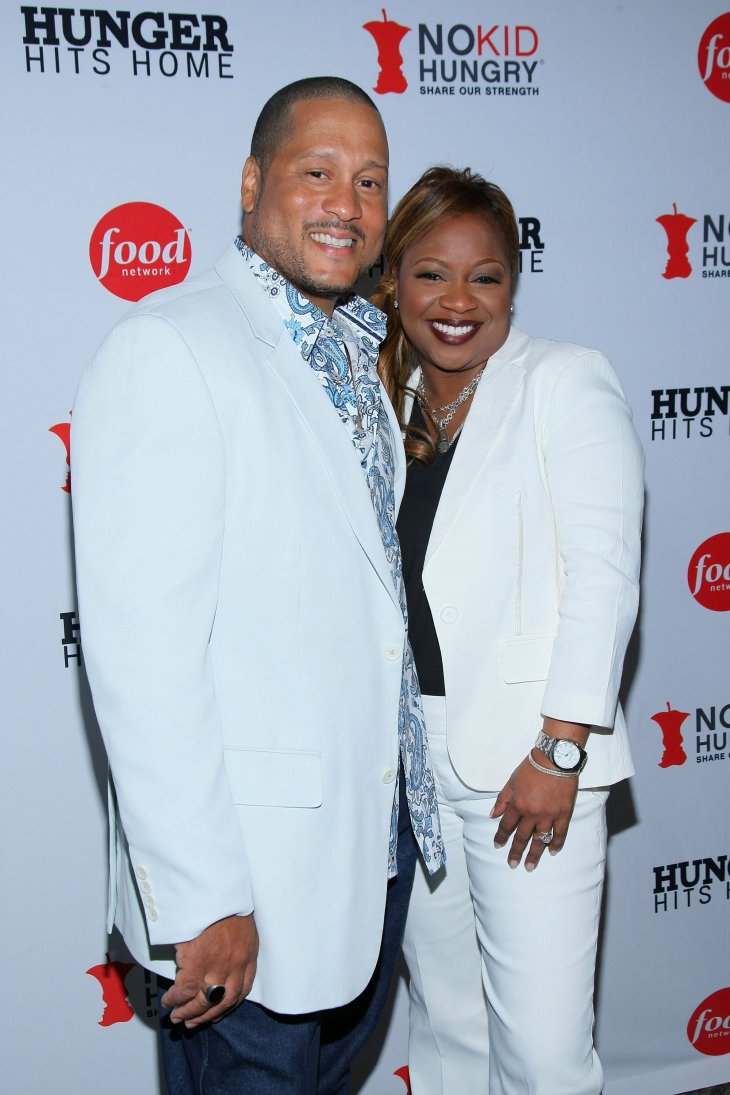 Source: Getty Images / Global Images of Ukraine
Gina stayed for the show and to keep her word to the Food Network bosses. Eventually, she enjoyed pretending her marriage was perfect. But guilt soon overcame her specially when she thought about her daughters. Gina revealed Spenser and Shelbi hated the show and wanted her to leave but she was also torn with the idea of giving her daughters a complete family.
Over seven seasons, her marriage continued to fall apart. What used to be an attraction became a business partnership. By 2014, Gina finally had the courage to leave Pat.
Today, Pat is happily married to his new wife Tamila Parks. The pair secretly wed in October and are now expecting their first child together.
As for Gina, she admitted she hasn't spoken to Pat in four years.
"I don't wish him any harm, but he's never reached out to me… I guess he's well? Our girls are older so we're not really co-parenting or anything."
Please fill in your e-mail so we can share with you our top stories!