Kenyan girl went viral for her stunning rendition of Alicia Keys song 'Girl on Fire' (video)
A young girl from Kenya was musically on fire when she wowed her audiences with her rendition of Alicia Keys' "Girl on Fire."
Britt Chantel uploaded a video of Gracious Amani, a young Girthurai native with a magnificent voice hoping her talent would go viral.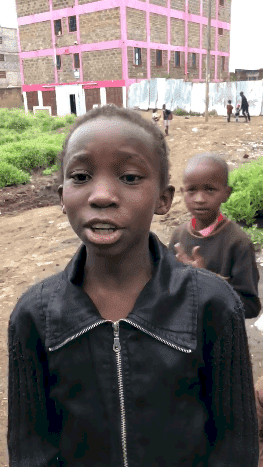 Chantel was wrapping up one of her service projects in the African region when Amani approached her team and offered to sing to them. She would later learn after Amani belted out the lyrics of "Girl on Fire" that the little girl had an extremely powerful and beautiful voice.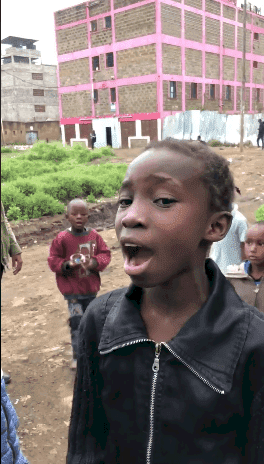 Sharing her awe to the world, Chantel decided to post a video of Amani's breathtaking performance, hoping the impressive girl would get the attention she deserves. In her post, Chantel narrated her encounter with the young songstress.
"So before I came to Kenya I decided to try and limit my social media usage to be present and really take in this amazing experience.
"But we're coming to an end and I had to post this beautiful moment! While finishing up one of our service projects with Fountain Youth this little girl came up to us as we were leaving and asked to sing a song. Then she blew us away."
Chantel added the hashtag "#undiscoveredtalent" before encouraging her followers to "Share, share, help us make her viral!"
Sources believe Amani has ambitions of recording her own music someday. With her talent and Chantel's video going viral, it's not far-fetched for her dream to turn into reality.
Meanwhile, Beyonce had some tough competition after a video of a Burundian girl went viral. In the clip, 18-year-old Audrey Iteriteka impressed while singing the songstress' hit, "Halo." Iteriteka hit the song's notes effortlessly and perfectly, despite singing shyly. Some thought her version was even better than Beyonce's. Here's proof of her astounding classroom performance that threatens to steal Beyonce's thunder.