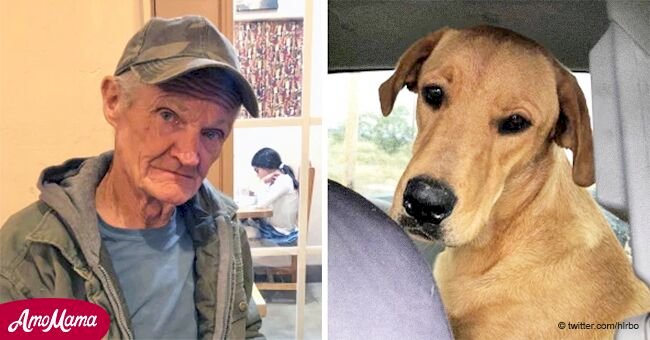 Hunter shot in the back by his own dog during a hunting trip
Sonny Gilligan of Dona Ana County, New Mexico accidentally got shot in the back by his own dog, Charlie, during a hunting trip.
In the incident that occurred west of Las Cruces, Gilligan was sitting in the front seat of his parked pickup truck and was accompanied by his three dogs, named Charlie, Scooter, and Cowboy, when Charlie allegedly triggered the gun.
The hunter explained that Charlie, a 120-pound Rottweiler mix, got his foot in the trigger of the gun just when he leaned forward. The dog then slipped off the seat and caught the trigger.
The bullet went off through the driver's seat and hit Gilligan on the back. It broke his several ribs and his collarbone.
"It was a freak accident but it's true, that's what happened," Gilligan stressed, as reported by El Paso Times.
Follow us on Twitter to learn more.
Gilligan was fortunate enough to get to his phone and call for help. A team from Dona Ana County Sheriff's Office responded and saved his life in time.
"If they waited 10 more minutes, I would've died. I lost so much blood. I know I actually passed to the other just before getting to the hospital but they were able to revive me through CPR and bring me back," Gilligan further explained.
The 74-year-old hunter was found next to his truck and was transported to a hospital in El Paso through a helicopter. He is expected to undergo fully recover following several surgeries.
Gilligan later stated that his three pets were sent to the Animal Service Center of the Mesilla Valley, jokingly terming the place as a "jail."
"It was an accident, although they tease me, asking me if he did it on purpose," Gilligan told the online source. "Truth is, he's a big, loving dog and would never hurt anybody on purpose."
The report informed that Gilligan rescued all three dogs when they were puppies with Charlie being picked up for free in El Paso.
However, no matter how shocking it is to know about Gilligan's accident, it is not an isolated incident.
Rancourt was about 22 years away when a hunting dog stepped on the trigger guard of the shotgun and caused it to discharge.
Although these dogs were completely ignorant of the damage they caused, there are other cases when these animals have shown their ugly side.
Previously, a video went viral which showed a man fighting a Pit Bull with his bare hands to save his little dog.
Please fill in your e-mail so we can share with you our top stories!